We can call them "Little monsters!" and for good reason. Here's why Chihuahuas are the worst dog breed you'll ever come across.
1. Their smiles are so scary!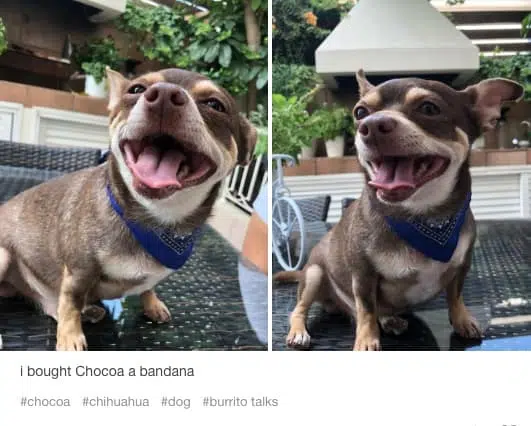 2. They're too vicious to cuddle with.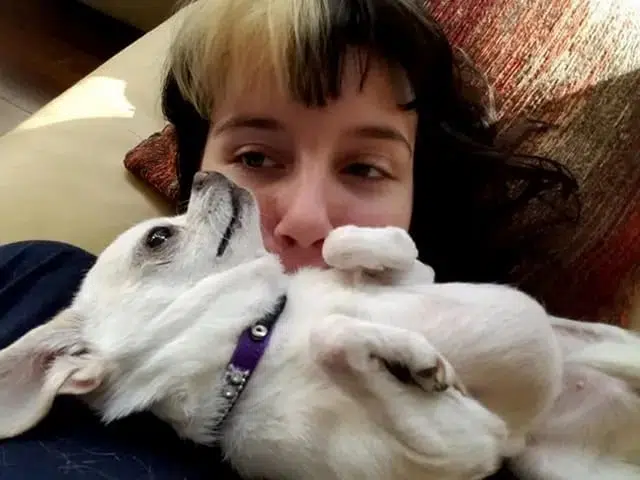 3. You can't trust them to be gentle, even with a piece of melon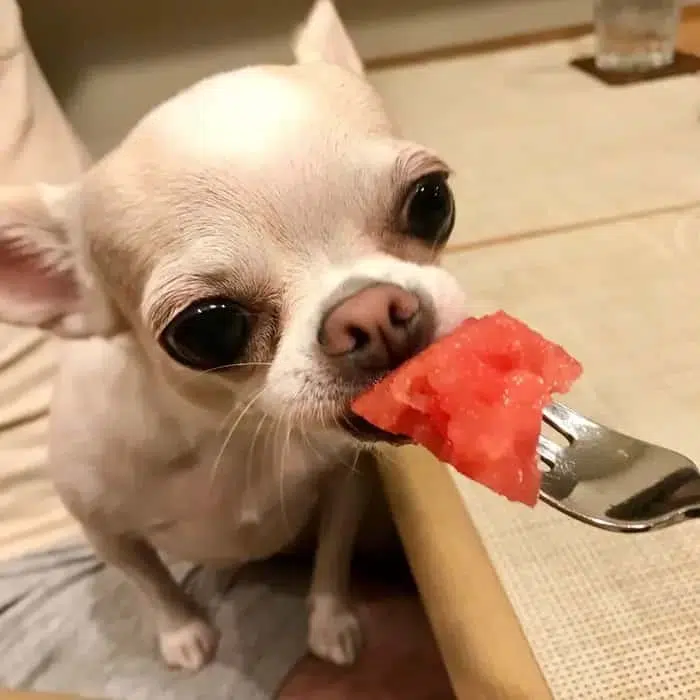 4. They really aren't as cute as puppies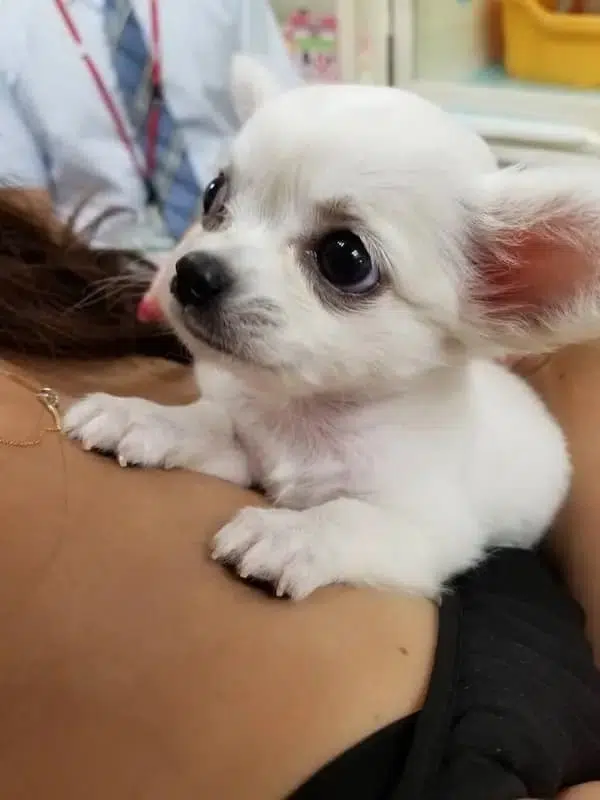 5. And they just become uglier with age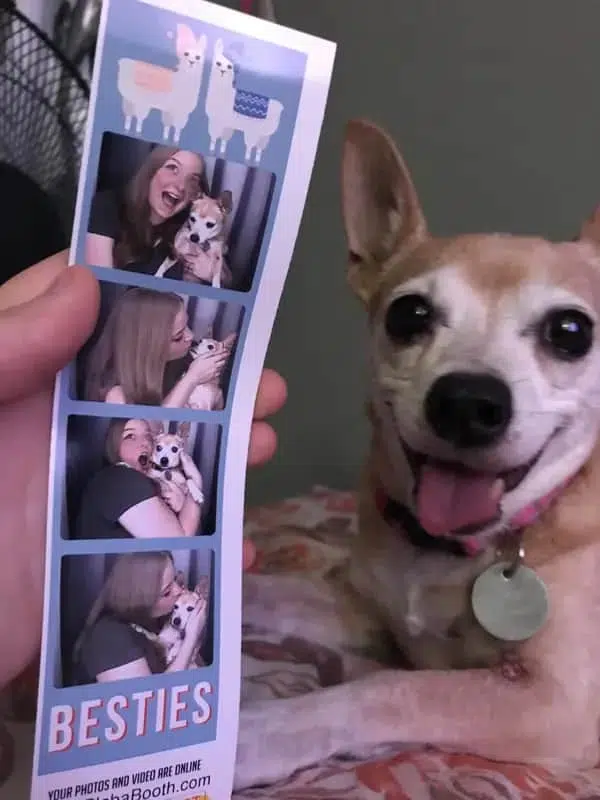 6. They're always grumpy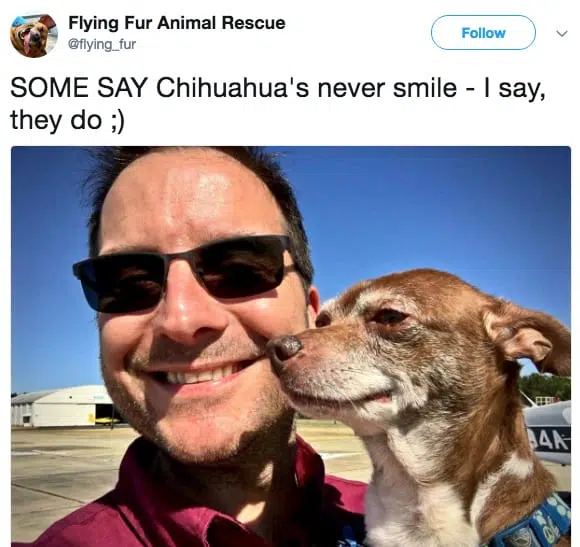 7. They have ZERO space for love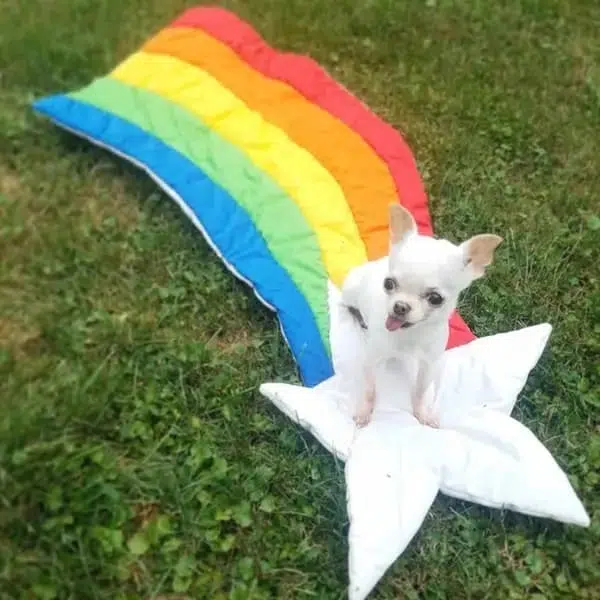 8. They absolutely HATE going on car rides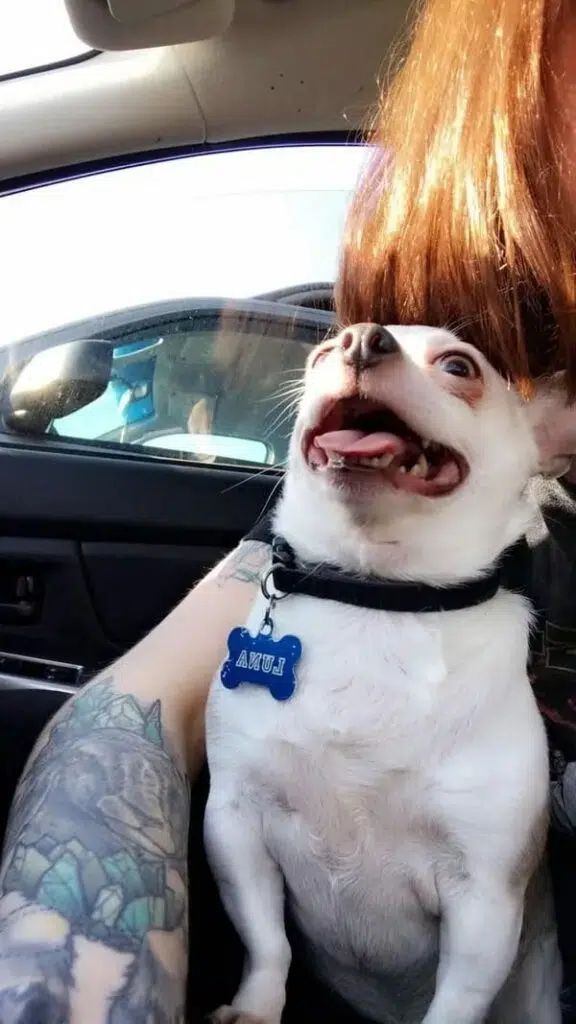 9. And just the sight of them strikes terror within other animal species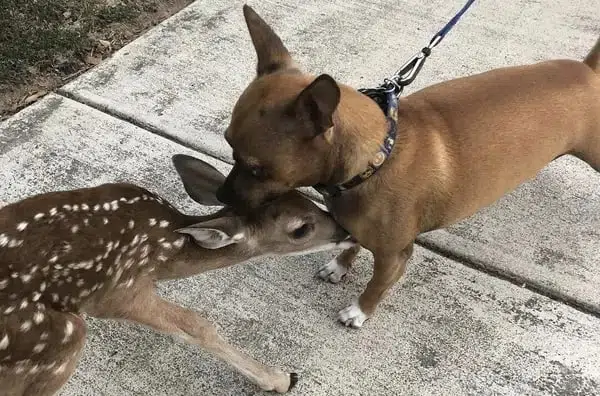 10. Their eyes aren't cute at all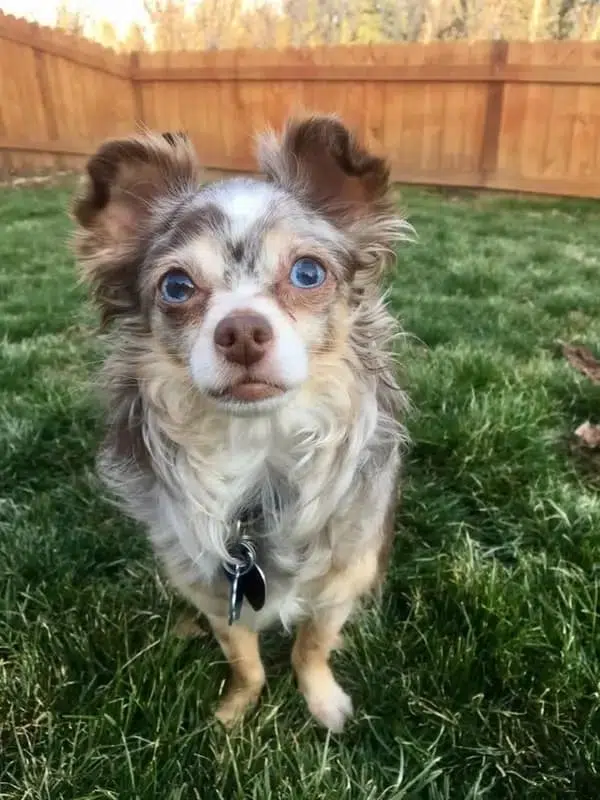 11. And their ears are totally ridiculous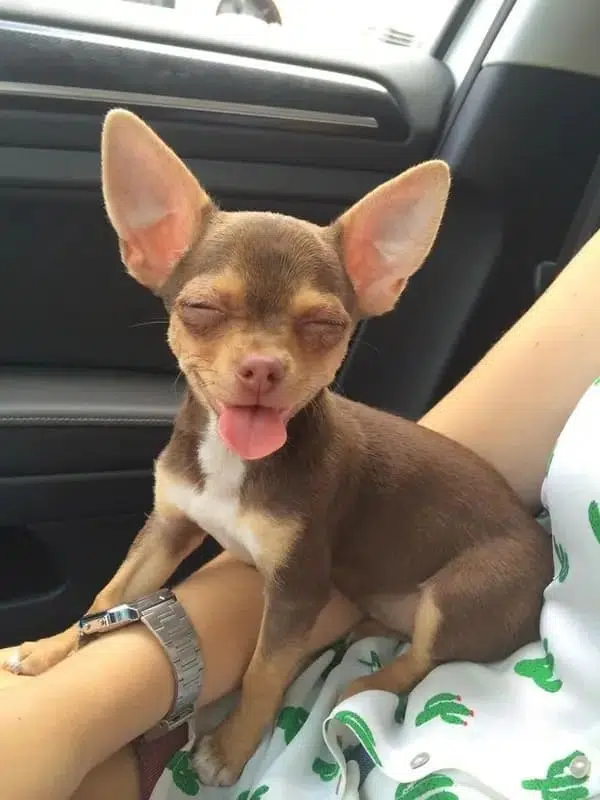 12. They never calm down, not even for a minute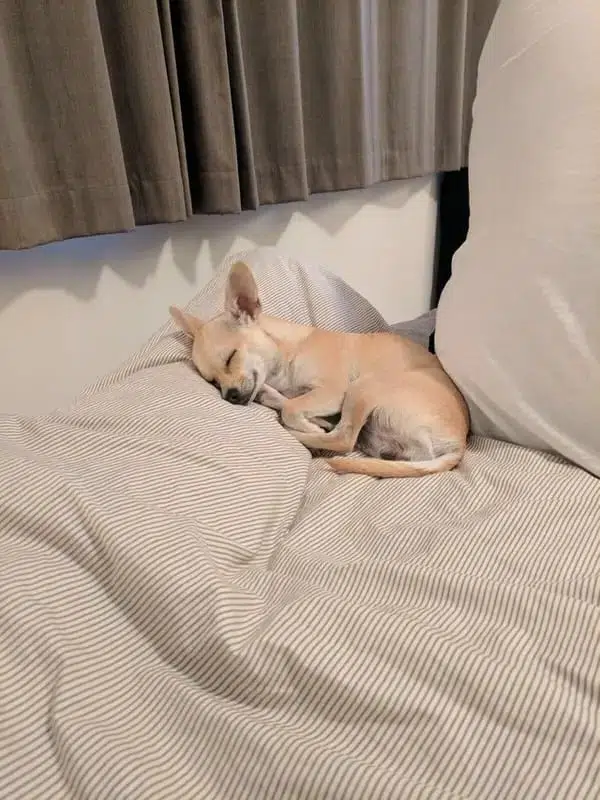 13. And never want to go on fun outdoor adventures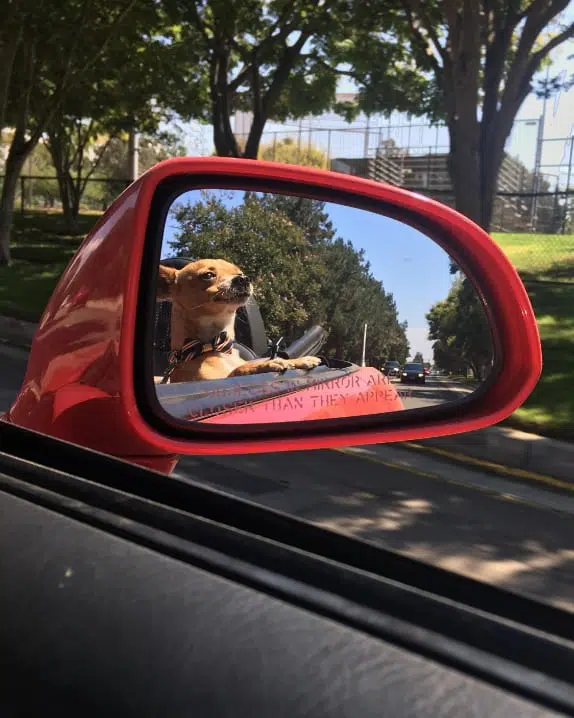 14. They can't stand
tummy rubs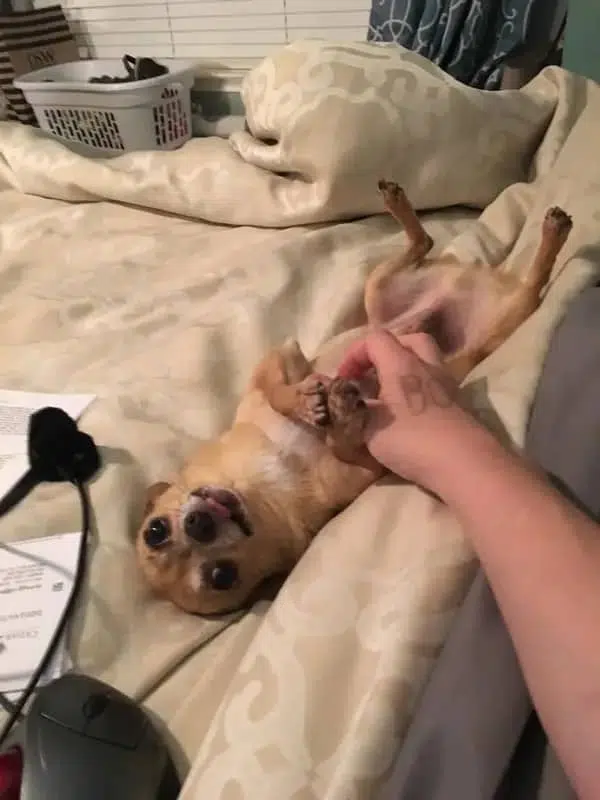 15. And walks? No thank you!
16. In conclusion, chis are yappy, annoying dogs who are always hyper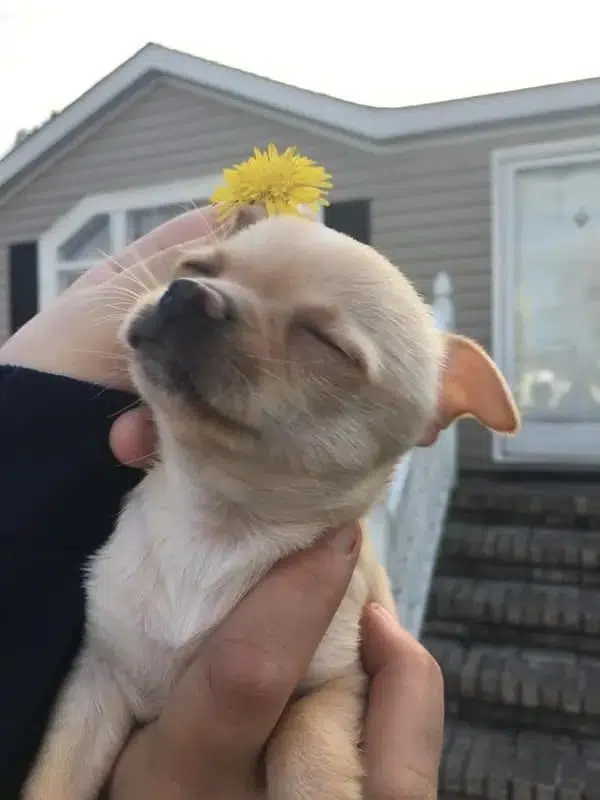 17. And they have zero chill. I mean, who would ever want one?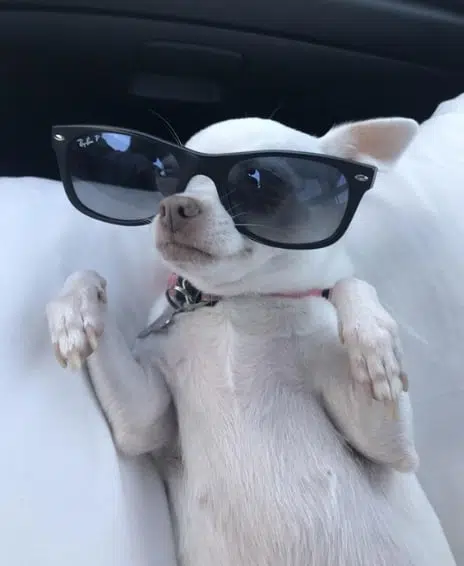 Still think Chihuahuas are the worst dog breed ever? That's a shame!
Get the latest Chihuahua Buzz
Source: buzzfeed