What has four paws, a wiggly nose, and a tail that wags just for you? Your Chihuahua, of course! How do you know your dog loves you? If you've ever asked "my Chihuahua is obsessed with me – why is that?", we've got your answers.
1. Your Chi jumps on you in a full-body slam
We can all agree that when a dog jumps on you, it's the cutest thing. The excitement is why you've got those bruises (Love marks, as I call them).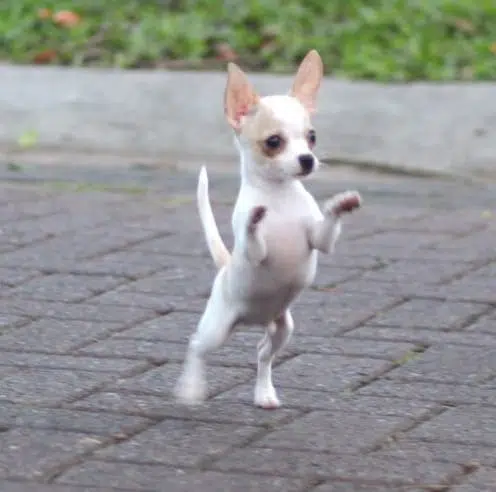 2. Your Chihuahua dances just for you
We all feel special when we come home, and our dog greets us with his tail wagging. They have their favorite toy in tow and jump all over the place like crazy kangaroos.
3. Your pup licks your face frantically
No, it's not gross and unhygienic. It's lovely and probably just as exfoliating.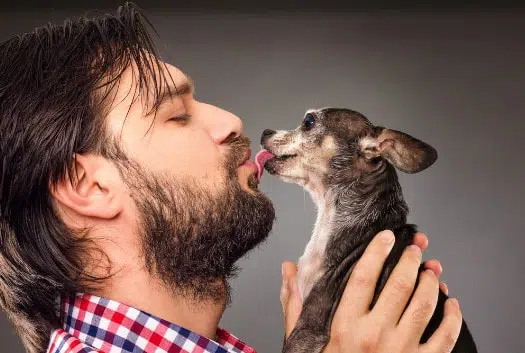 4. Your Chi stares directly into your eyes
Even when it comes to bath time, your dog will find a way to deal because he knows a clean dog makes a happy owner. That's all because your pup wants to satisfy you.
Get the latest Chihuahua Buzz
5. Your Pupper yawns when you yawn
Dogs have evolved to read humans, so they also yawn when someone they love yawns.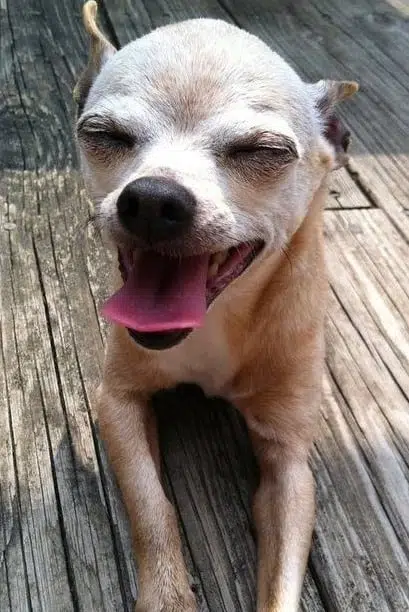 6. Your Chihuahua follows you everywhere
Say goodbye to privacy. If your pup fosters an obsession, they will follow you around wherever you go.
7. Your dog gets jealous
Dogs get jealous of anything you pay attention to humans. Other dogs; the cat nemesis next door. They want all of you and will remind you of this constantly.
8. You are your pup's comfort zone
Your dog never bows out of an opportunity to cuddle, and that's how you know it's true love. No matter the scenario, you can count on a furry snuggle.
9. Your Chihuahua just takes a closer look
Your dog can't talk, but he doesn't need to with a face like his. If any of the above look familiar, then there should be no doubt in your mind. It's true love.