Chloe, the Chihuahua, was surrendered to the MSPCA in Boston on April 17 after her owner died from COVID-19. Now that hundreds of people have reached out to have the Chihuahua adopted, she has found a new family after a long-needed surgery.
Chloe arrived at the MSPCA with a metal plate screwed onto the front of her right leg from a surgery she underwent in 2016 to fix a broken leg. Caretakers said she could move around with little pain, but the plate should have been removed years ago.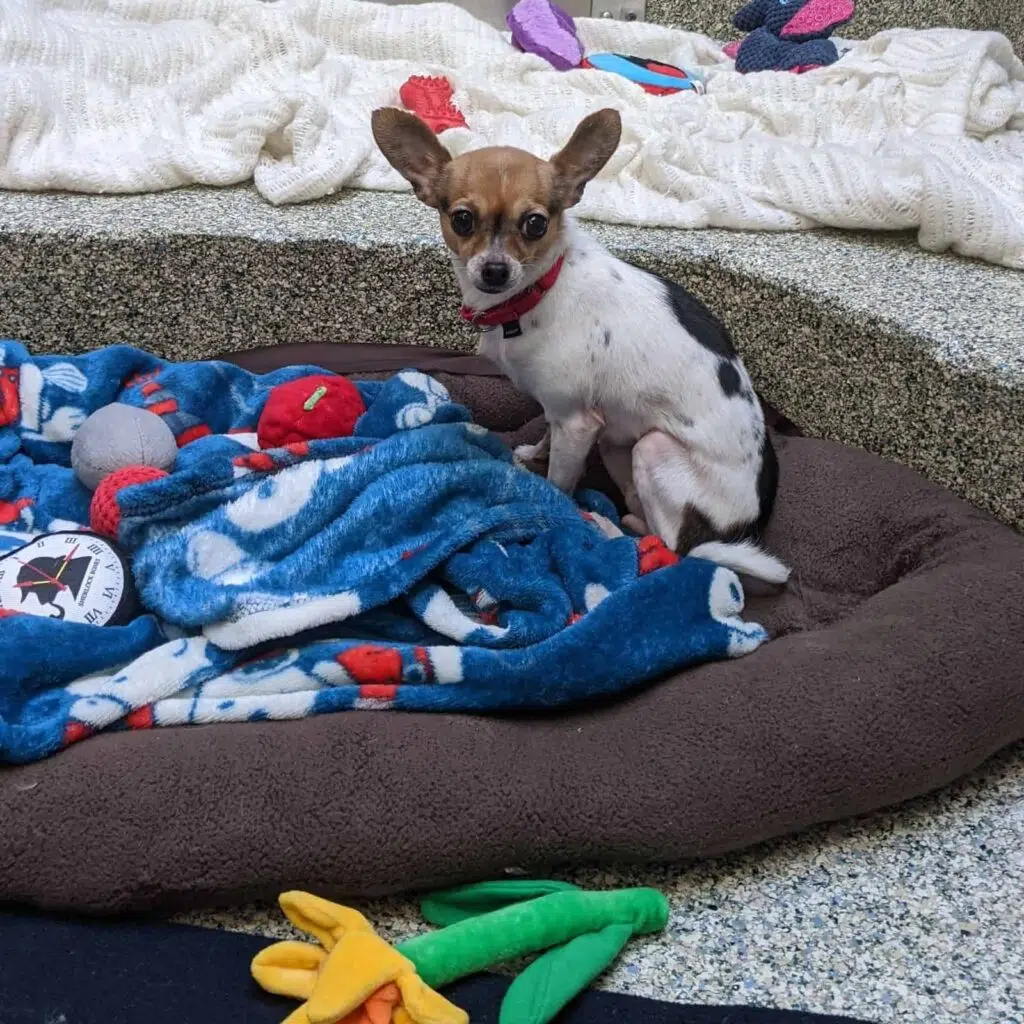 Surgeons at the Angell Animal Medical Center in Boston will take the plate off her leg during surgery Wednesday.
MSPCA spokesman Rob Halpin said Chloe's $1,500 medical bill would be paid for by Spike's Fund. This fund covers the cost of medical care for homeless animals at MSPCA's adoption center in Boston.
Get the latest Chihuahua Buzz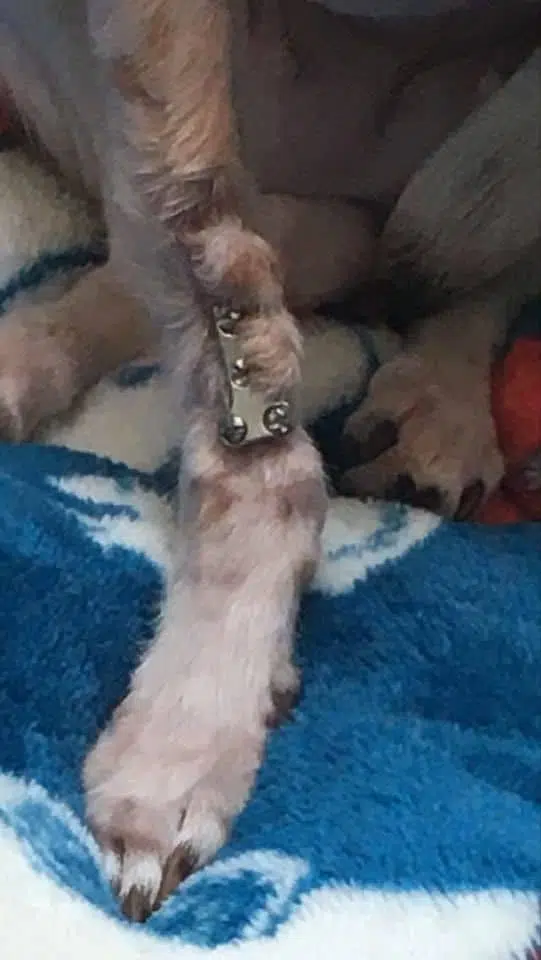 Who Got the Chihuahua Adopted?
Halpin said that Chloe's new owner, a veterinarian who lives in Plymouth, will take her home after the surgery. She will care for her as she recovers in a splint for the next two to four weeks.
"The adopter has two other dogs, both of whom have met Chloe. They are great with her," Halpin said. "The adopter's daughter has been talking about Chloe since they met her."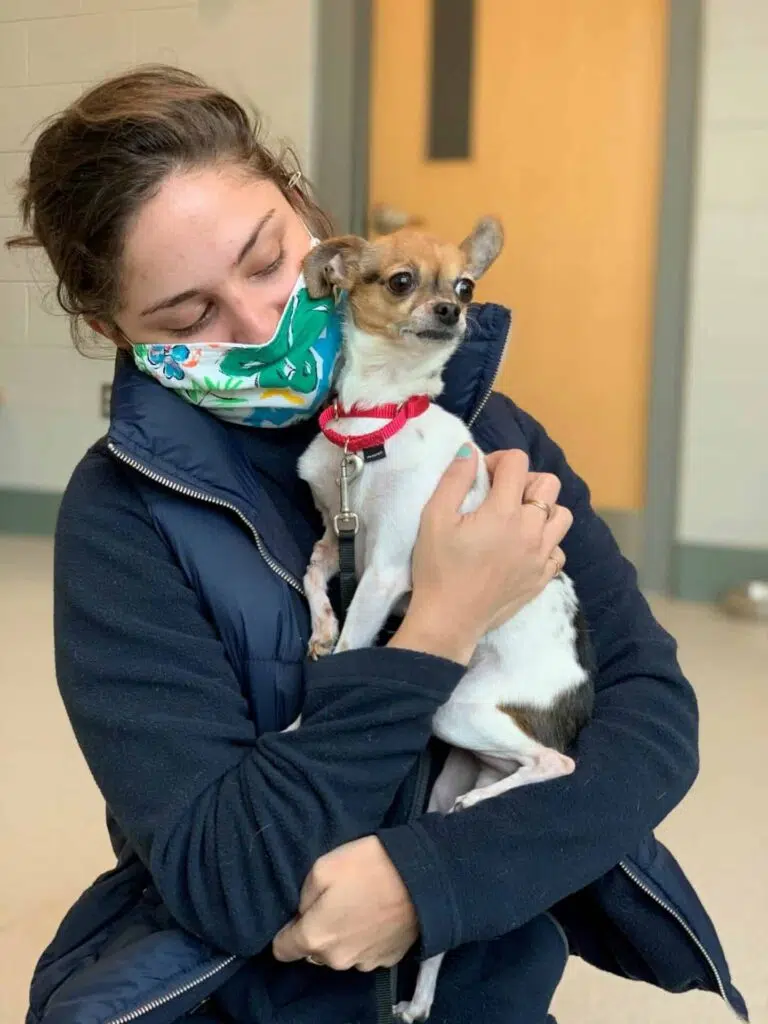 Only one other pet has been surrendered to the MSPCA because an owner has died from COVID-19, Halpin said. However, he said the organization has seen an increase in requests to surrender pets of owners who are sick or are experiencing financial issues related to the pandemic.
If you want to adopt a Chihuahua, you can reach Caroline Enos at [email protected]. Follow her on Twitter @CarolineEnos.
Source: Boston Globe