The Animal Care and Control Chicago Shelter recently announced a record rate of adoptions at the only city-run animal shelter last year. The shelter saw a 91% "live release rate," which marks a significant increase from 89% in 2017 and 79% in 2016.
The success of the shelter's programs and partnerships is not a mere coincidence. It is the result of the hard work and dedication of the staff. They strive to provide quality and humane care to animals.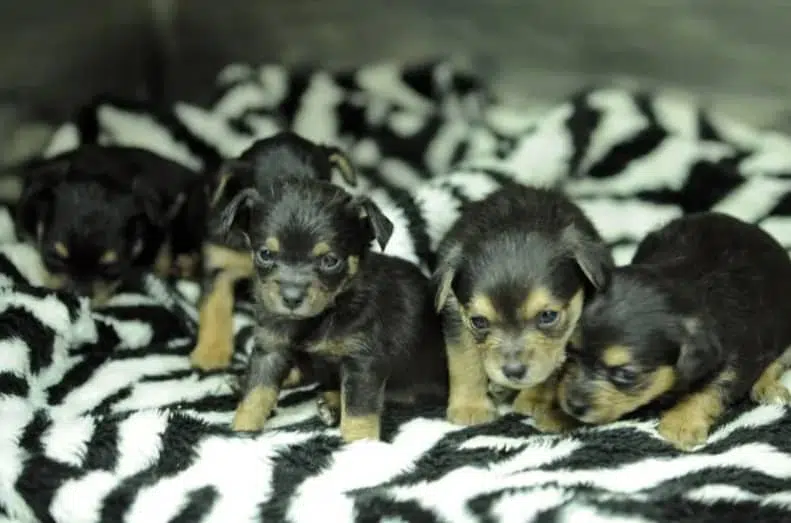 Chicago Animal Care and Control has collaborated with animal rescue groups to increase adoption rates and organized adoption events. And implemented low-cost vaccination and microchipping services for pet owners.
Adopting animal shelters has numerous benefits. It provides animals with a new loving home and helps to reduce the number of animals in shelters.
Get the latest Chihuahua Buzz
It also supports animal welfare efforts in the community. The rise in adoption rates is a testament to the effectiveness of adoption campaigns and partnerships in promoting responsible pet ownership.
Why You Should Adopt Animals in Shelters
Overcrowding is a significant issue for many animal shelters across the country. Shelters are often forced to euthanize animals due to overcrowding, making adoption campaigns crucial.
Increasing adoption rates also promote the importance of spaying and neutering pets. Spaying and neutering can reduce the number of unwanted animals, which ultimately reduces overcrowding in animal shelters.
In conclusion, Chicago City Animal Shelter's achievement is a promising sign for responsible pet ownership and reducing overcrowding in shelters. The rise in adoption rates shows that the shelter's programs and partnerships are making a difference in promoting responsible pet ownership.
The shelter continues to encourage adoptions and donations to support its efforts in providing quality care to animals. By adopting from animal shelters, individuals can help provide animals with a loving home while supporting animal welfare in the community.