The release of Beverly Hills Chihuahua in UK cinemas is expected to lead to an increase in the purchase of the breed. Following the surge in sales in the US. Sainsbury's Pet Insurance warns, however, that buyers should not base their choice of pedigree dogs purely on celebrity fashions.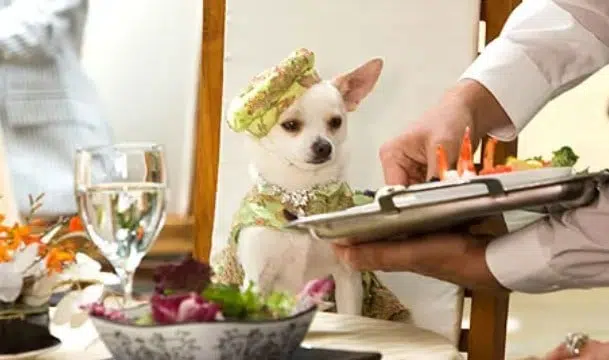 While films such as Beverly Hills Chihuahua have contributed to the rise in sales of chihuahuas, dalmatians, and St Bernards. It is important to note that pet owners should not be based on the latest trends. A chihuahua, for example, is a pedigree dog and can incur high costs of treatment for cardiac disease. The most frequent condition claimed on Sainsbury's Pet Insurance for small pedigree dogs.
Pet Ownership Goes Beyond Fashion
Pet owners should be aware of the physical, mental, and financial requirements of a particular breed before making a purchase. Neal Devine, pet insurance manager for Sainsbury's, advises against being guided by fashion trends. When purchasing pets, emphasize that pets should never be treated as an accessory.
Get the latest Chihuahua Buzz
So, dog owners should also consider pet insurance, for cardiac arrest, general illness, skin tumors, and diabetes mellitus. And dermatitis is among the most common conditions claimed for on Sainsbury's Pet Insurance for small pedigree dogs. The rise in demand for certain breeds of dogs highlights. The need for responsible pet ownership and an understanding of the associated costs of care.
And for pets, the owners should be aware of the costs and requirements of each breed and take into account the most common conditions claimed on pet insurance. So, with responsible pet ownership, pet owners can enjoy the company of their furry friends while providing them with proper care and support.
Source: The Guardian