This depressed dog was found wandering the streets when she was eventually brought to Argentina's El Arca Animal Partido de Mar Chiquita. Volunteers instantly fell in love with her. Especially one volunteer named Silvia Ferreyra. But sadly, despite her warm demeanor, she was passed over by adopters time and time again for a depressed dog.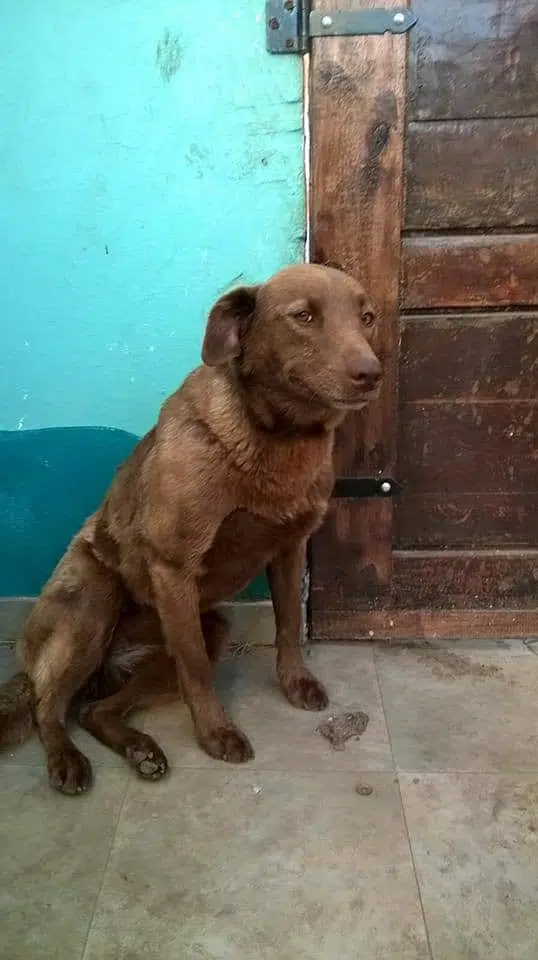 Her reality looked bleak. She sat in her kennel day after day. Pakita became depressed, withdrawn, and in many ways, broken. She lost a lot of weight, unwilling to eat much. The volunteers at El Arca were very concerned.
For two long years, the volunteers did everything they could to find Pakita a home but nothing worked out. They finally decided to use social media to their advantage– to Pakita's advantage– and post a photo of her and her bio on Facebook.
Get the latest Chihuahua Buzz
A Happy Ending for a Depressed Dog
But the whole ordeal was no easy task. Pakita would shake and cower in the corner, unwilling to pose for a picture. FINALLY, they were able to get a decent shot. In fact, it even appeared like Pakita was smiling! What a sweet thing from a depressed dog.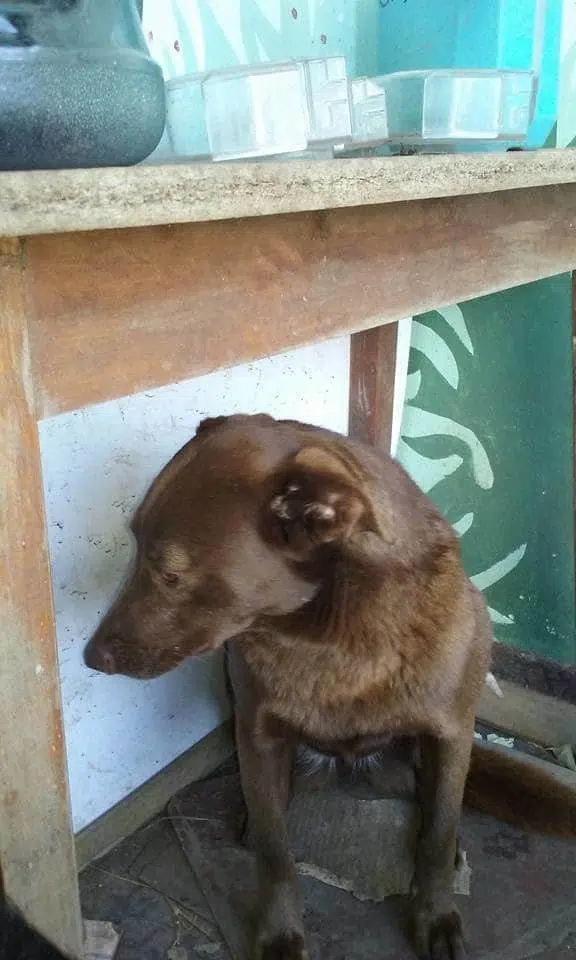 Then a miracle happened! Watch below and feast your eyes on it.
---