A rescue dog from Delta Animal Shelter, Michigan, is now a local hero for saving the life of a 3-year-old little girl.
Peanut was rescued from a very terrible situation last 2016. She was called Petunia before and she arrived at the Delta Animal Shelter in Michigan in a very sad condition.
The poor dog had broken ribs and a belly full of carpet. The unfortunate dog endured so much pain, and she was still just only a puppy. According to Delta Animal Shelter's post, all her injuries happened at different times and the puppy, out of extreme hunger, was forced to eat the carpet.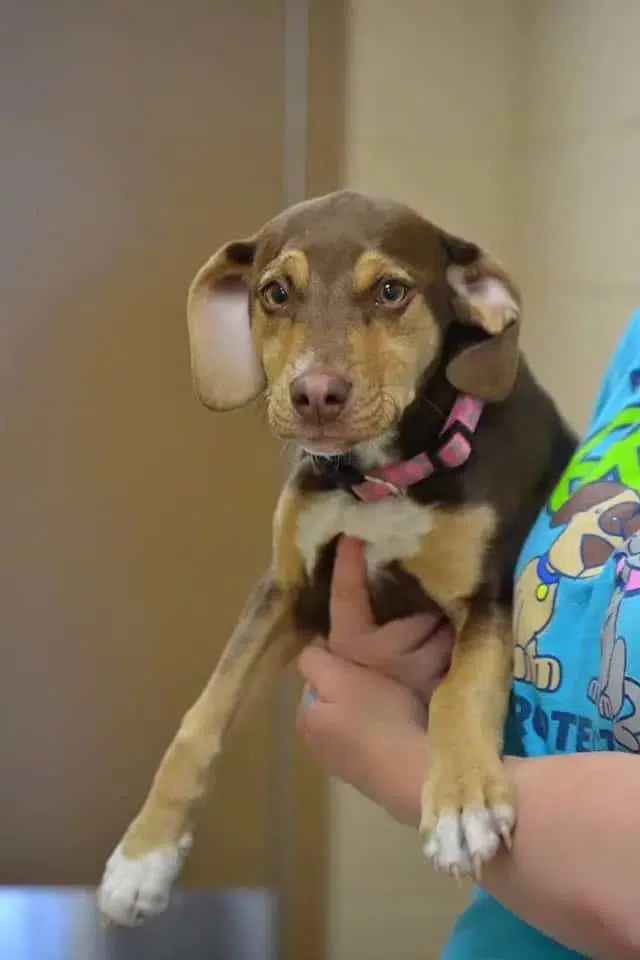 They wanted her owners to pay, and eventually, they were convicted of animal abuse. Petunia was given a new name: Peanut. And along with a new name, she was given a loving, new home – and the puppy was eager to take it.
This is already a beautiful story of second chances and recovery, but there is so much more to Peanut than being a survivor.
After sharing details of Peanut's former life, Delta Animal Shelter included a follow-up letter they have received from Peanut's new owners. The owners started the letter with a sweet note about how wonderful Peanut had been.
"I must share a heartfelt story about how wonderful our little Peanut has been! She has truly been a blessing to our family and we love having her around."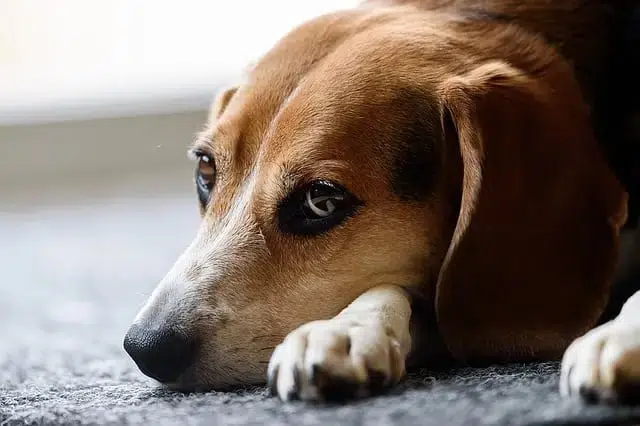 They said they believed Peanut has some kind of "sixth sense" from her previous life because she had been able to do something amazing.
"Today, Peanut was responsible for saving the life of a 3-year-old little girl," said Peanut's owner on the letter.
It was around 11 am on that fateful morning when their beloved Peanut started acting crazy. She was inside the house, and she was restless!
Get the latest Chihuahua Buzz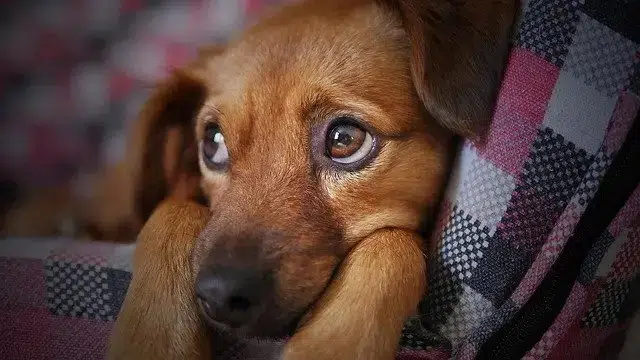 She was running fast, going up and down the stairs, yelping, barking, and trying to get the attention of her owners.
Peanut was desperate. She went to her daddy who was in the garage working. She desperately wanted to go outside. So he let her out, but he knew something was off because Peanut immediately darted into a field.
He decided to follow his energetic dog – and what he saw next gave him the shock of his life.
"My husband followed her and to his surprise, he found a naked, shivering, 3-year-old girl curled up in a ball."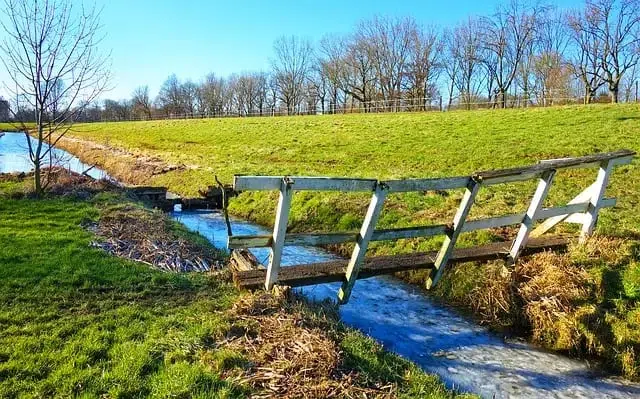 Immediately, Peanut's dad scooped the poor little girl up and wrapped her in his sweatshirt.
He then ran inside with her and called 911. He reported the incident, and in no time, the police and an ambulance arrived.
"By the time the ambulance and police arrived, the little girl could only say one thing: 'doggie.'"
Based on further information by Upper Michigan Source News TV6 news, Deputies from the Delta County Sheriff's Office confirmed that the story was in fact true.
According to their report, the child was unharmed and was transported to a nearby hospital.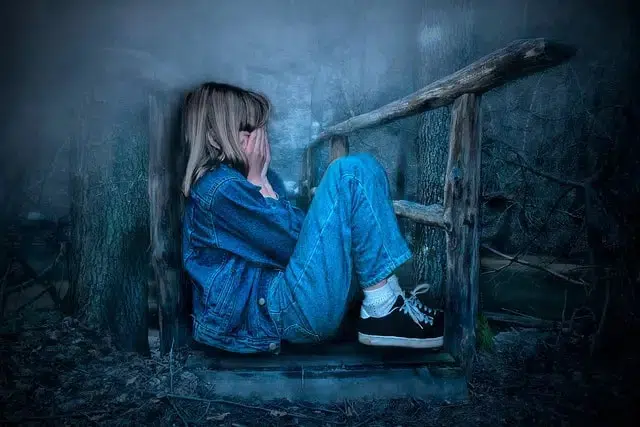 Police then located her parents and it was discovered that the child was living in a terrible, unsanitary, and unsafe environment.
Child Protective Services intervened and they were able to save the little girl along with another young female.
The post ended with a beautiful note saying:
"Thanks to Peanut, a little girl's life was saved today. She has been such a blessing to us, and now to others."
Peanut's story is truly amazing, from being rescued to the one who rescues, this little dog is indeed a hero.
Check out the follow-up news report about the little girl below.
---
---