This is Millie, a Great Dane who may be the oldest of her breed in the UK at the grand old age of 13-and-a-half.
Although one of the biggest dog breeds, Great Danes don't often live for as long as smaller canines with an average life expectancy of around eight to 10 years.
But Washington pooch Millie, who is more than 3ft tall when standing on all fours, is now 13 years and six months old.
The loving pup, who is owned by 37-year-old Craig McCann, has been a part of daughter Jess's world for most of her life.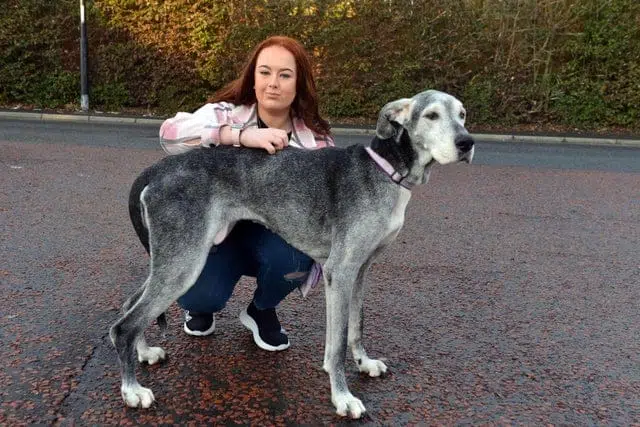 They've had giant Millie since she was a puppy and she now lives with her 'sister' Tilly, a Chihuahua, – making them a true little and large duo.
Get the latest Chihuahua Buzz
The 17-year-old said: "She's always been such a loving dog. You'd think with her being so big she'd be quite boisterous but she's not at all, she's completely the opposite.
"I don't think she realizes how big she is, she's always acted like a puppy.
What is the Oldest Pup Like?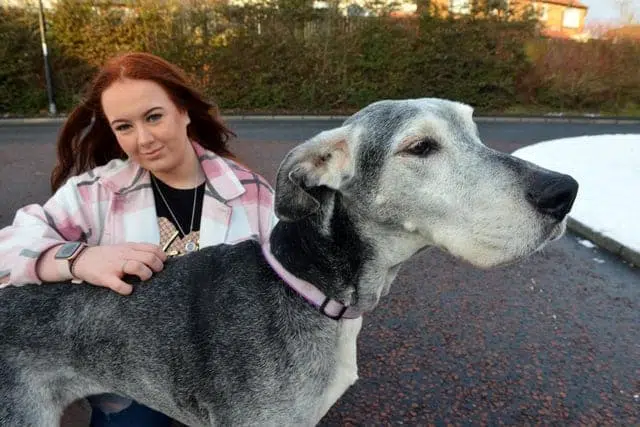 "She's 13 now and will be 14 in August. Looking online it looks like the oldest Great Dane is 11 and a half and the average age is even younger than that.
"She still loves going for walks and she doesn't seem like an 'old' dog.
"She's like my best friend, she really is a big part of the family and we're lucky to have had her for so long. I'm 17 so she's been with us since I was little."
The family is now trying to confirm if Millie is the oldest Great Dane in the UK with various organizations.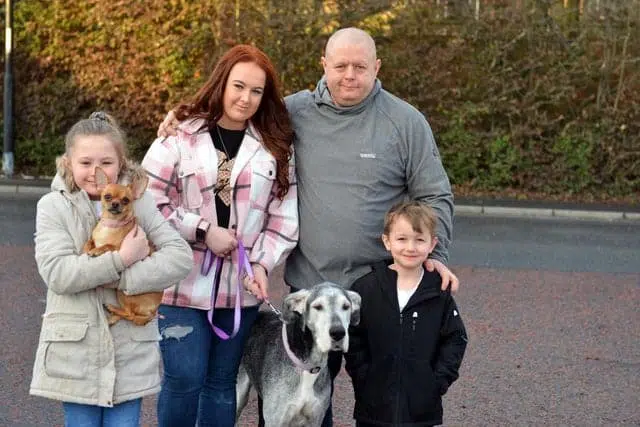 Source: sunderlandecho.com