Just like all the stray dogs, Potate or Tate for sure dreamed to have a home of her own. finally, luck was on her side and she found the family but not only that in her new home just on the other side of the fence she met her best friend. So, the owners had no other choice but to build a fence for them.
Hailee Graham and her husband brought Tate into their home and at the same time their neighbor adopted a dog the same age as her, they named him Vernon, even though there were fences between these canines they were aware of one another.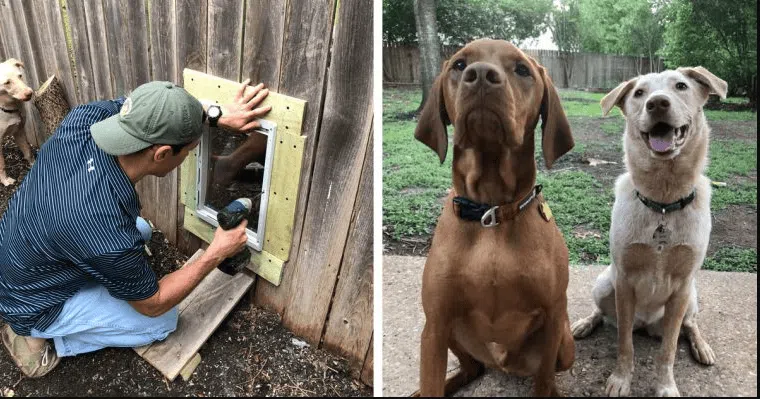 They couldn't reach each other but something in their hearts made them understand they were meant to be besties, so these pooches started to work into getting near each other in every possible way.
How Hard is it to Build a Fence?
"I walk outside and catch them digging a tunnel to each other. We couldn't get them to stop," Graham told The Dodo. "We couldn't keep them apart. They would just keep digging holes for each other."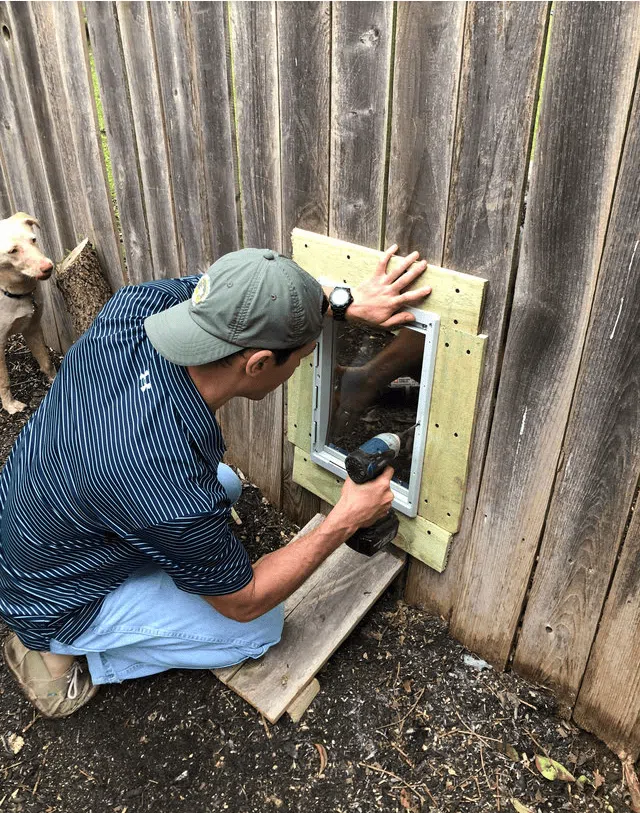 Graham had an idea and according to him what was better than a playdate so these two pooches can spend some time together without the fences that always separate them.
But for Vernon and Tate the playdates weren't enough since they longed to be with each other all the time.
Get the latest Chihuahua Buzz
Graham came up with an amazing solution to put an end to their separation: "I thought, 'Why not just put a door in the fence, so they can play whenever, and their humans don't have to get involved?'"
So that's exactly what the owners of these canines did and the furry friends now we're able to hang out whenever they wanted.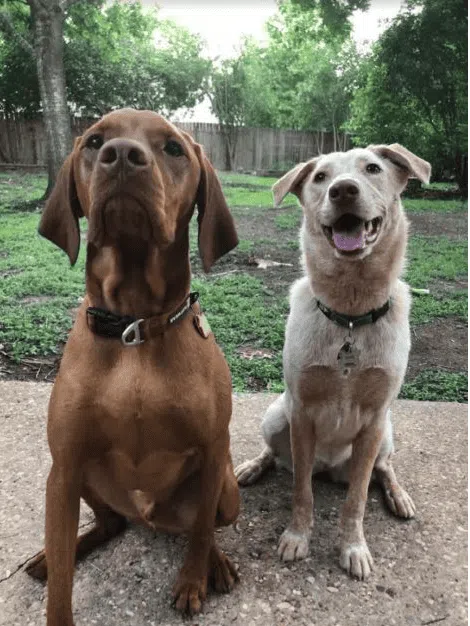 Tate was so excited, and the friends now live content without separating from each other.
"They love being together! "I don't know if they are actually in love, but I like to think so," he added. While this setup may not work for everyone, it's PERFECT for Tate and Vernon. "I hope that it encourages people to be more friendly with their neighbors, and encourage a sense of community," Graham said. "It has worked out well for us so far."
What a sweet friendship.
Source: https://paragrafi.net/neighbors-build-door-in-fence-so-their-pups-to-hang-out-whenever-they-want