The 25th annual Halloween dog parade took place at Tompkins Square Park in New York, and it was a sight to see! Hundreds of people and their dogs showed up in a variety of creative costumes, ranging from Donald Trump to Back to the Future's Marty McFly to the inevitable hot dog.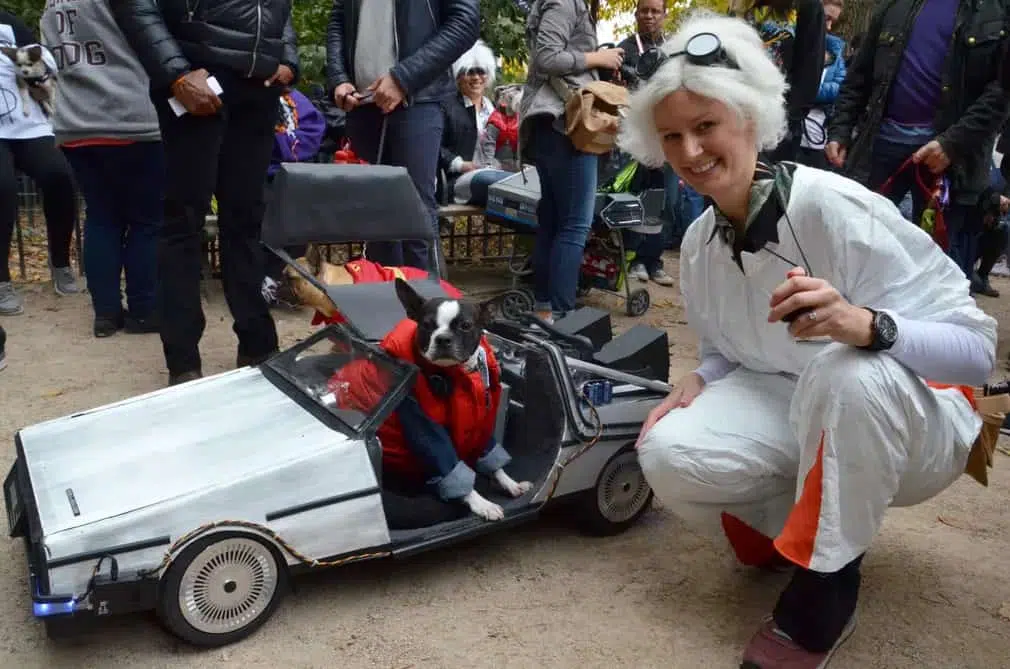 25th Annual Halloween Dog Parade Takes Over Tompkins Square Park
The Halloween dog parade has become a beloved tradition in New York City, drawing dog lovers from all over the city and beyond. This year's parade did not disappoint, with dogs and their owners putting on a dazzling display of creativity and fun.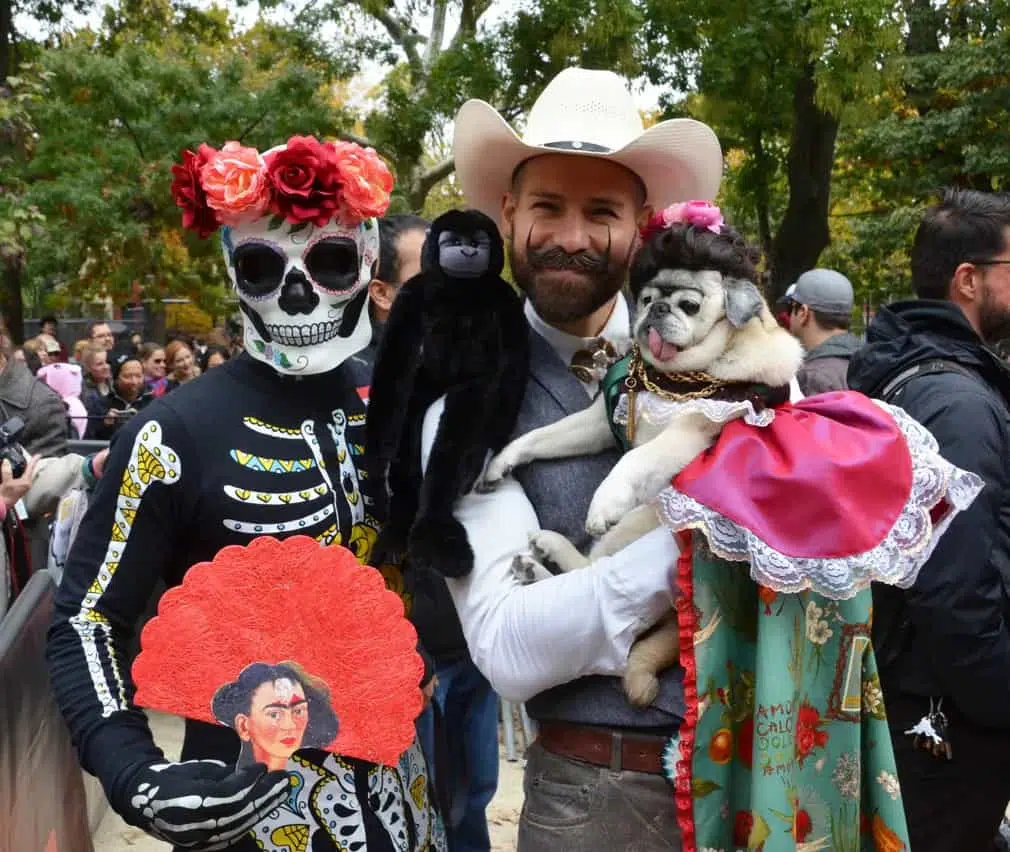 Beloved Tradition Draws Dog Lovers to New York City
The costumes on display were truly impressive, with many owners going all-out to make sure their furry friends looked their best. Some dogs dressed up as superheroes, while others donned elegant dresses and bowties. There were even a few dogs that were dressed up as other animals, such as lions and zebras.
Get the latest Chihuahua Buzz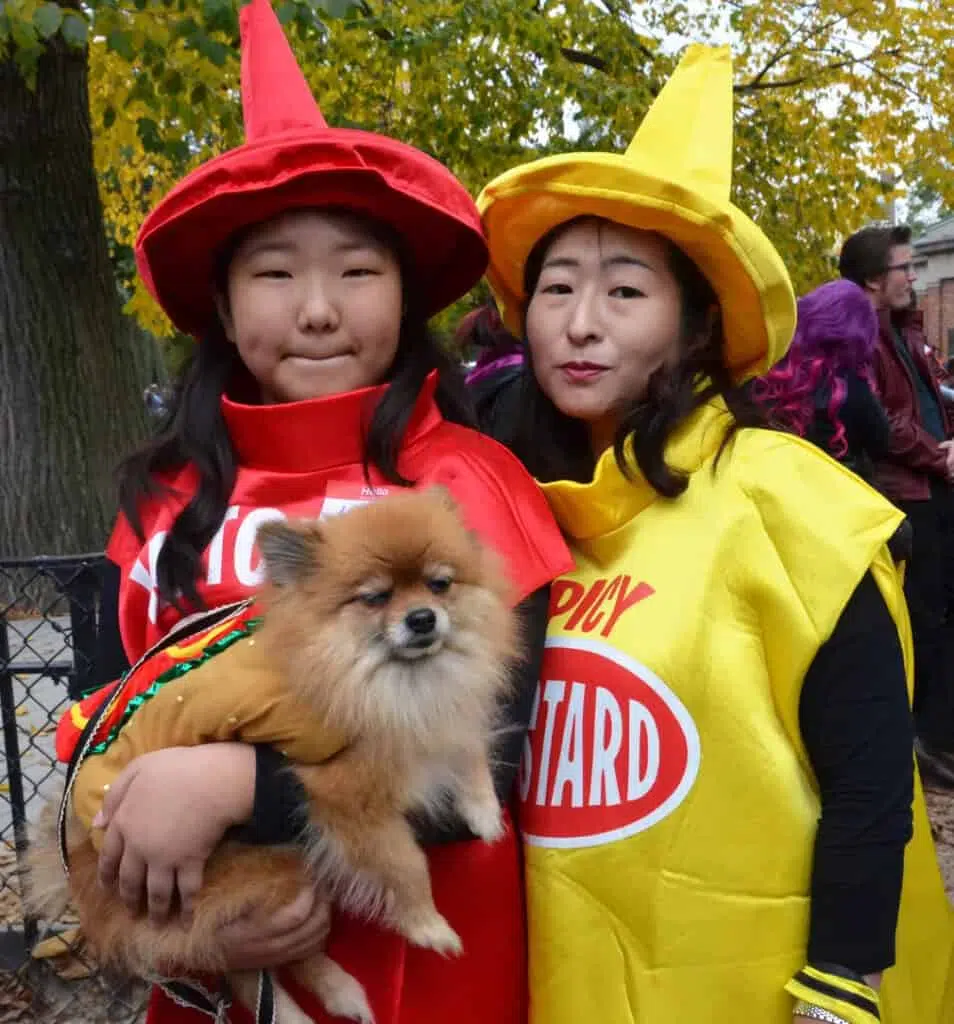 Creative and Fun Costumes on Display at Halloween Dog Parade
Of course, no Halloween parade would be complete without a few classic costumes. There were plenty of witches, ghosts, and goblins on display, as well as a few more unconventional choices, such as a dog dressed up as a lobster.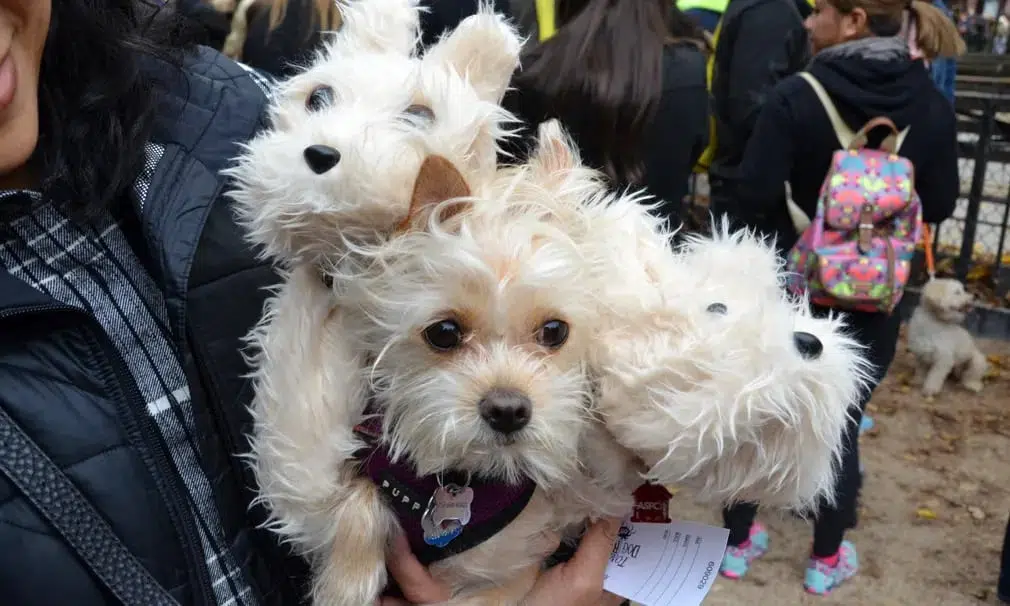 Classic and Unconventional Costumes on Display at Halloween Dog Parade
The Halloween dog parade is always a highlight of the year for dog lovers in New York City. It's a chance to see some truly amazing costumes and celebrate the love that people have for their furry friends.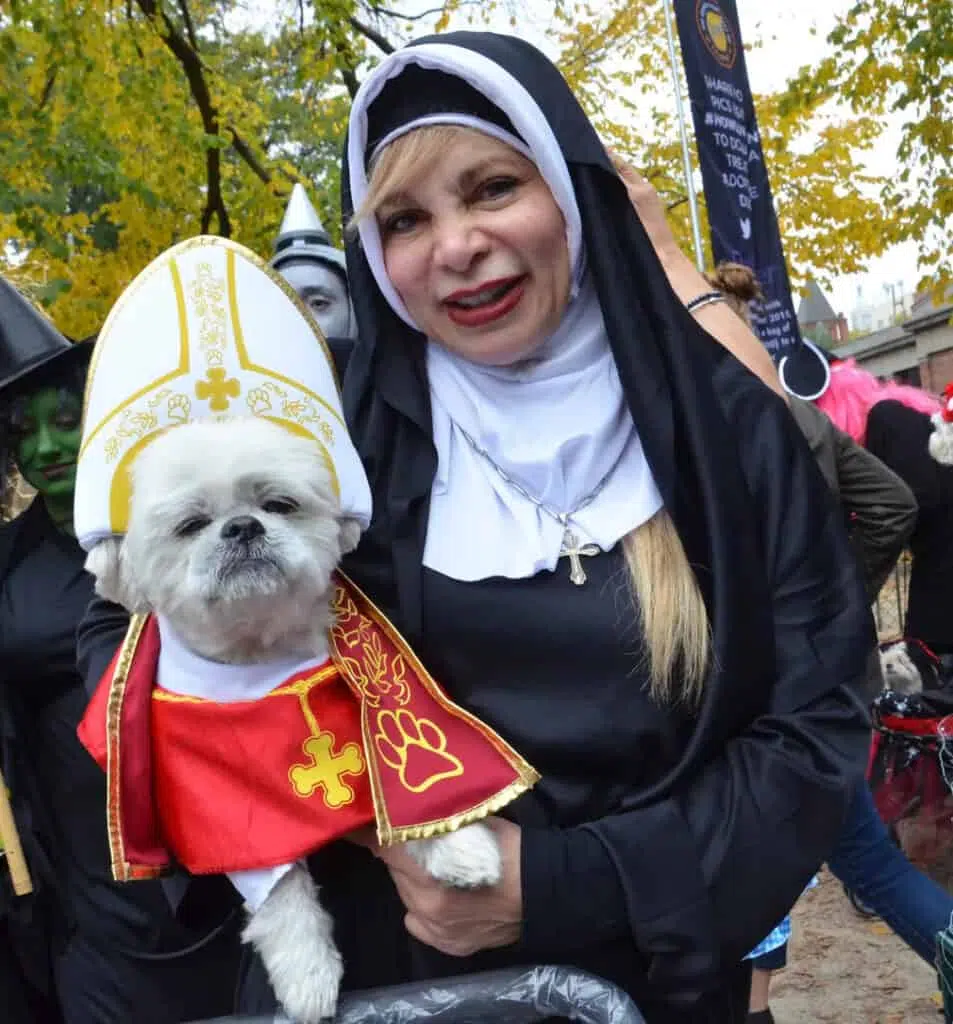 Celebrating Love for Dogs Through Creative Costumes
Overall, this year's Halloween dog parade was a huge success. The costumes were amazing, the dogs were adorable, and the atmosphere was electric. It's no wonder that this parade has become such a beloved tradition in New York City.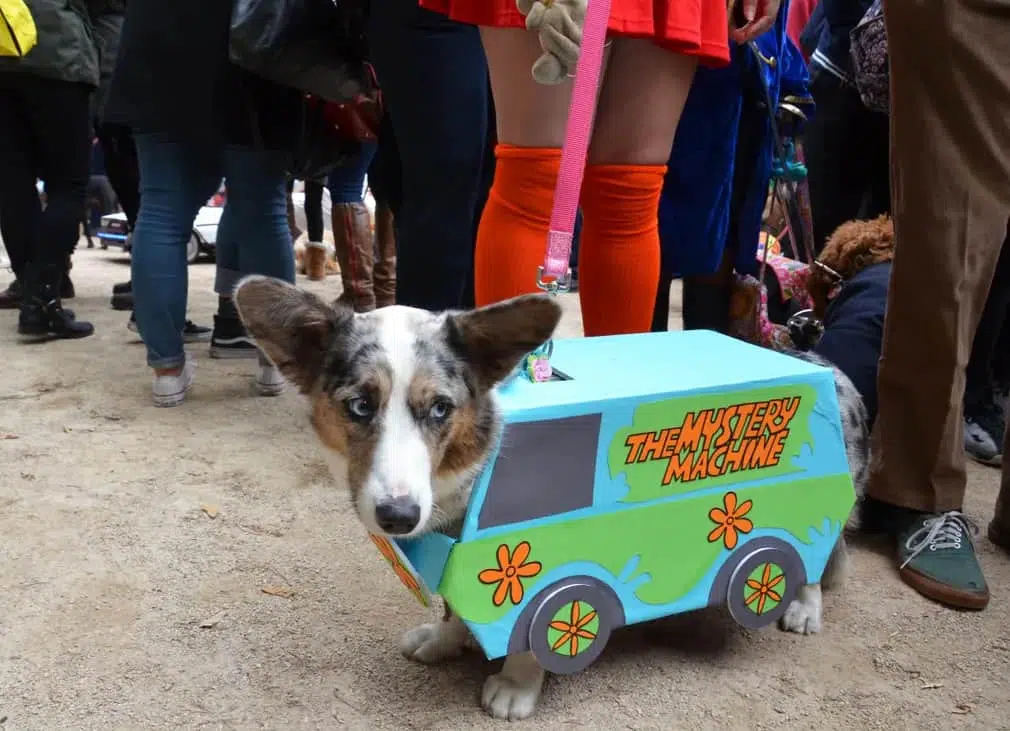 Electric Atmosphere at the Beloved Halloween Dog Parade in New York City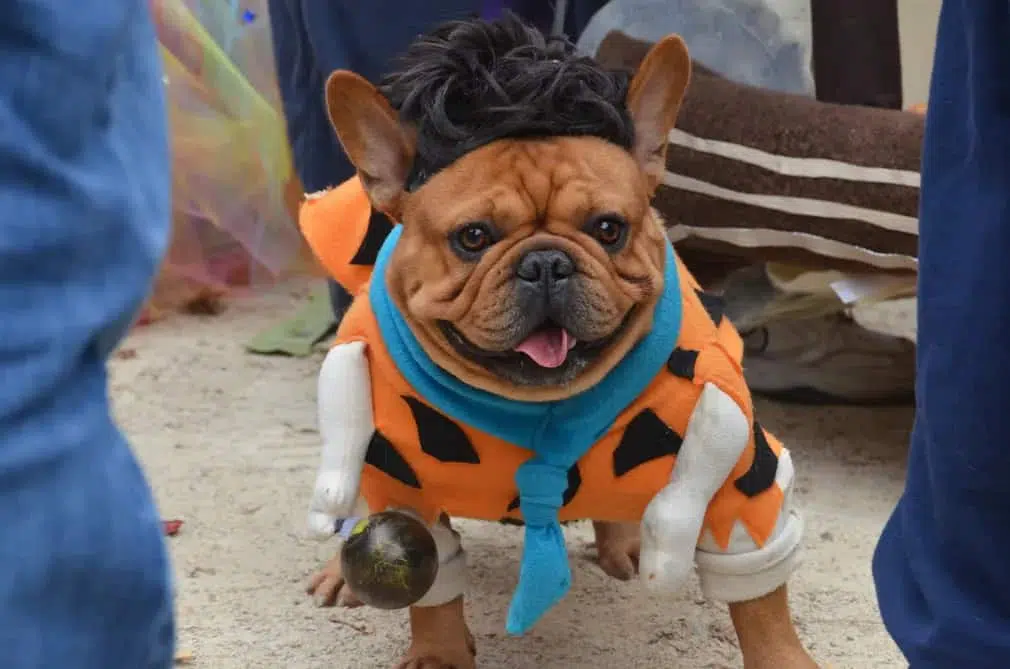 Source: The Guardian