Every year in Washington DC. The annual "Running of the Chihuahuas" Chi parade takes place in the lead-up to the Mexican Cinco de Mayo holiday.
Chihuahua Event in Washington DC
This event, organized by the Humane Rescue Alliance, features dozens of adorable chihuahuas racing in teams, dressed up in festive and colorful costumes.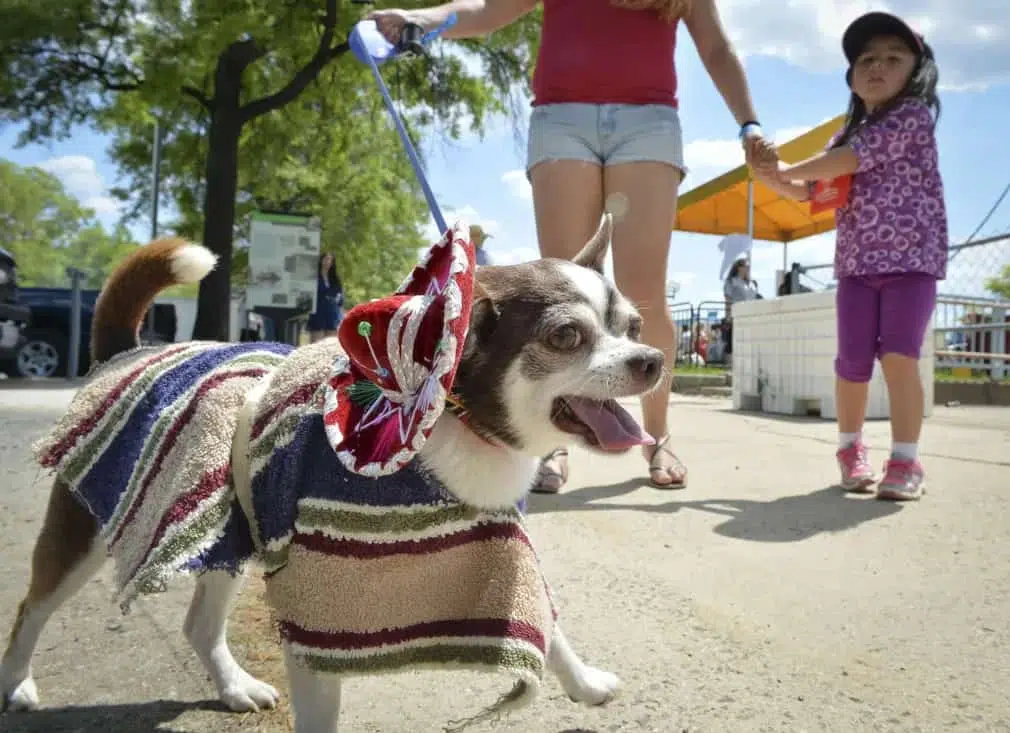 What Happens at the Chihuahua Event
The "Running of the Chihuahuas" event is a much-loved event for dog lovers in the Washington DC area. It is held to celebrate the rich cultural heritage of Mexico and to support the Humane Rescue Alliance in its mission to rescue, rehabilitate and find homes for animals in need.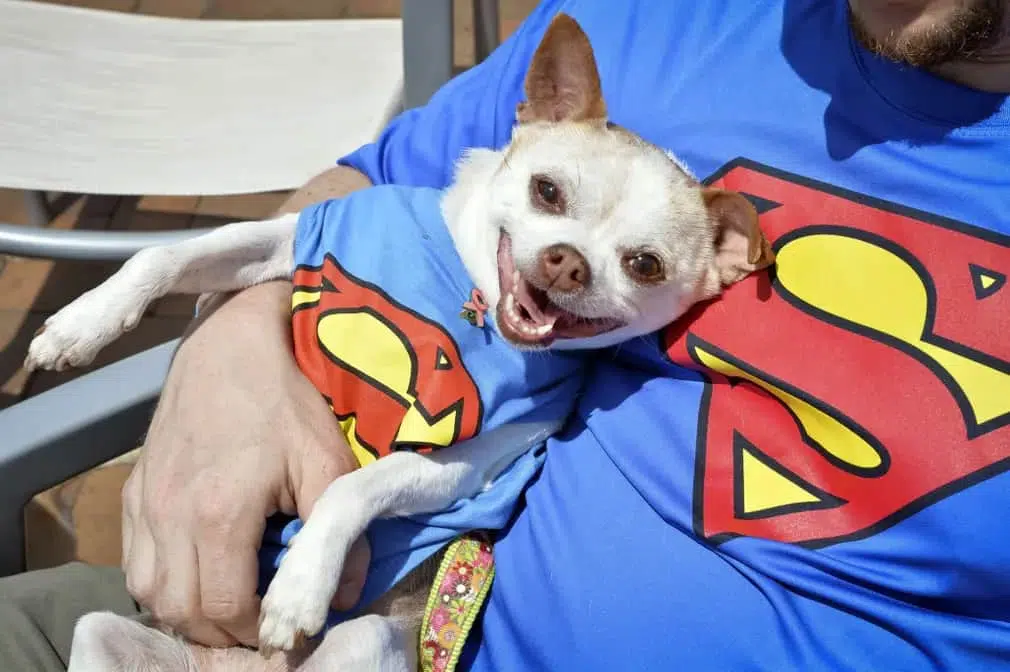 Creative Costumes and Accessories
Each year, the chi is dressed up in shining outfits to represent various aspects of Mexican culture. The event is filled with music, dancing, and a range of delicious Mexican food and drinks. The chihuahua race in heats, with the winners going on to compete in a final race for the title of "Fastest Chihuahua in DC."
Get the latest Chihuahua Buzz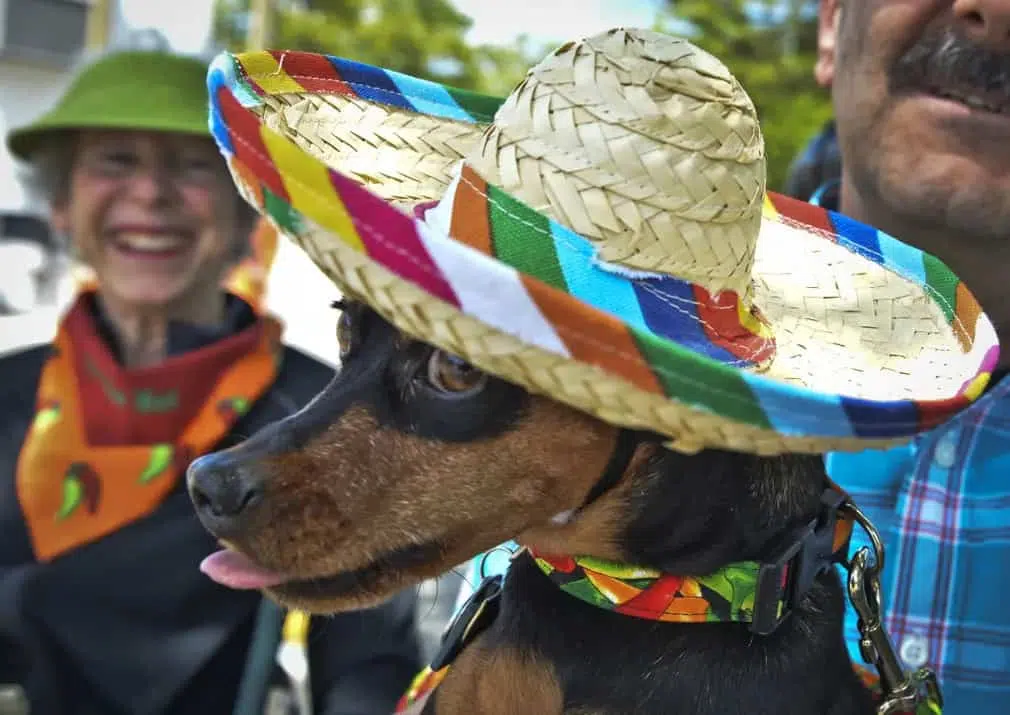 The event is not just about racing, however. It is also an opportunity for people to learn more about responsible pet right. Well, as to meet and interact with a variety of dog lovers from the local community. The Humane Rescue Alliance uses the event as a medium to promote its various programs and services. So, well as to promote the adoption of dogs and other pets in need.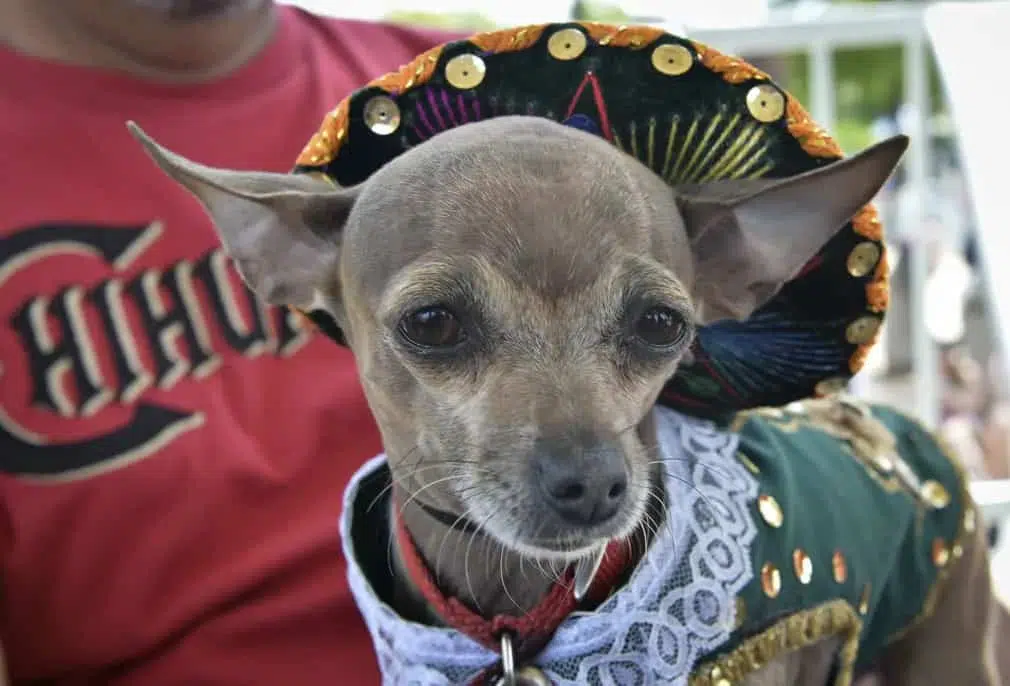 The "Running of the Chihuahuas" event has become a beloved annual tradition in Washington DC. Drawing in large crowds of people who love nothing more. Than seeing adorable dogs racing in colorful costumes. This fun-filled event is a celebration of Mexican culture, animal welfare, and the joys of pet ownership.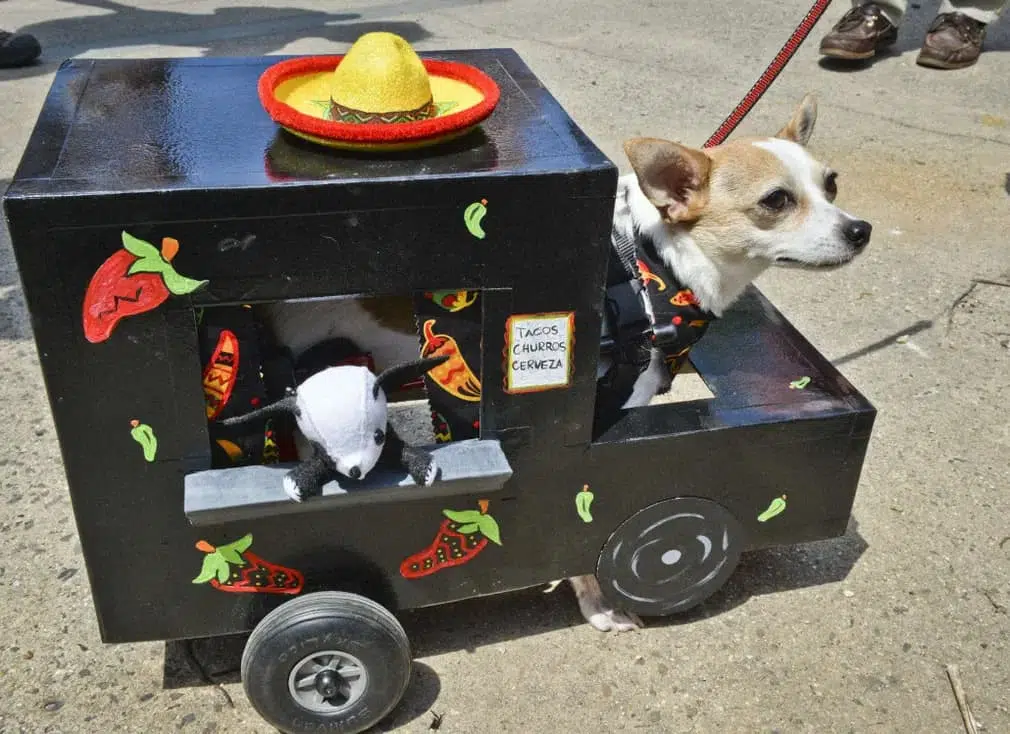 A Heartwarming Cause
If you're a dog lover in the Washington DC area, make sure to mark your calendars for this exciting event. It's a great opportunity to enjoy the sights, sounds, and flavors of Mexico. While also showing your support for the important work of the Humane Rescue Alliance.
chihuahua event
Source: The Guardian