Lord Herald, a grumpy but loveable middle-aged Chihuahua, was once dubbed by the New York Post as the "world's least adoptable dog". However, his rescuers at One More Dog Rescue in Chicago disagree. They believe that he is simply misunderstood and needs the right companion to bring out his sweet side.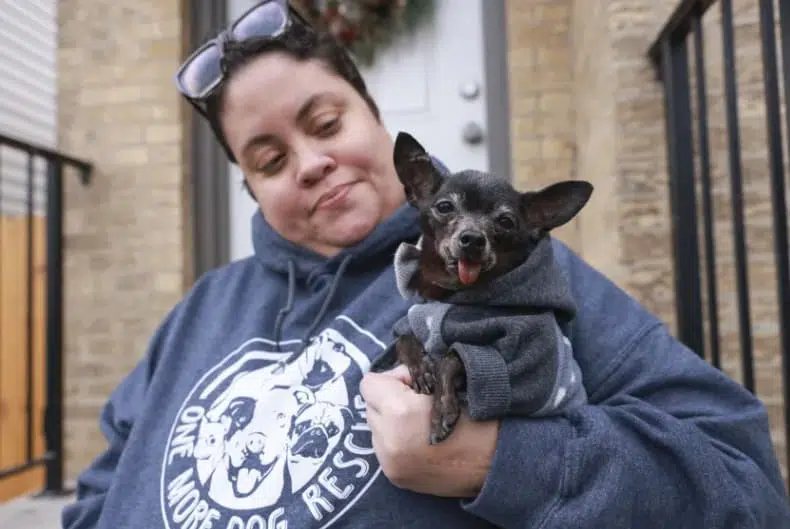 Lord Herald had a difficult life before coming to the rescue. He was found as a stray and spent time in the city's pound, which can be stressful for dogs. He also has a heart condition, which can make him a bit grumpy at times.
Why You Should Give Lord Herald a Chance
According to Kelly Dietrich, co-founder of One More Dog Rescue, Lord Herald has a lot of personality and attitude. He may be small, but he has a big personality that requires someone who understands his needs.
Get the latest Chihuahua Buzz
Finding the right companion for this pup is essential. The rescue is looking for someone patient and kind, and who can give him the attention he needs. They also believe that he would do best in a home with no other pets or children, as he can be quite territorial.
Lord Herald's story went viral after the rescue posted about him on social media. Despite the initial negative attention from the New York Post, the rescue received an outpouring of love and support for him. People from all over the world reached out to offer their homes and hearts to the grumpy Chihuahua.