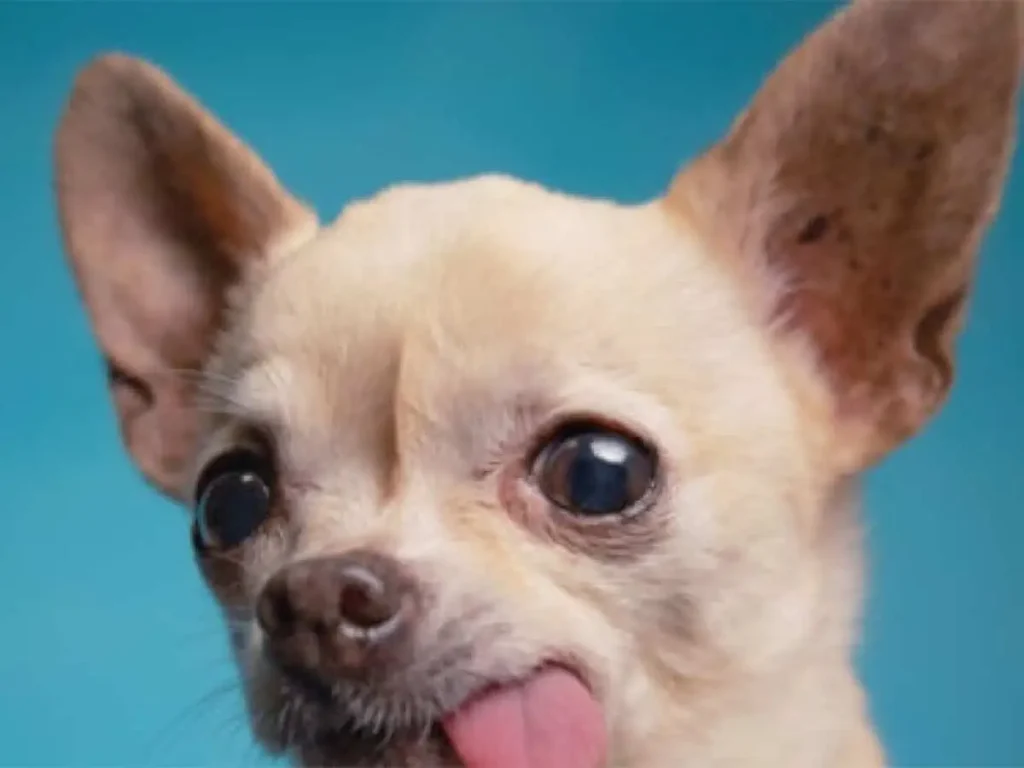 Welcome to our diverse and dynamic community! We have created a variety of platforms for you to join and engage with us and our members.

We have four Facebook groups where you can interact with like-minded individuals and all Chi-related talks take place.
Each Facebook group provides a unique space for discussions and interactions, catering to different aspects of our community:
The Chihua Corner
Your go-to resource for all things related to this beloved breed. This dedicated group provides a supportive platform to discuss common issues, share experiences, and gain knowledge about newborn and growing Chihuahuas. If you're seeking advice, wish to understand more about your Chihuahua's behavior, or simply want to connect with fellow Chihuahua enthusiasts, consider joining The Chihuahua Corner.

Join The Chihuahua Corner
---
Chihuahua's Spot
Celebrate your Chihuahua's delightful moments at Chihuahua's Spot! This group is the perfect platform for sharing pictures and videos of your furry friends. Whether it's a snapshot of your Chihuahua's latest antics, a video of their happiest memories, or simply a cute pose that melts your heart, Chihuahua's Spot is the place to share and enjoy the joy that Chihuahuas bring into our lives.

Join Chihuahua's Spot
---
I Love Chihuahuas
I Love Chihuahuas is a community of heartfelt support for Chihuahua owners facing financial difficulties. This group stands as a beacon of hope and a network of help, allowing members to share their stories, seek advice, and find possible solutions. On this page, we believe that no Chihuahua should have to compromise on love, care, or basic necessities due to financial constraints. Join us and become a part of this supportive network, because loving Chihuahuas means being there for them, and for each other, in times of need.
---
Chihuahuas Buzz
Keep your finger on the pulse of all things Chi-related with Chihuahuas Buzz. This group brings you the latest news, updates, and trending topics about Chihuahuas from around the globe. From celebrity Chi sightings and events to breakthroughs in Chihuahua care, this is your one-stop source for all buzz-worthy information. If you're a Chihuahua enthusiast who loves staying updated, then Chihuahuas Buzz is the group for you.
---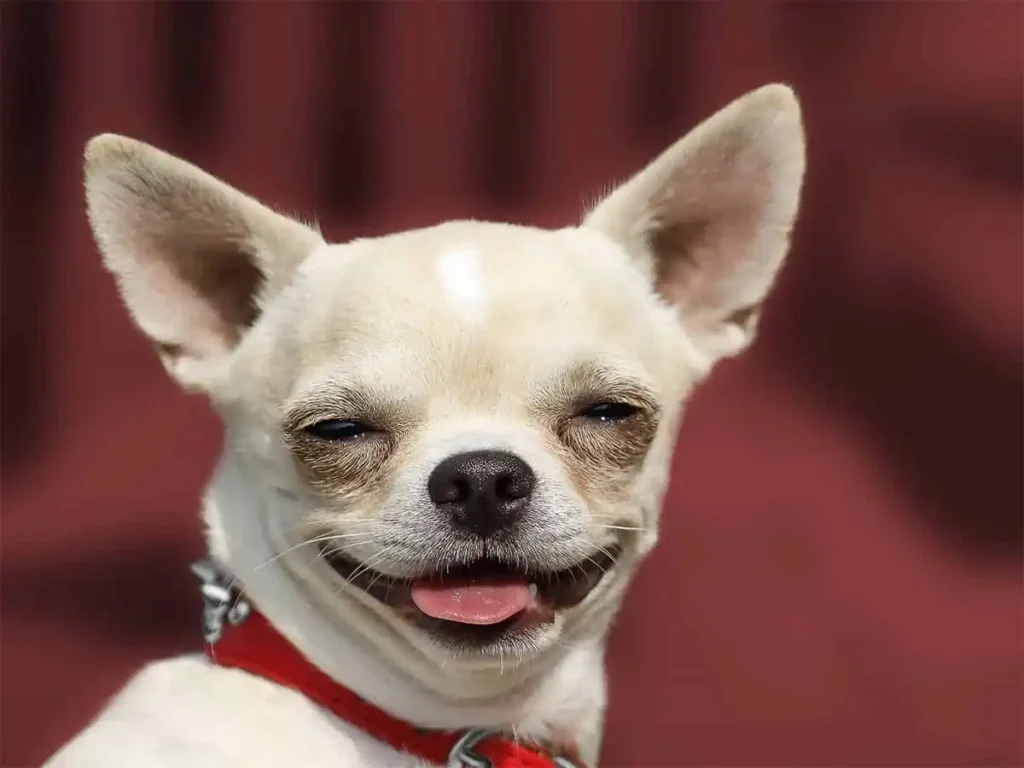 Whatsapp Community
For a more immediate and personal form of interaction, join our WhatsApp community.
This is a hub for real-time discussions, and it's a great platform to share your thoughts, ideas, and questions.