Princess treatment is a term used to describe the extra-special attention and care that some pet owners lavish on their chihuahuas. This can include being dressed up in cute outfits and receiving lots of affection.
For some, like 19-year-old Amanda Synowiecki, her chihuahua Gigi is her "baby." She takes Gigi everywhere, and even checks her poo to ensure everything is normal. Synowiecki admits her dog is "extremely spoiled," and spends $150 per month on Gigi's food and accessories. But, spoiling dogs doesn't end there for pet owners.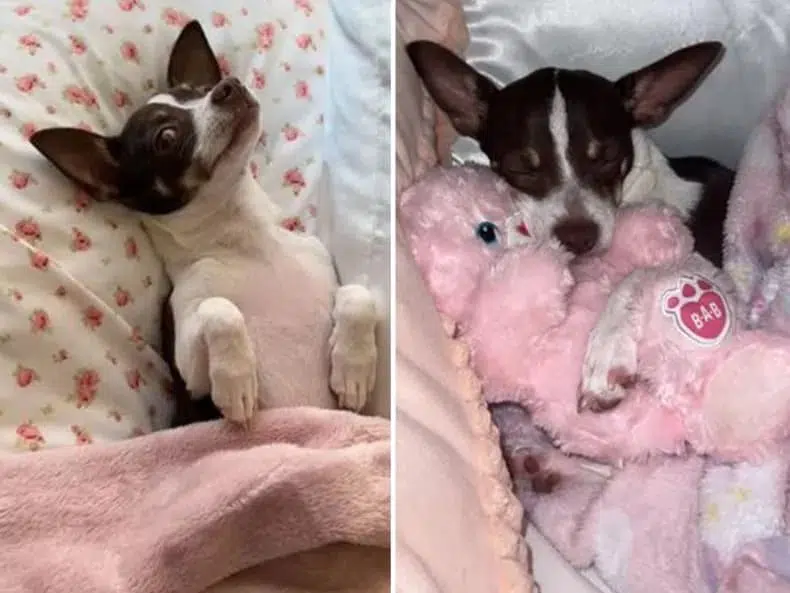 It's not just women who are spoiling dogs, but men too. Bobby Keane, 47, has a furbaby named Annabelle. The Princess treatment American Bully dog developed a strong bond with Keane from a young age, and now the pair are inseparable. Keane paints Annabelle's nails and holds her while they dry.
Why Some People Find It Unusual
Not everyone is comfortable with the idea of treating pampered dogs like babies. On Mumsnet, user @SnickersTwix described mothering a dog as "over the top, borderline creepy, and disrespectful" to her children. Responding to a comment, the user said: "Reflecting on my reaction to this. Much of it comes from a real frustration that SIL equates her experiences as a dog mom with my experiences with DC.
Get the latest Chihuahua Buzz
She thinks about my pregnancy, difficult labor, C-Section, and breastfeeding issues. And baby newborn stuff is analogous [to] her selecting, buying, and then bringing home a puppy. I think when I analyze it, I find that insulting."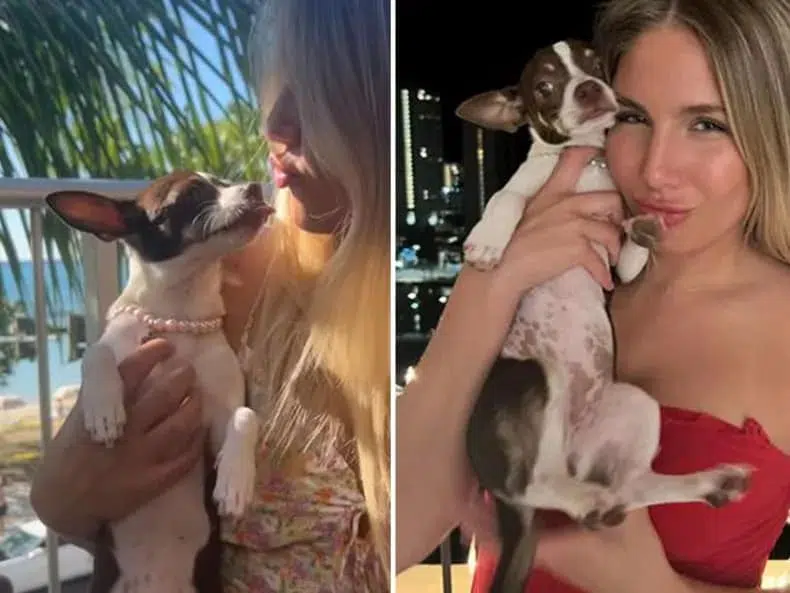 Others Think It's No Big Deal
But 57 percent of 800 voters have called @SnickersTwix "unreasonable," and many have backed Fred's owner. "If you are not a dog person, you will never get it," commented one user. Another said, "It's not harming you, so you can think what you like about it, but it's not your business."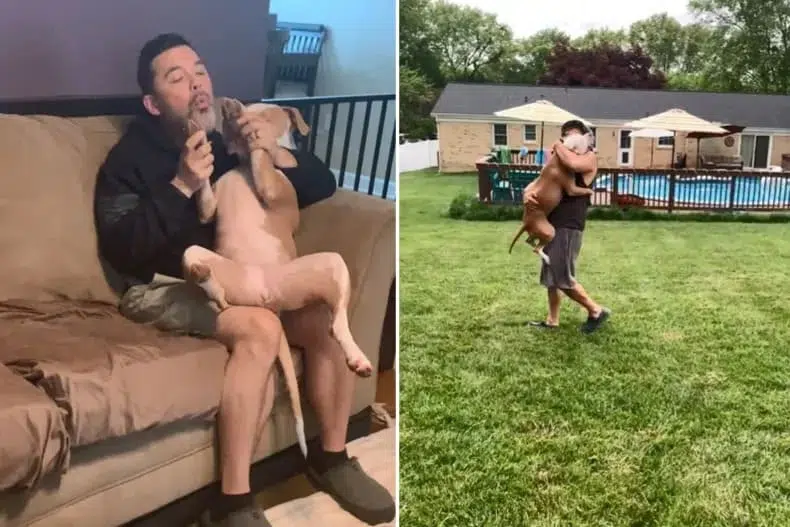 Treating pampered dogs like family members is becoming more common, and it's not just about giving them food, toys, and shelter. Dogs bring joy, companionship, and unconditional love into people's lives, and many consider them part of their family. While it may seem unusual for some, it's a trend that is likely to continue
Source: Newsweek