A man is in a correctional facility Tuesday after he was spotted tossing his chihuahua from the fifth-story of a high rise in South Salt Lake.
William Peterson, 32, was discovered sitting on the walkway holding his dog at roughly 1 a.m., as indicated by a reasonable justification oath. Moreover, witnesses told police they saw the dog tumble from the fifth story of the high rise.
Peterson is hard of hearing, so officials spoke with him using a scratchpad, as indicated by an oath.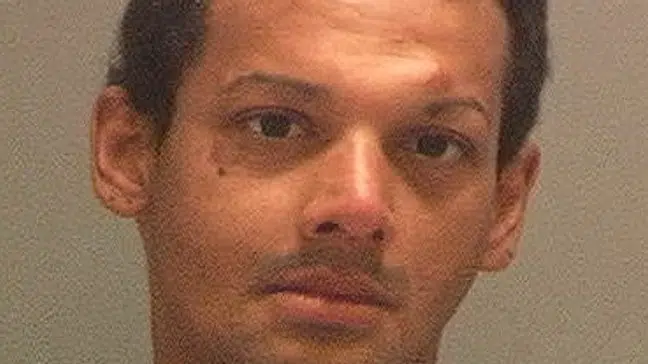 Peterson apparently told police that he had endured a psychological scene where he felt short snapshots of pity and outrage. Then, he confessed to tossing his chihuahua from the gallery during the scene.
Get the latest Chihuahua Buzz
Then, the dog was taken to the closest clinic. It also went through awareness and was accepted to have continued massive inner wounds.
The staff at the creature clinic accepts the dog may, in the end, surrender to its wounds.
Because of this, Peterson was set up for the Salt Lake Province Prison on one check of torment to a partner creature, a third-degree crime.
Source: kutv