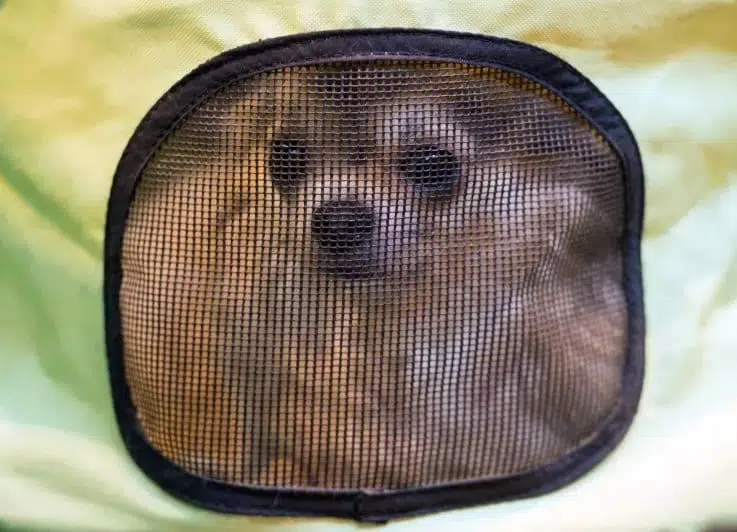 The British police were called to the House
When British police were called to the home of a hoarder in Birmingham. U.K , they undoubtedly would have expected to find stacks of trash and a cluttered, claustrophobic environment.
But they wouldn't have expected to discover 82 chihuahuas living all over the house, squeezed into every small space imaginable. Officers also found the body of one of their owners, who had died in an accident.
The BBC reported that the bizarre discovery was made in April last year. But has only come to light ahead of its inclusion in an episode of a British reality television show.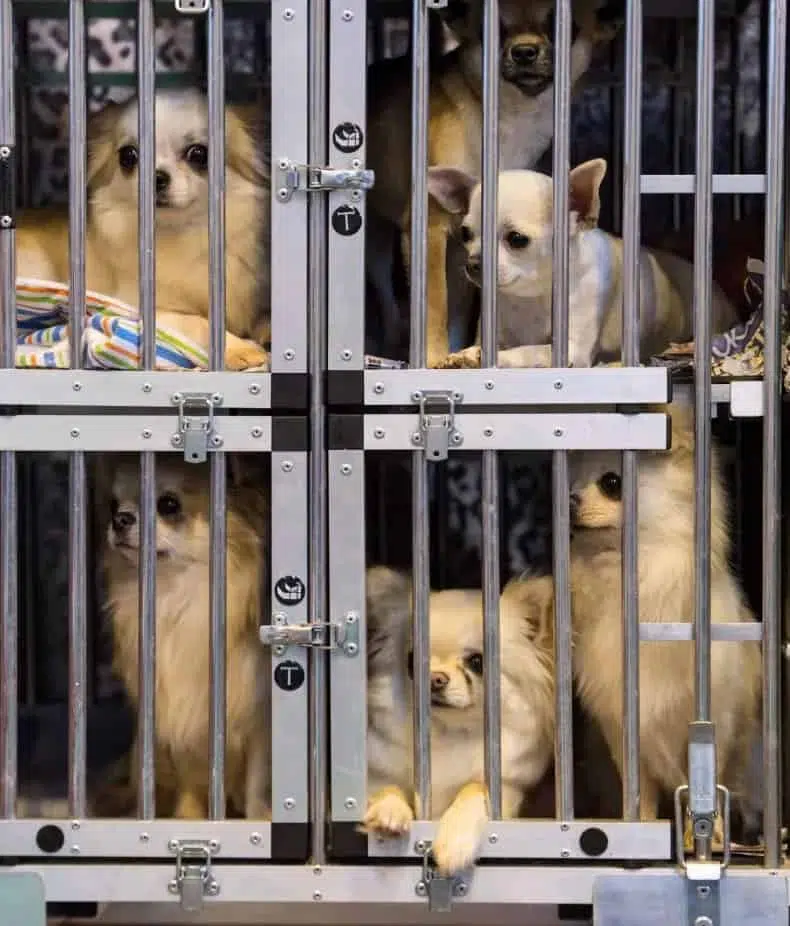 Police requested the assistance of an animal welfare charity the Royal Society for the Prevention of Cruelty to Animals (RSPCA) to deal with the enormous pack of tiny dogs. Which had been living in squalid conditions along with their owner. Officers initially told the charity there were around 30 animals. But when inspectors arrived, they found dozens more squirreled away all over the property.
All 82 are believed to be descendants of just two dogs that moved into the house four years ago. The couple living there failed to neuter the pair, resulting in an ever-expanding pack of pets. This also meant some dogs were suffering from a range of conditions associated with inbreeding, including extreme aggression.
Get the latest Chihuahua Buzz
"They started appearing from everywhere,"
Said RSCPA inspector Herchy Boal. "We would move the washing machine, and suddenly there'd be six faces looking at you. It was incredible where they were able to hide."
Boal explained that "this was a classic hoarding situation." Though the conditions were appalling. "It was clear the couple had loved their dogs, and things had simply got out of hand." The inspector added.
RSPCA staff said the property looked like "an earthquake had hit it." A vet who came out to the house said it was too dangerous and dirty for the dogs to stay there. And after finding them all the pets were taken to an animal hospital. Some had fleas, and others had burns, the RSPCA said.
The charity helped the woman's husband renovate and clean the home while the dogs were cared for. Four animals were returned to the man, while the others were rehomed. The RSPCA said that, although two of those produced were still initially aggressive and nervous, they are doing much better.