The best part about owning a dog is that they are next to you even through the most difficult times. They comfort you and give you all the love you need during the toughest times. Hopefully, this Chihuahua puppy will do the same.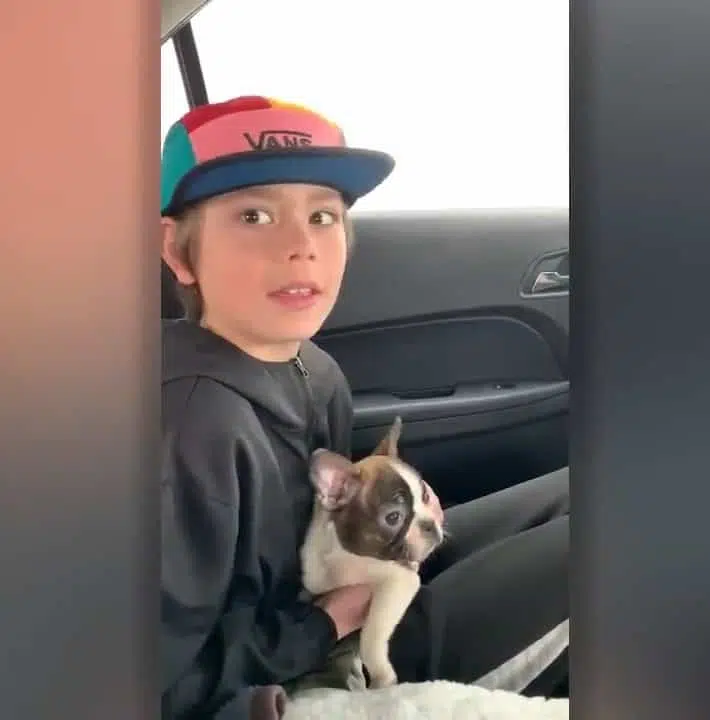 A little boy got a precious little puppy during his darkest times, and with the puppy came a secret that made the ordeal way cuter.
A 13-year-old from Hudsonville, Michigan, Logan Kavaluskis, has desired a puppy his whole life, his favorite toy as a kid was a Boston Terrier doll, but he never could own a real one since Joe, his father was highly allergic to dogs.
Joe for 9 years battled multiple myeloma cancer, and he lost the battle at the age of 47 on January 8, only five days before Logan's birthday. The whole family was heartbroken, but the birthday boy received a gift that became his silver lining.
The Sweet 13-Year-Old
The boy joined his family on a trip, thinking he would help his cousin choose his new puppy. After they chose the Boston Terrier, they pulled over and placed the dog on Logan's lap. While petting him, he got some news that left him speechless: "That's from your dad. That's your dog… dad wanted you to have a puppy."
Get the latest Chihuahua Buzz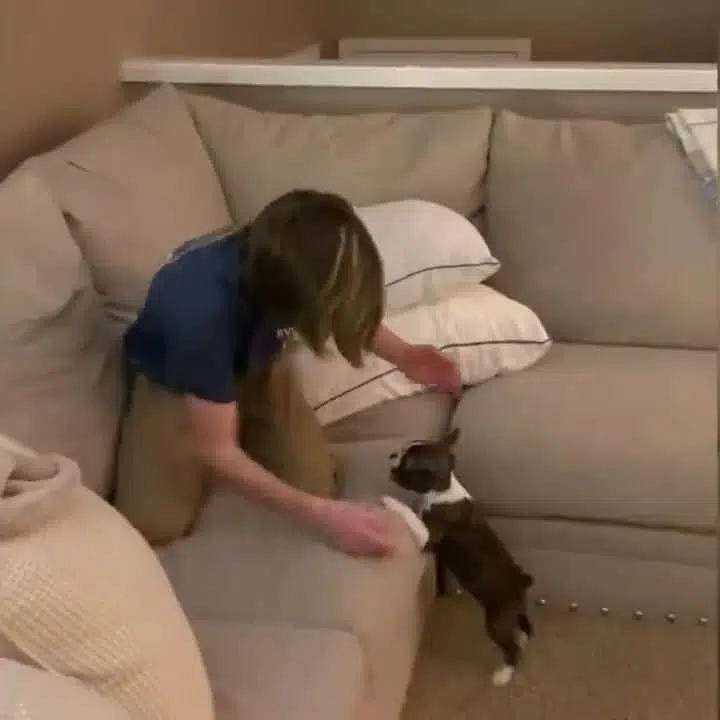 The 13-year-old was so emotional, apart from getting his lifetime desired present, he discovered it was a gift from his beloved late father.
The thoughtful dad planned the present before he passed away. One of his last desires was for his little boy to get the puppy he always wanted.
"He said, 'Just promise me that when I do pass, you will get Logan a puppy as soon as you can because I know that it will bring him a lot of comforts,'" Melanie Kavaluskis, Logan's mom, told Inside Edition.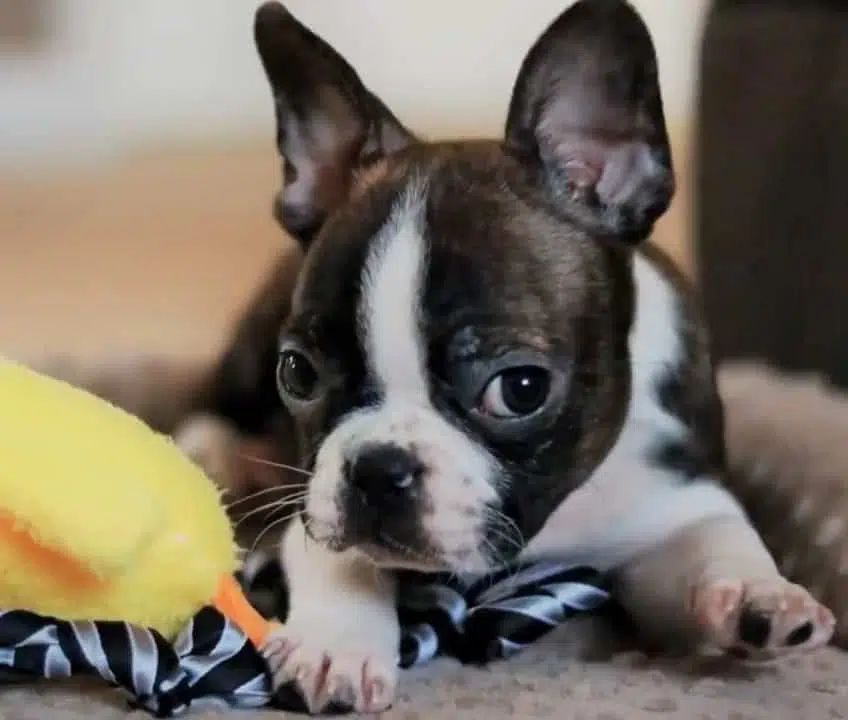 Kind Joe was famous for this kind of sweet gift.
He always had these cool things planned out and he would try to keep the secrets until we were there, He turned everything into a good, happy thing.

Logan
His last surprise was exactly that, giving light on a time of darkness. Rest in peace, best dad out there.
Source: petsreadings
Do you like this article? If yes take moment to share with your frieds. We would love to hear your comments, leave us one below!