The Chihuahua, the world's smallest dog breed, is becoming more popular. This increase in demand also leads to a rise in health issues, according to the Royal Veterinary College (RVC).
Chihuahua Ownership Increase and Related Problems
RVC's VetCompass™ program found that Chihuahua ownership in the UK has grown five times in the past ten years. This sharp increase leads to issues like impulse buying, low-welfare breeding, illegal importation of puppies, and high levels of dogs given up to rescue charities.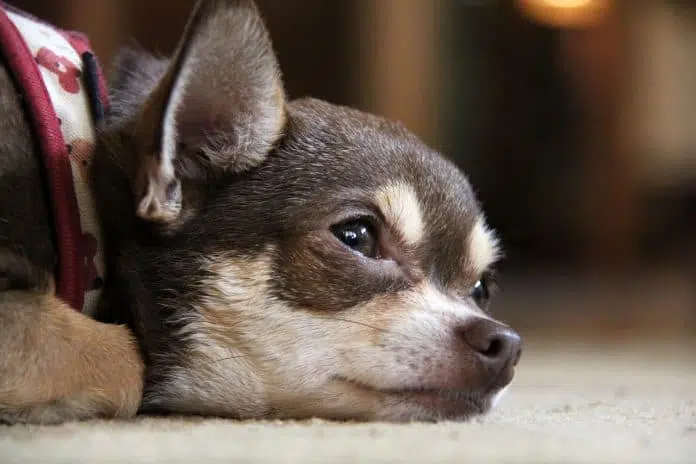 Unscrupulous Breeders and Dealers
Dr. Dan O'Neill, an RVC senior lecturer, warned that the recent Chihuahua craze can cause welfare problems for these tiny dogs. Unscrupulous breeders and dealers cash in on this trend with little regard for the well-being of puppies and breeding dogs. Dr. O'Neill urged potential buyers to consider the dog's needs before buying.
Get the latest Chihuahua Buzz
Common Health Concerns for Chihuahuas
The research found that Chihuahuas' most frequent health issues were dental disease (13.5%), obesity (5.9%), and retained baby teeth (5.7%). The breed is also more prone to aggression (4.2%), slipping kneecap (4%), and retained testicles (3.9%).
Dental Disease and Retained Baby Teeth
Camilla Pegram, a VetCompass™ epidemiologist at RVC, emphasized the importance of recognizing dental disease and retained baby teeth as significant health concerns. Preventative dental care should be a priority in discussions between veterinarians and owners.
Surgical Intervention and Anesthetic Risks
Many common disorders in Chihuahuas require surgical intervention. The Chihuahua's small size increases its anesthetic risk. Obesity contributes to higher anesthetic risks, while aggression can make them challenging patients and pets. Nutrition, lifestyle, and behavior should be key areas for veterinary-owner discussions.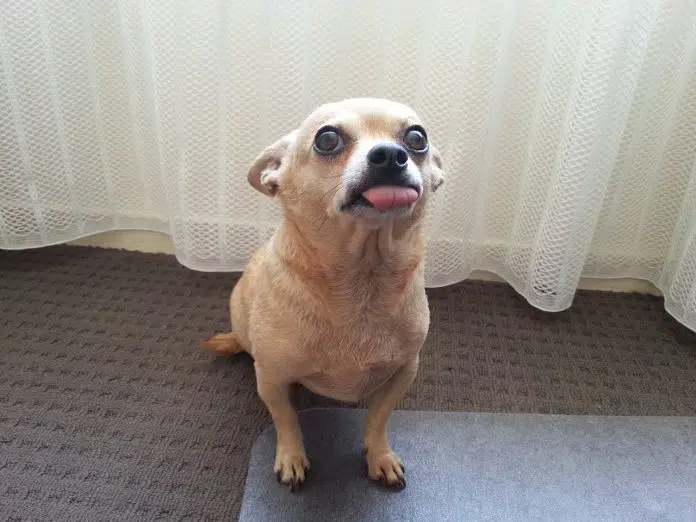 Additional Research Findings
Male Chihuahuas are more likely to display aggression, heart murmur, ear infection, conjunctivitis, and upper respiratory tract infection.
The average adult Chihuahua bodyweight is 3.4 kg.
The average Chihuahua lifespan is 8.2 years, with females (10.2 years) generally outliving males (6.9 years).
The most common causes of Chihuahua deaths are heart disease (18.8%), lower respiratory tract disorder (16.3%), and traumatic injury (13.8%).
The Kennel Club's Role in Chihuahua Health
Bill Lambert, Head of Health and Welfare at the Kennel Club, emphasized that this research will help understand breed-specific health issues. The findings will contribute to the breed's Health and Conservation Plans, which help identify and monitor health issues and develop action plans to address them. Lambert also pointed out that the increasing number of Chihuahuas bred outside the Kennel Club's sphere of influence could lead to disregard for health and welfare. He encouraged responsible puppy buying, thorough research, and seeking out good, caring breeders, such as Kennel Club Assured Breeders, to improve the health and welfare of all dog breeds.