A tiny Italian chihuahua has amassed a big social media following. That's because people love seeing him being photographed in unusual places. 'Miami Traveller Chihuahua' has visited 15 US states and six European countries. And, he documents his adventures on Instagram.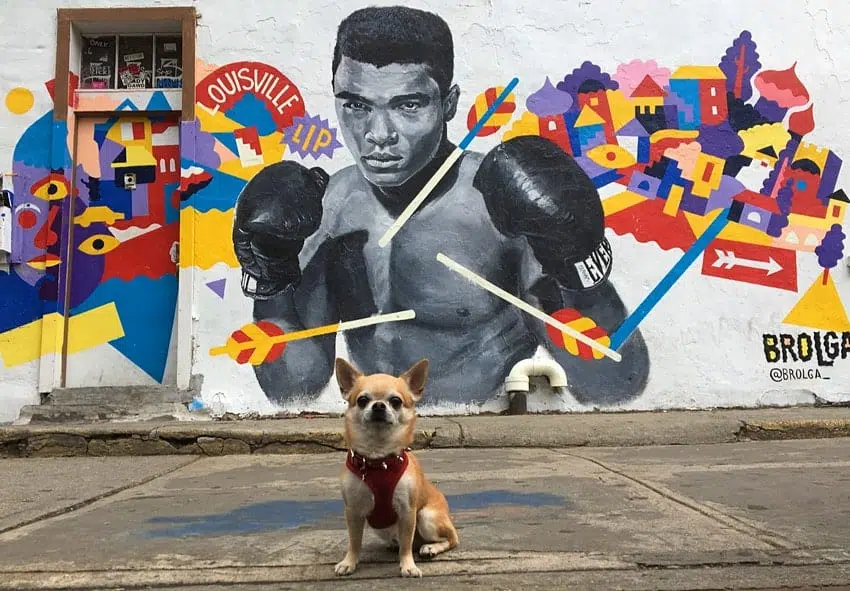 Miami (5) is owned by Marianna Chiaraluce and her husband, who are opening a new hotel, The Box Hotel – Riccione, near Rimini. They adopted the tiny dog when he was aged seven months after the pup was deemed unsuitable for canine competitions because of a minor health issue. "This made me love him even more," Marianna tells Lonely Planet.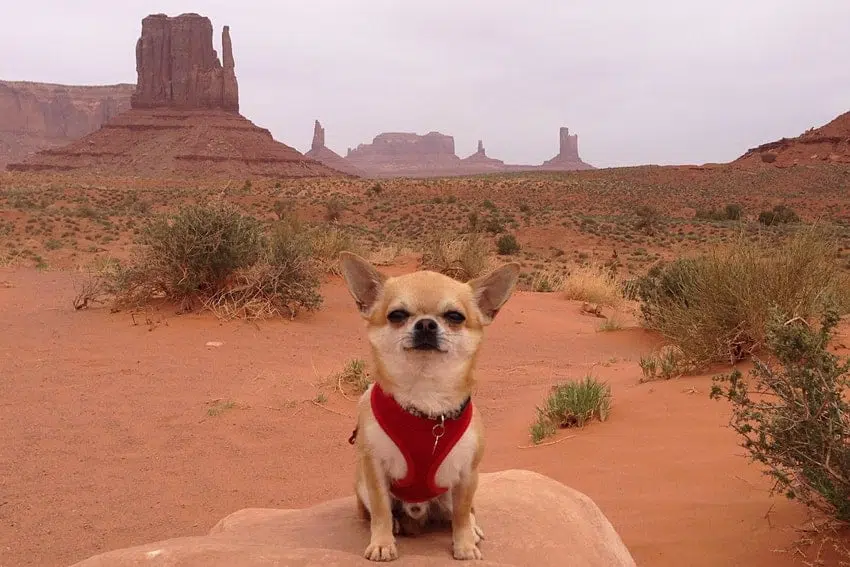 The Story of Miami Traveller Chihuahua
Marianna says that Miami is very sweet and friendly with everyone he meets. His first trip was to their wedding in New York, where he held the very important "job" of taking care of their wedding rings. He has also been on a three-month road-trip from Chicago to Los Angeles, and at a friend's suggestion, Marianna decided to start an Instagram account to share the tiny chihuahua's adventures.
Among the more unusual things Miami has done is visit Marilyn Monroe's grave in LA, Jim Morrison and Oscar Wilde's in Paris, and Audrey Hepburn's in Switzerland. He also visited the cotton fields near New Orleans, which were a movie location for Django Unchained. Other highlights include visiting Elvis' birthplace in Tupelo and Graceland in Memphis, Juliet's Tomb (Casa di Giulietta) in Verona, and the balcony.
Get the latest Chihuahua Buzz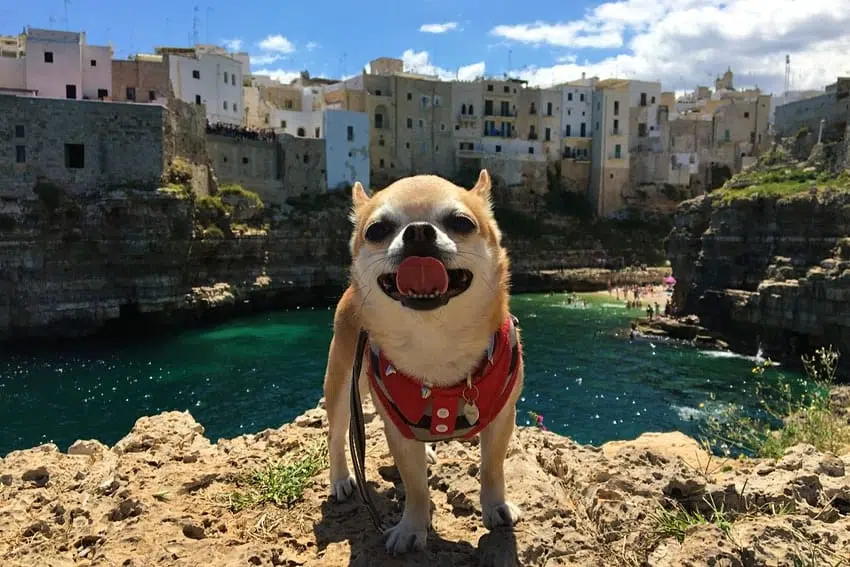 The small dog gets recognized by fans when he travels. "When Miami had less than 1000 followers, a girl recognized him in front of the Louvre and she started screaming, 'Is that Miami Traveller Dog?'" says Marianna. "It was so funny and my husband and I still can't believe it."
According to Marianna, Miami gets letters from fans from all over the world. "I like to think his posts make people smile and also discover unusual places," she says. "I am so happy about that."
You can follow Miami's adventures here.
Source: lonelyplanet