Pierre's "rescuer" confessed to fabricating his abandonment story. Pierre, the "abandoned" chihuahua in California. They received global attention for his heartbreaking story and red-painted nails.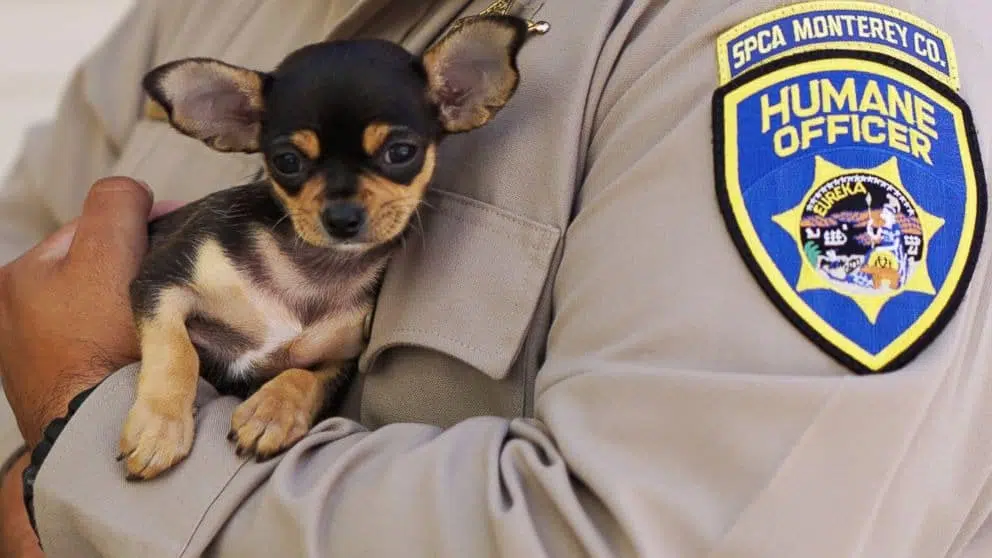 But do you fill in to receive reports?
"We started getting reports from people that she [Pierre's rescuer] was saying that she just purchased the puppy. So which was quite different from finding the puppy," Beth Brookhouser. Director of community outreach of SPCA for Monterey County told. "We don't have all the exact info. But we do know that she purchased the abandoned Chihuahua from a homeless person in the area."
Brookhouser told ABC News on July 24 that Pierre. Now adopted by a good family. That can meet the conditions. He was surrendered to the SPCA by a woman. Who said she found him trapped inside a lavender doggy purse on July 19. Behind a restaurant called Patria in Salinas, California.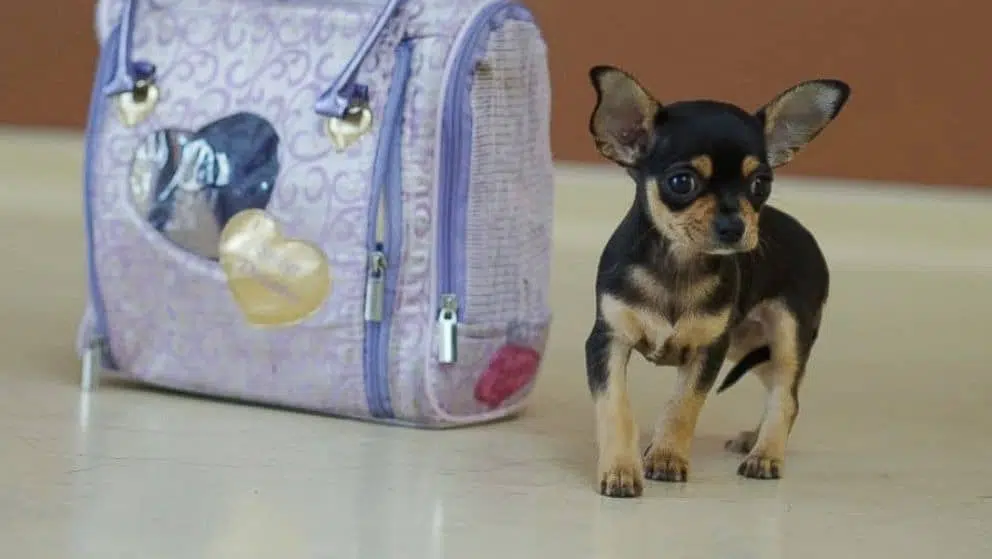 Where had he found it?
"She [said she] heard some crying, looked in the alley, and found him in his carry bag," Brookhouser said. "It was very dirty and there was no food or water."
Brookhouser added that the woman claimed. So have cared for the dog for a few days before handing him over to the shelter.
Get the latest Chihuahua Buzz
After receiving countless tips, SPCA officers approached the alleged rescuer, alerting her that new information regarding Pierre didn't align with her initial story.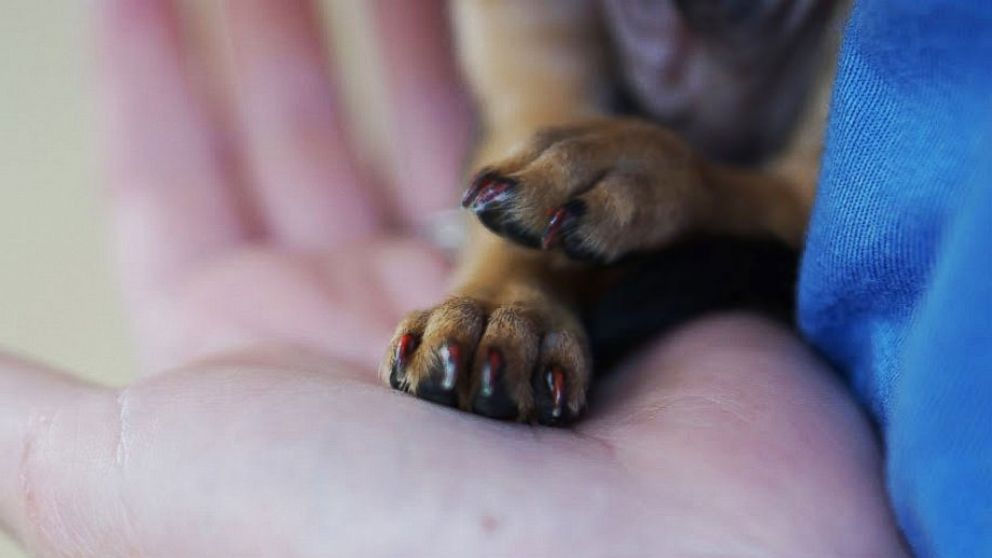 "When she couldn't find a new home, she decided to bring him to us," she said. "She was very remorseful and apologized further. And we felt what she did, it was sufficiently humiliating to be caught in such a public lie.
"Hopefully it provides education to others about being truthful," Brookhouser added. "We hope people now know they can always bring pets to us, no questions asked. We will take in any animal in need no matter how serious, sad, or silly the reason for bringing them to us may be."
Brookhouser said although the woman confessed to lying about the dog's abandonment. So, no charges will be filed against her and she says that Pierre the chihuahua was adopted. By a California family on Aug. 7.
Source: ABC NEWS