Dog owners should be aware of the dangers that threaten their pets. Even if your pets are small and chained up, you must remain vigilant. In this article, we will discuss how a Chihuahua swallowed by a python made it to the news.
The Shocking Incident
A pet owner from Caniaba, eastern Australia, went to pick up her Chihuahua from the kennel. However, to her horror, she found a bloated python with her dog's leash in its mouth. The python had swallowed her beloved pet. The incident was shocking and heart-wrenching, and it could happen to any dog owner.
Chain Your Dogs, But Beware
The Chihuahua owner chained her pet to stop it from attacking wildlife. However, the python did not care about the leash and took the dog anyway. Pet owners must be aware of the risks associated with chaining their pets. Chaining can be dangerous if you live in an area with predators or wildlife.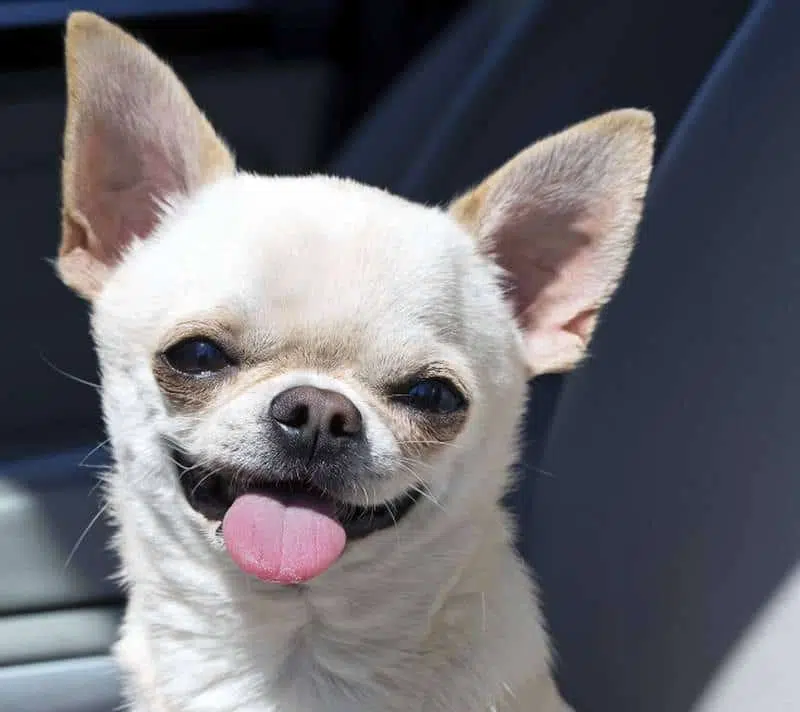 To protect your small dogs, follow these tips:
Keep Your Pets in Secure and Safe Places
If you live in an area with predators or wildlife, ensure that your pets are kept in a safe place. Ensure that it is well-secured with a fence if you have a yard. If you have a kennel, make sure it is secure and predator-proof.
Get the latest Chihuahua Buzz
Supervise Your Pets
Always supervise your pets, especially when they are outside. You can keep your pets on a leash or within your sight. It will help you keep an eye on your pets and protect them from danger.
Use Deterrents
You can use repellents or deterrents to keep predators away from your yard or kennel. There are many commercial products available in the market, such as motion sensors and predator lights.
Educate Yourself
Educate yourself about the dangers that your pets face in your area. If you know what you are up against, you can take the necessary steps to protect your pets.
Conclusion
Small dogs, such as Chihuahuas, are at risk of being attacked by predators or wildlife. As a pet owner, you must be aware of the dangers and take the necessary steps to protect your pets.
Chaining your pets can be dangerous, so make sure you take additional steps to protect them. By following the tips mentioned above, you can ensure that your pets are safe and secure.