San Antonio, Texas – Their hearts were broken. In 2014, the Vasquez family from Texas discovered that their beloved dog had disappeared from their yard. For over six years, there was no trace of the Chihuahua called King.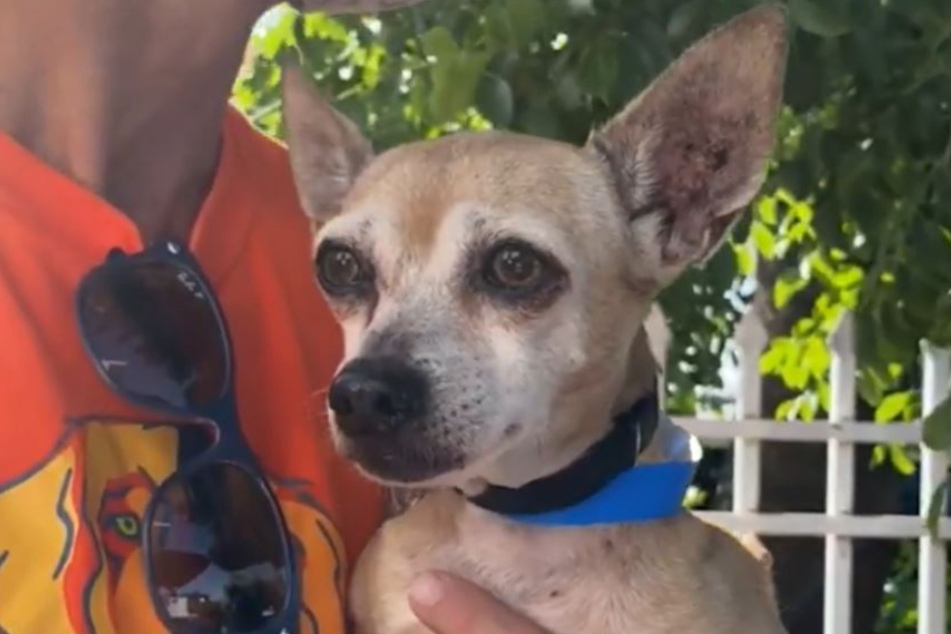 Despite searching desperately, the Vasquez family could not find their pooch and they thought he was lost forever. There was no reason to believe otherwise, as the Daily Star reported.
King was nine years old at the time, a pretty advanced age. No one in the family expected the tiny dog to turn up again – certainly not alive.
But then came the call that changed everything. When the phone rang at the Vasquez household in late October, the Humane Society of Broward County, Florida, was on the other end of the line. The organization had in its possession a certain 15-year-old Chihuahua, who was about 1,300 miles away from his true home!
The story was so astonishing that a local radio station got involved and spoke to the family about their little miracle, with daughter Danae Vasquez telling WPLG, "We legit thought he was gone."
Get the latest Chihuahua Buzz
Deborah Vasquez deeply moved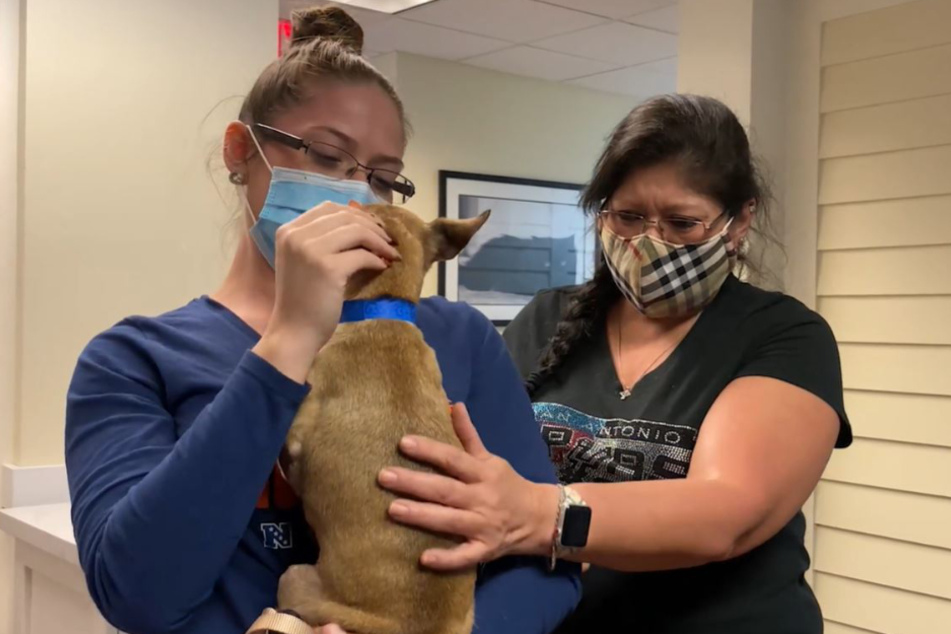 "They called and said, Danae, King is alive. I was so confused," the Texan told the Daily Star. "They said he is in Florida right now. We were crying. I said, 'How do we get him back?'"
The Texas family had to pick up their long-lost four-legged friend themselves and went on a 20-hour drive to be reunited with King.
There were plenty of joyful tears as Danae and her mother Deborah finally got to see their dog again after all this time, but how their pet ended up in Florida of all places remains a mystery to everyone involved. According to reports, King was taken care of by a local over the years.
He was then passed on to a woman who brought him to the Humane Society and after staff checked his microchip, the Chihuahua's Texan owners were immediately contacted.
Deborah Vasquez was deeply moved by the extremely unexpected discovery: "He still looks the same, just a little white…"
Now King is ready to spend the rest of his life back where he belongs.