Ok, so remember how back in spring, Phoebe Bridgers braved air travel during a pandemic? Then, flew to Ireland to, um, spend time with Paul Mescal? Yes, we saw Paul Mescal and Phoebe Bridgers together in a local cafe.
Well, there's video evidence of this special trip. That's a music video for the Punisher album track "Saviour Complex". Phoebe Waller-Bridge directed the video. Almost interchangeable according to Wikipedia's "not to be confused with" disclaimer. Turns out the Phoebes are huge fans of each other. Of course, as are PB and PM — so we can only imagine the levels of adorable awkwardness on set.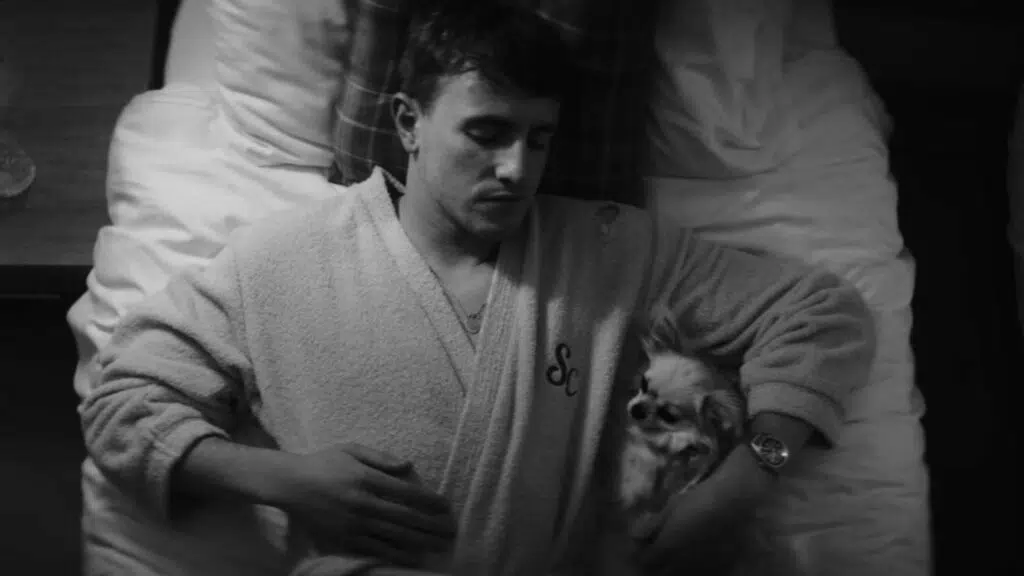 The Paul Mescal and Phoebe Bridgers Video
The music video, shot in black-and-white, depicts a weird moment in the life of an unnamed character. For our purposes, we'll call him Paul. We find him sitting, beaten and bruised, on a deserted beach, where he discovers he's being followed by a chihuahua.
Yes, really. The dog (played by a rising talent known simply as "Charlotte") follows him down a country road. There Phoebe Bridgers drives past them in her tractor – a sentence we never expected to write. Posing as a hitchhiker, Paul goes all grand theft auto on a passerby to escape the canine. The pursuit continues with him, only to find that the damn thing is right there in the passenger seat. 
Get the latest Chihuahua Buzz
Checking into a hotel, Paul removes his fake wounds (scandal!) and learns to love the teleporting dog that Phoebe, now playing a room service worker with the nametag "woman", delivers a meal for. Spoiler alert: it all transpires that Phoebe and the chihuahua are working together to steal Paul's money, car, and the valuables of their many other victims.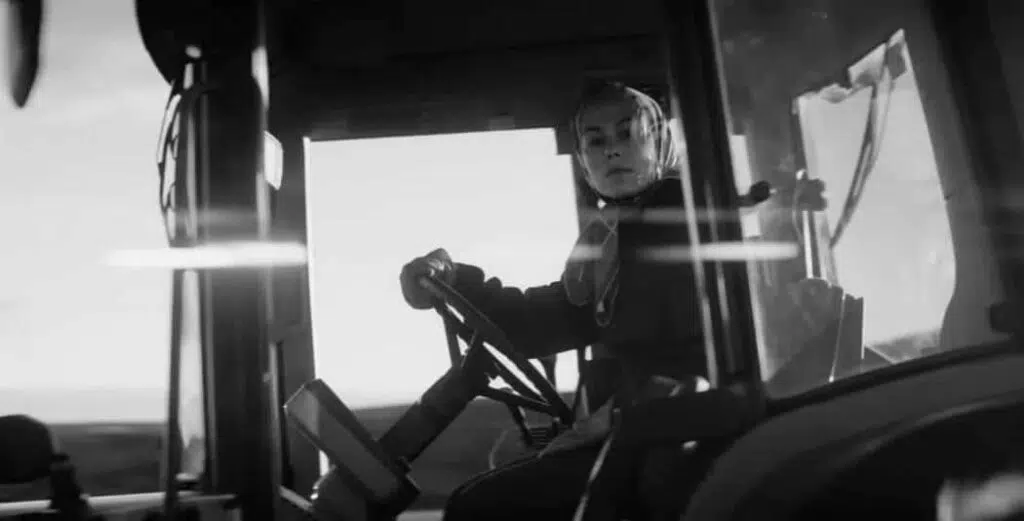 An iconic shot of the vampire cape-wearing criminal duo at the end may well intentionally mirror those Normal People beach scenes. The whole thing is really weird and you're going to love it. 
Watch the video here and tune in to The Tonight Show With Jimmy Fallon on Wednesday 2 December to watch four-time Grammy-nominated artist Phoebe with a special performance of "Saviour Complex" shot at LA's nerd heaven Magic Castle.
Source: i-d.vice