Sometimes it's hard to imagine caring for more than one or two pets, but one woman simultaneously attempted to take care of 53 Chihuahuas.
Baltimore City Animal Control took in 53 Chihuahuas from one woman on Tuesday. Baltimore's WBAL TV reported after the woman said she could no longer care for the dogs. None of the Chihuahuas had seen a vet and were all in need of primary care.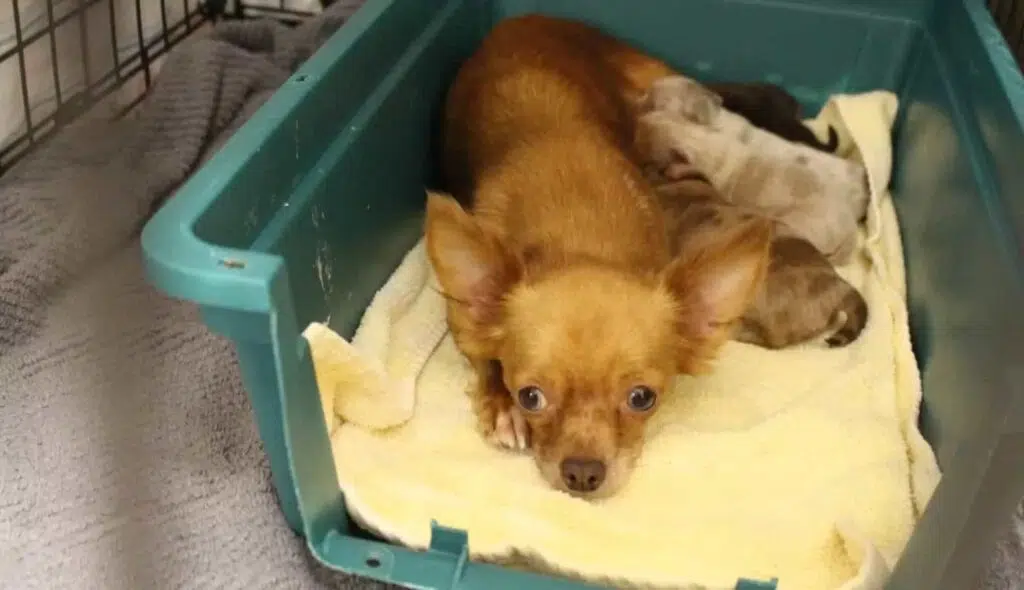 The Chihuahuas were transferred to the Baltimore Animal Rescue and Care Shelter (BARCS). They began the process of neutering, spaying, and vaccinating the dogs in preparation for the daunting task of finding them all homes.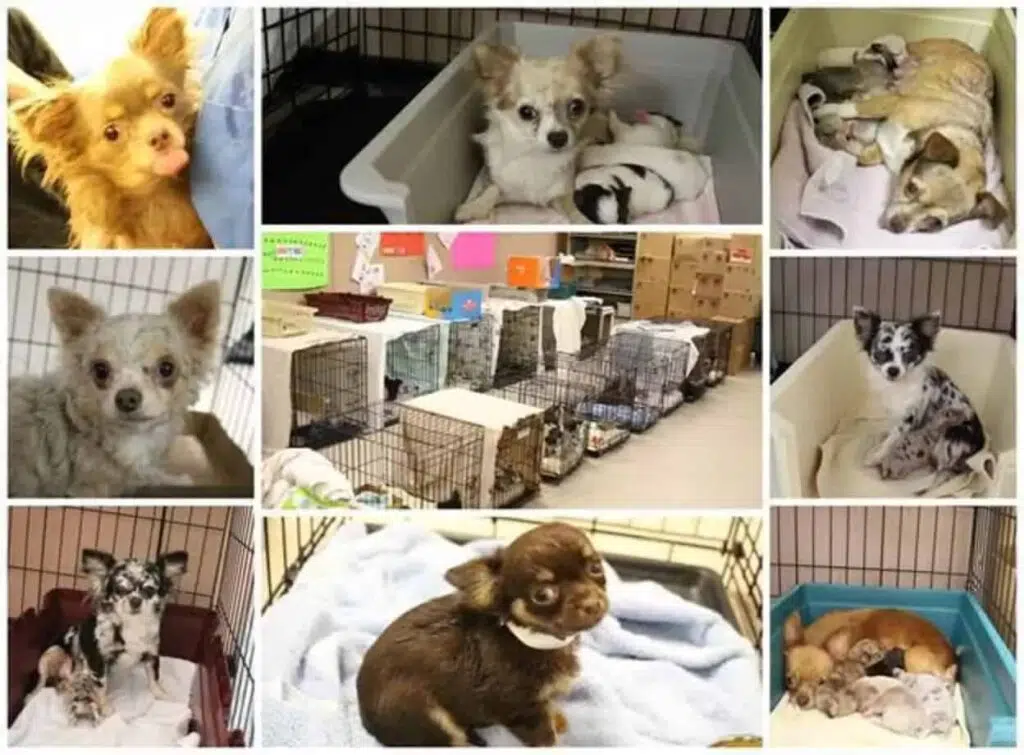 "Of the 53, we have 6 moms and 16 1-week-old puppies.
The rest are all young adults," Jennifer Brause, executive director of BARCS, told The Dodo. "Overall, they are in good condition. There are a few who need major dental work, but otherwise, they look good."
Get the latest Chihuahua Buzz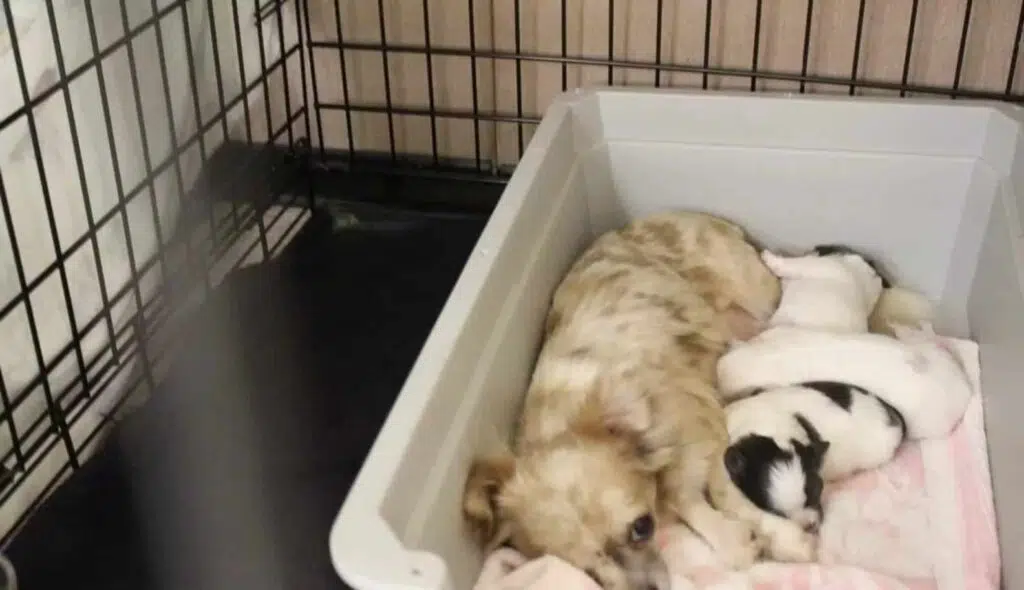 Are the 53 Chihuahuas Ready for Adoption
On the BARCS Facebook page, a commenter revealed that she knew the woman who had dropped off the Chihuahuas. Writing that the woman had admitted to breeding Chihuahuas as her only means of income. And that she could not afford to take any of them to the vet or give them the proper care they deserved.
She clearly loved her dogs, but she was so deep into the situation and so desperate. The woman said her family also cut ties to her that she lost sight of how bad the breeding Chihuahuas had gotten, wrote the commenter.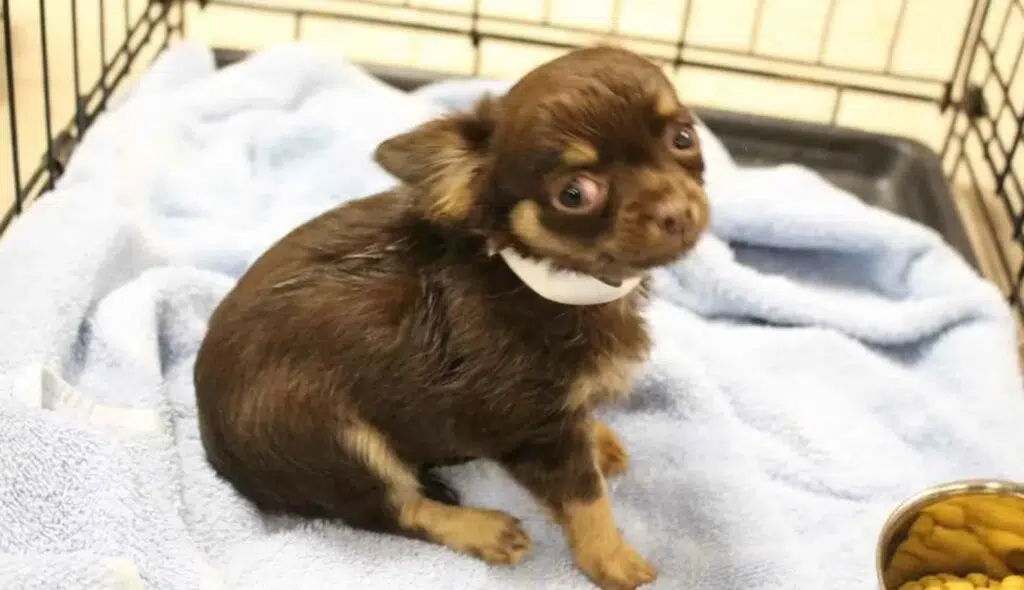 The first group of 53 Chihuahuas will be ready for adoption on Friday and the shelter is busy making sure they are all set to go to their forever homes. The puppies will go through this same process once they reach 8 weeks old.
To help BARCS in this time of need, you can check out its website to learn more.