Whether you own a Chihuahua or a Great Dane, it's essential to make sure you think about your dog when deciding on your next car. Here are the five best cars for dog owners.
It's vital to make sure you have a big enough boot, the right accessories for your car, as well as all the creatures, comforts you want for yourself, which makes choosing a dog-friendly car important.
The Best Cars for Dog Owners
Mercedes E-Class Estate – from £41,680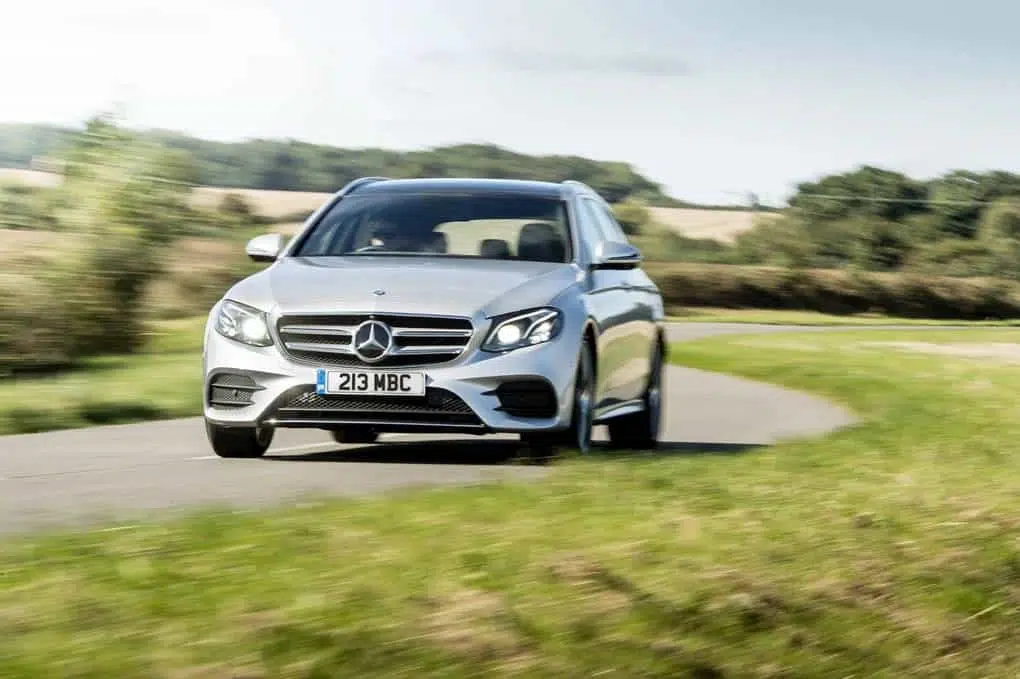 Sometimes there is no substitution for an estate car when it comes to practicality – especially one with one of the largest boots of any on the market today. That's why the Mercedes E-Class Estate is a brilliant choice, especially if you need room for carrying a big door or multiple pets.
This Mercedes E-Class is also one of the classiest wagons on sale, with a stunning interior made up of multiple digital displays. Choose a model with a smaller set of alloys and this estate car is also one of the most comfortable cars around, while efficient diesel engines give the E-Class great touring ability if you're looking to take you and your pet away on holiday.
Ford S-Max – from £31,320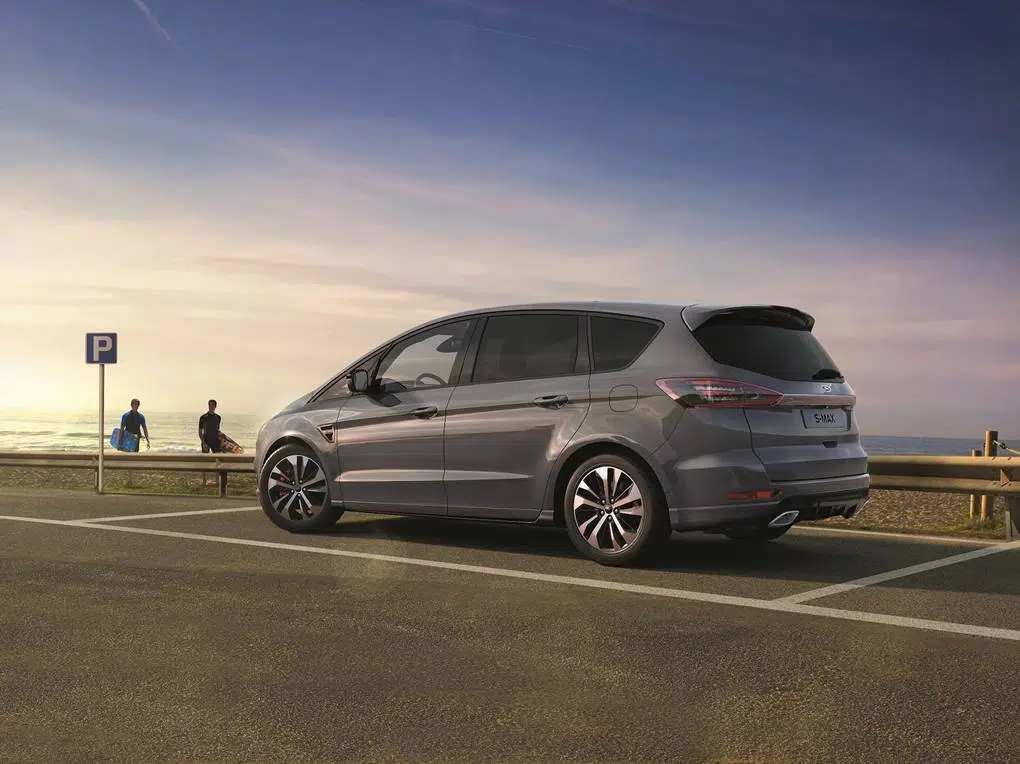 MPVs might have fallen out of favor with buyers in recent years, but when it comes to maximum practicality, they remain exceptionally hard to beat. And our favorite people carrier is the Ford S-Max, which offers a huge amount of room for you, your family, and your pets.
It comes as standard with seven seats, though if you're carrying a dog you'll want to fold down the rear seats, which opens up a huge amount of room that even the largest of pooches will be able to get comfortable in. As standard, you also get loads of useful kit, including a heated windscreen, dual-zone climate control, and an eight-inch touchscreen.
Get the latest Chihuahua Buzz
Land Rover Discovery – from £53,415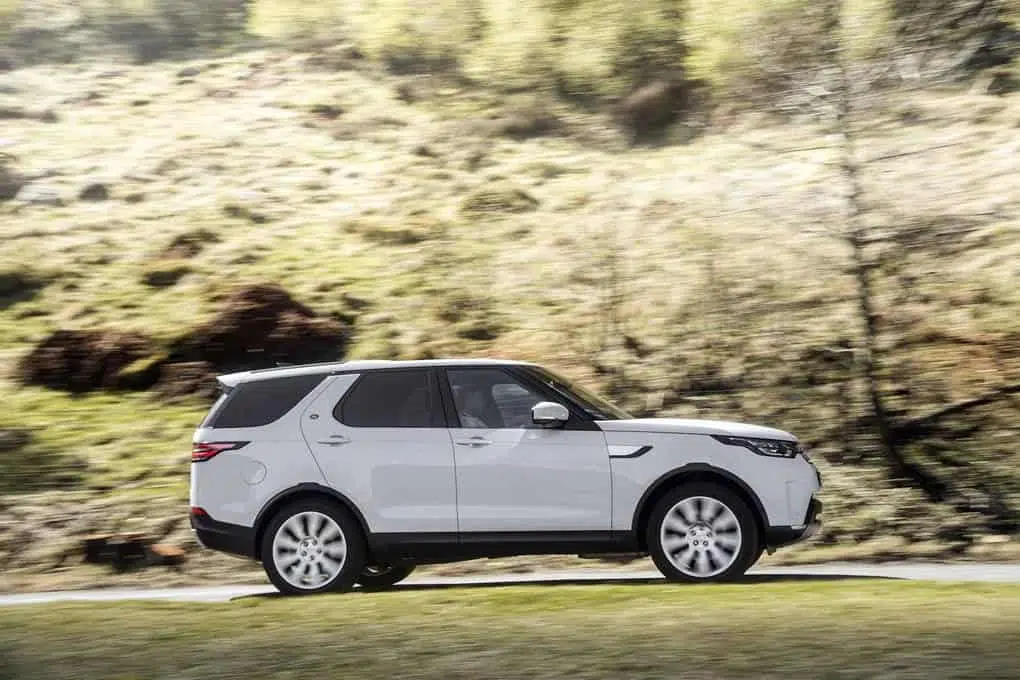 If you like to take your dogs on walks away from the beaten track, you'll want something capable of getting you there. And there are few cars as good for this as the Land Rover Discovery – this British firm's most practical model, which comes as standard with a superb 'Terrain Response' system for maximum rugged capability.
Along with a very spacious cabin, seating for seven, and a huge boot, Land Rover also has your animals covered thanks to a range of Pet Packs that can be fitted at your local main dealer. These include waterproof rubber mats and a full-height partition to stop any mischievous pets clambering all over your car's interior.
Skoda Scala – from £17,265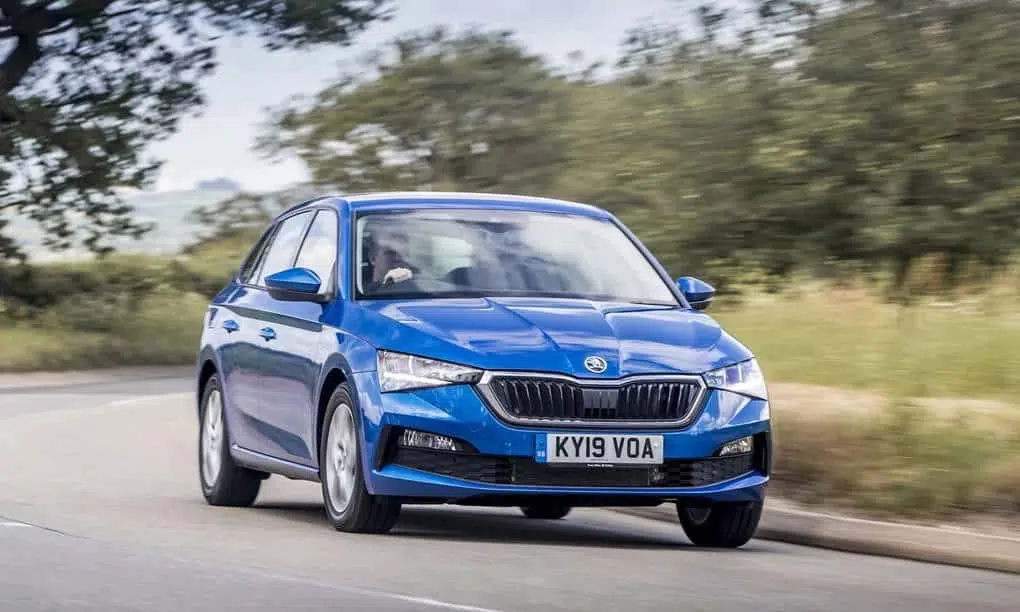 So far on this list, we've just picked larger models, but if you have a smaller dog or only need to carry it on an infrequent basis, a much smaller car will likely still fit the bill. Though that said, there are a number of more compact models that still have a large boot – including the excellent Skoda Scala hatchback, which has a much larger cargo space than key rivals from Vauxhall and Volkswagen.
A large glass window will also mean your dog has a great view out of the back, while this Skoda's focus on practicality above style makes it a brilliant option when it comes to pets. It's also very attractively priced, while the standard kit is generous as well.
Toyota RAV4 – from £31,090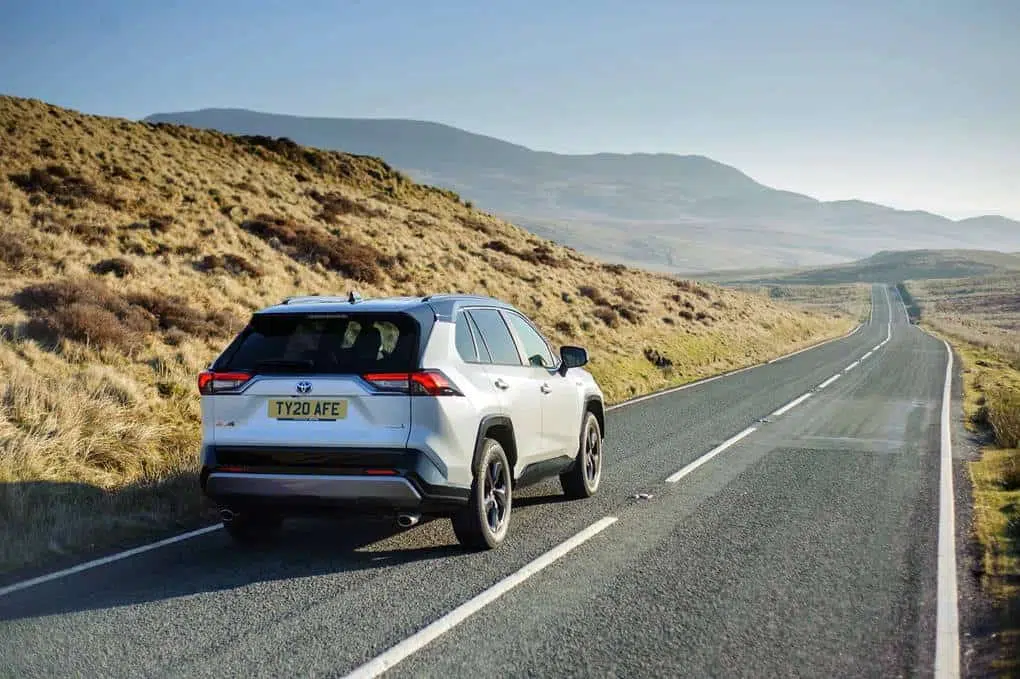 For generations, the Toyota RAV4 has been impressing with its dependability and practicality, and while the latest model has switched to solely hybrid powertrains, that hasn't impacted either of those two things.
It's a very no-nonsense interior that's ideal for muddy coats and boots after dog walks, while the boot is noticeably bigger than its predecessor – ideal if you have big dogs. Four-wheel-drive is also on offer, while the hybrid's impressive efficiency means this RAV4 could be very affordable to run.
Source: carkeys