Meet JLO, our precious rescue dog from Puerto Rico who survived a devastating hurricane.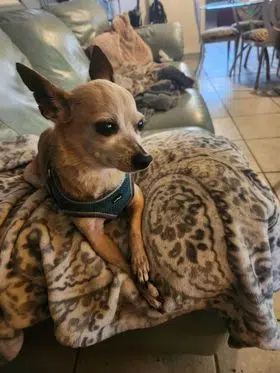 They found her hiding in bushes, nearly dead, and weighing less than 2 pounds. Fortunately, a fantastic organization called Compassion Kind stepped in to save her.
Thanks to Compassion Kind's diligent healthcare efforts in Puerto Rico, JLO was flown to Florida, ready for a foster home and a new lease on life. We attended a Compassion Kind event and decided to foster her, not knowing how much she would change our lives.
A Forever Home: JLO's Adoption Story
Just one day after JLO had been fostered by us, it was known that she was destined to become a part of our family. We contacted Compassion Kind, paid their adoption fee, and have never looked back.
Get the latest Chihuahua Buzz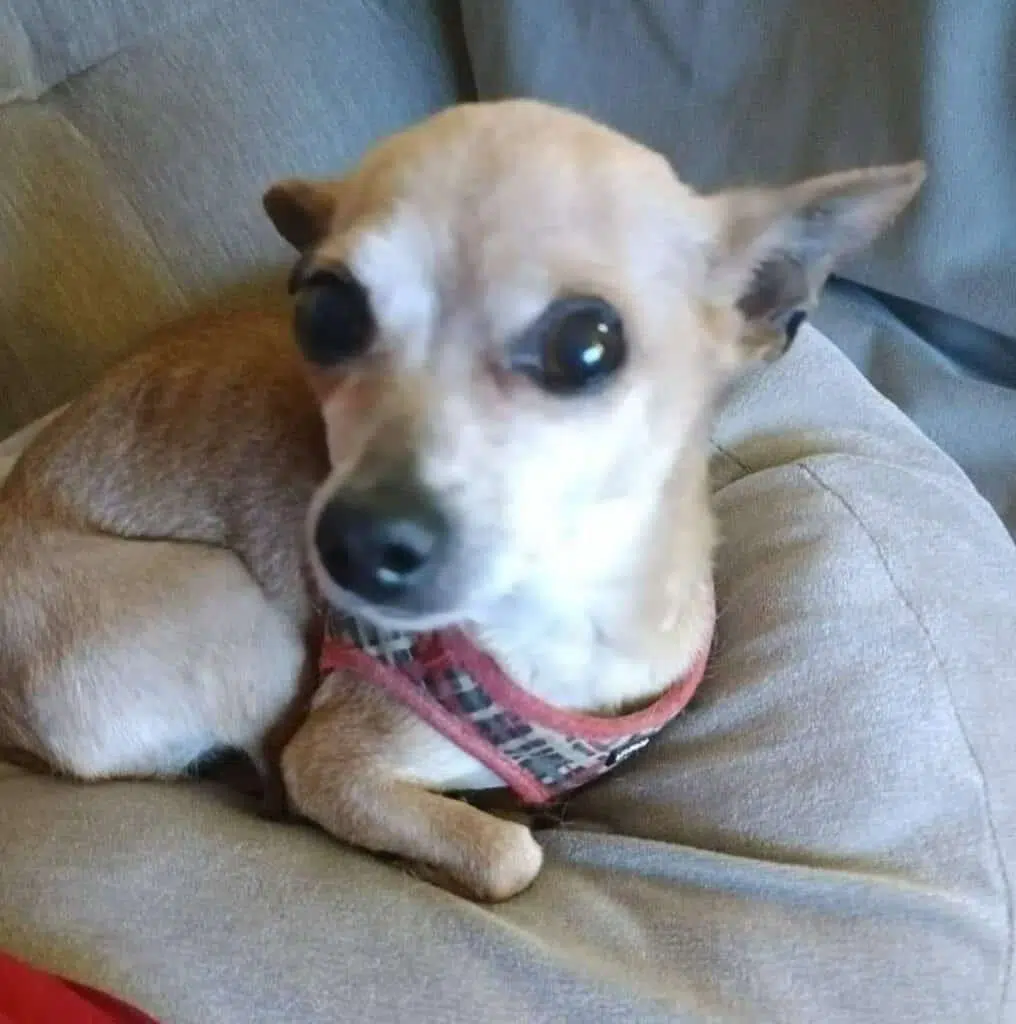 JLO has proven to be the sweetest Chihuahua we've ever encountered. She only barks when someone knocks at the door and doesn't exhibit the typical shaking, shivering, or yipping often associated with the breed. JLO is pure love and has become the daughter we never had. Interestingly, for the first two weeks, JLO didn't respond to anything we said. Then we realized that she didn't speak English! Now, she's a bilingual pup who embraces her Puerto Rican roots while adapting to her new life. JLO's unique name has stuck, fitting her perfectly. Today, JLO is a healthy, 5-pound bundle of joy, who is now seven years old. Her journey from a hurricane survivor to a beloved family member is a testament to the power of love, resilience, and second chances.
The Impact of Rescue Organizations and Adoption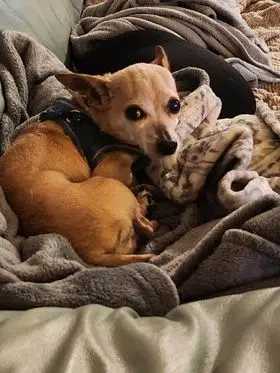 JLO's inspiring story highlights the incredible work of rescue organizations like Compassion Kind and the life-changing impact of adoption. By fostering and adopting pets in need, we can give them a chance at a better life and experience the love, joy, and companionship they have to offer.
Conclusion:
JLO's incredible journey from surviving a hurricane in Puerto Rico to finding a loving forever home in Florida is a heartwarming tale of resilience, love, and the power of second chances. Her transformation and the unwavering bond she shares with her family serve as a beautiful reminder of the incredible impact rescue pets can have on our lives.
We thank the pup's owner, Walsh Brian for sharing their story and providing us with these heartwarming images.

Source: I Love Chihuahuas