Chihuahuas are on the loose in an Arizona neighborhood and flooding animal control offices with reports of the roaming strays.
The short-legged dogs have infested Maryvale, a section of Phoenix.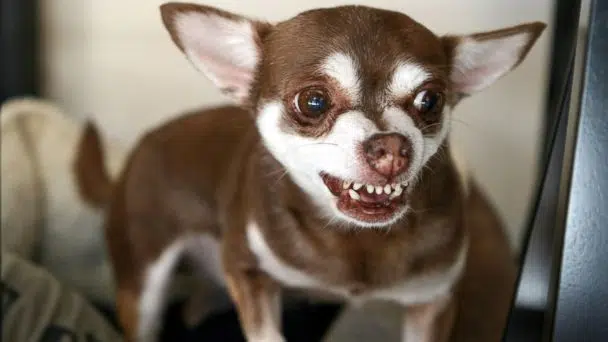 Residents of Maryvale in Phoenix, Arizona, are worried about chihuahuas on the loose.
Animal control is having a rough time unleashing officers to patrol the area due to the unusually high number of calls, sometimes a dozen.
Get the latest Chihuahua Buzz
"We compared the number of calls we got in 2013 from that area to similar areas in town. And the calls from Maryvale were three times higher than surrounding areas," said Melissa Gable with Maricopa County Animal Care and Control. "Part of it is these animals aren't spayed or neutered. So they're out looking for a mate and are having babies, which also contributes to the problem."
According to animal control, Chihuahuas are one of the most common breeds found in animal shelters.
"If at all possible, if you see a stray, if you can safely contain him in your yard and then call us, that makes a big difference. Because people are saying, 'hey, I see a stray,' by the time we get there, it's gone, it slips under the fence, and we can't find it. " Gable said. "Do that because it's helping us come out and get the dogs."
Maricopa Animal Care and Control will spay and neuter dogs at no charge. They also plan to visit Maryvale in the summer to provide the service for residents.