The loss of a loved one is never easy, and when that loved one is a cherished pet, the pain can be just as unbearable. In this article, we share a personal story of a family that faced the heart-wrenching loss of not one, but two of their furry family members within a short span of time. Here's how pet loss affects those left behind.
We also discuss the importance of recognizing and addressing the grief that accompanies such a loss and offer some tips on how to cope with the emotional pain.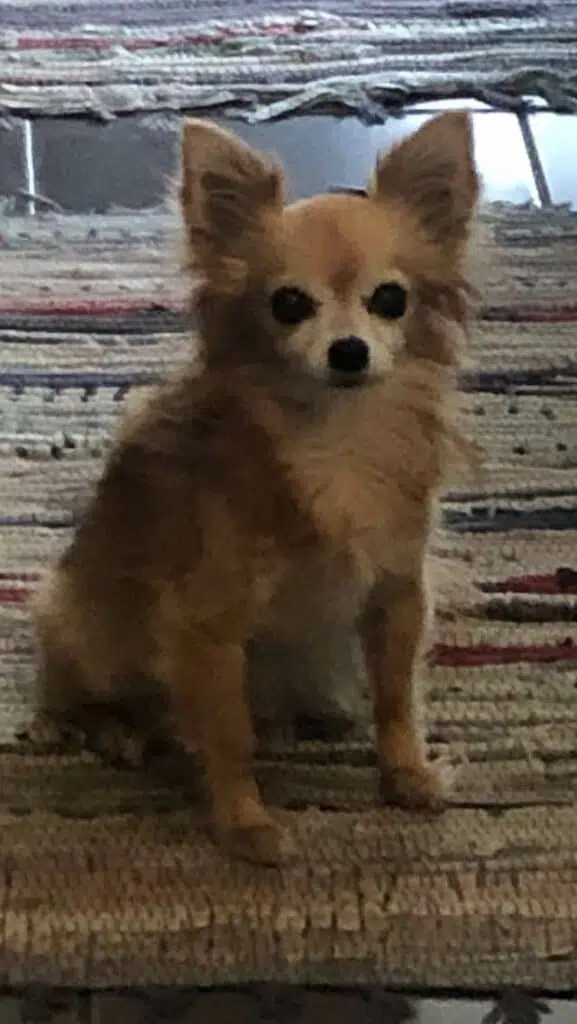 A Double Tragedy: Losing Two Beloved Pets
Three weeks ago, tragedy struck when a brother lost his baby boy, a dearly loved pet. The family was devastated, but they had no idea that the pain would only intensify. Last night, another pet, a baby girl named Macey Moo, passed away suddenly, leaving her human family heartbroken and lost.
Macey Moo had been given the all-clear by the vet just a few days prior, after receiving some medication for a heart condition. However, she quickly took a turn for the worse, her condition deteriorating rapidly. Her human mother noticed her starting to "see the light," and in her final moments, Macey Moo took her last breath in her mother's loving embrace.
The Emotional Impact of Pet Loss
For many people, pets are more than just animals; they are family members who share our homes, our lives, and our love. Losing a pet can be an incredibly painful and isolating experience, and it's essential to recognize and validate the grief that accompanies such a loss.
Get the latest Chihuahua Buzz
Grieving the loss of a pet is a natural and necessary process, but it can be challenging to navigate the complex emotions that arise. It's essential to give yourself permission to grieve and to understand that your feelings are valid, no matter how others may perceive them.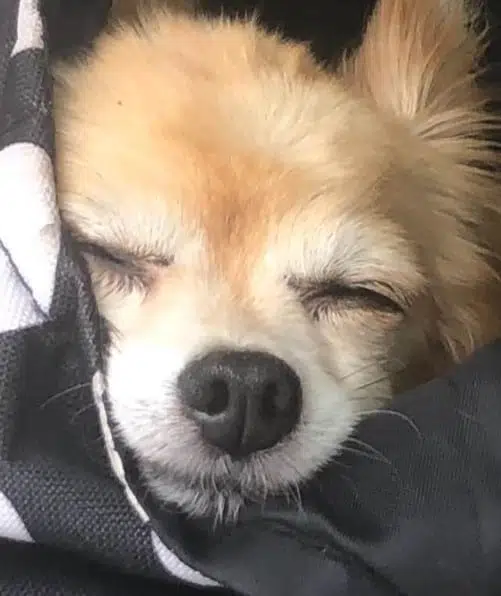 Coping Strategies for Pet Loss
While every individual's grieving process is unique, here are some suggestions for coping with the loss of a beloved pet:
Allow yourself to feel the pain: It's important to acknowledge your feelings and let yourself experience the full range of emotions, from sadness to anger.
Create a memorial: Consider creating a memorial or tribute to your pet, such as a photo album, a scrapbook, or a special spot in your home or garden where you can remember them.
Seek support: Reach out to friends, family, or support groups who understand the unique pain of losing a pet. Sharing your feelings with others can help lighten the emotional burden, and so can engaging with pet loss quotes online.
Consider professional help: If your grief is overwhelming and affecting your daily life, it may be helpful to seek the assistance of a therapist or counselor who specializes in pet loss.
Give yourself time: Grieving is a process that takes time, and there is no right or wrong way to grieve. Be patient with yourself and allow yourself the time you need to heal.
Dealing with the Loss of a Pet
The loss of a pet is a deeply emotional experience that can leave us feeling lost and heartbroken. As we cope with the pain of losing our furry family members, it's essential to recognize and address the grief that comes with it. By allowing ourselves to feel the pain, seeking support, and giving ourselves time to heal, we can eventually come to terms with the loss and cherish the memories of our beloved pets.
We humbly thank Bianca Black for sharing her pain with us on the Chihuahua Corner, and we invite everyone who might have similar stories to join her initiative. After all, pet loss quotes will only get us halfway through the rainbow bridge. How we address the pain left behind is entirely up to us.
Source: The Chihuahua Corner