People can be ruthless and judgemental towards poor animals with special needs. And hearing these stories always breaks our hearts. Discover the story of this two-legged Chi, who kept coming back to a shelter in hopes of a better life.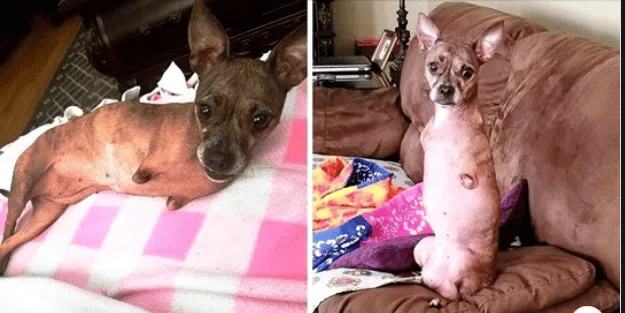 Nessie is a sweet Chihuahua that was born without her front legs due to neglectful breeding.
The poor dog ended up at a shelter and the workers immediately loved this amazingly charming and spirited girl!
The visitors at the shelter would come and watch her with amusement, but there were no takers for the disabled dog, which was such a sad and heartbreaking reality.
Poor Nessie wondered why no one ever picked her up for a long time.
She was adopted three times over eight years, but within days the families returned her.
Get the latest Chihuahua Buzz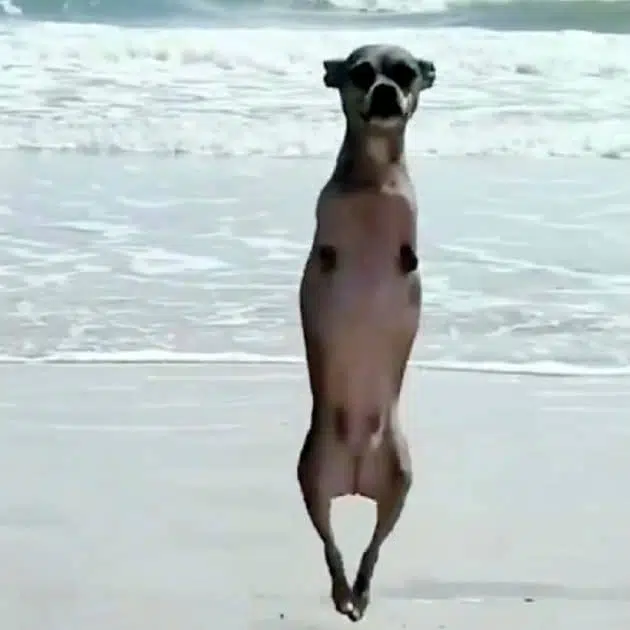 The Two-Legged Chi
The poor dog was tired of being "inadequate" and "unwanted", but when Theresa Loyacano stumbled upon her picture on social media the fate took a turn for the better.
Theresa just knew the sweet Nessie belonged with her and she contacted the shelter and wanted to adopt the awesome furry.
The shelter was skeptical and feared that the dog will return like before, but thankfully,y this time, everything fell into the right place, the dog finally found her deserving forever home.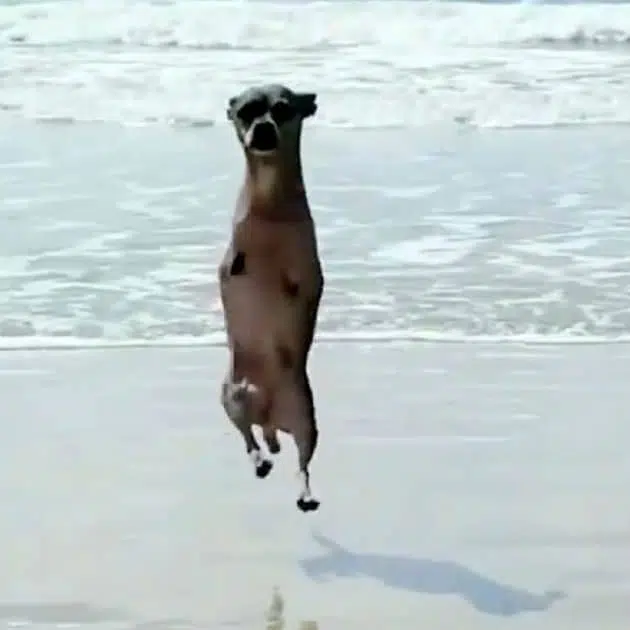 Nessie, finally, after all that rejection was on her home, she celebrated her adoption by hopping around her new house like a kangaroo on her strong back legs!
She shares this forever home with 2 disabled doggie siblings, and the trio has become the best of friends forming a strong bond.
Source: newsaboutanimals
Do you like this article? If yes take moment to share with your frieds. We would love to hear your comments, leave us one below!