Join Demi Moore's Guinness Record action for her tiny dog, Pilaf. See the photo of the Chihuahua sitting on Demi's lap, accompanied by a cat and a Starbucks cup for size comparison.
So, follow the Pilaf4Guinness campaign and learn about Demi's birthday wishes for ex-husband Bruce Willis and their heartwarming family celebration. Stay tuned for updates on Demi Moore and Pilaf's record-breaking journey in this remarkable quest!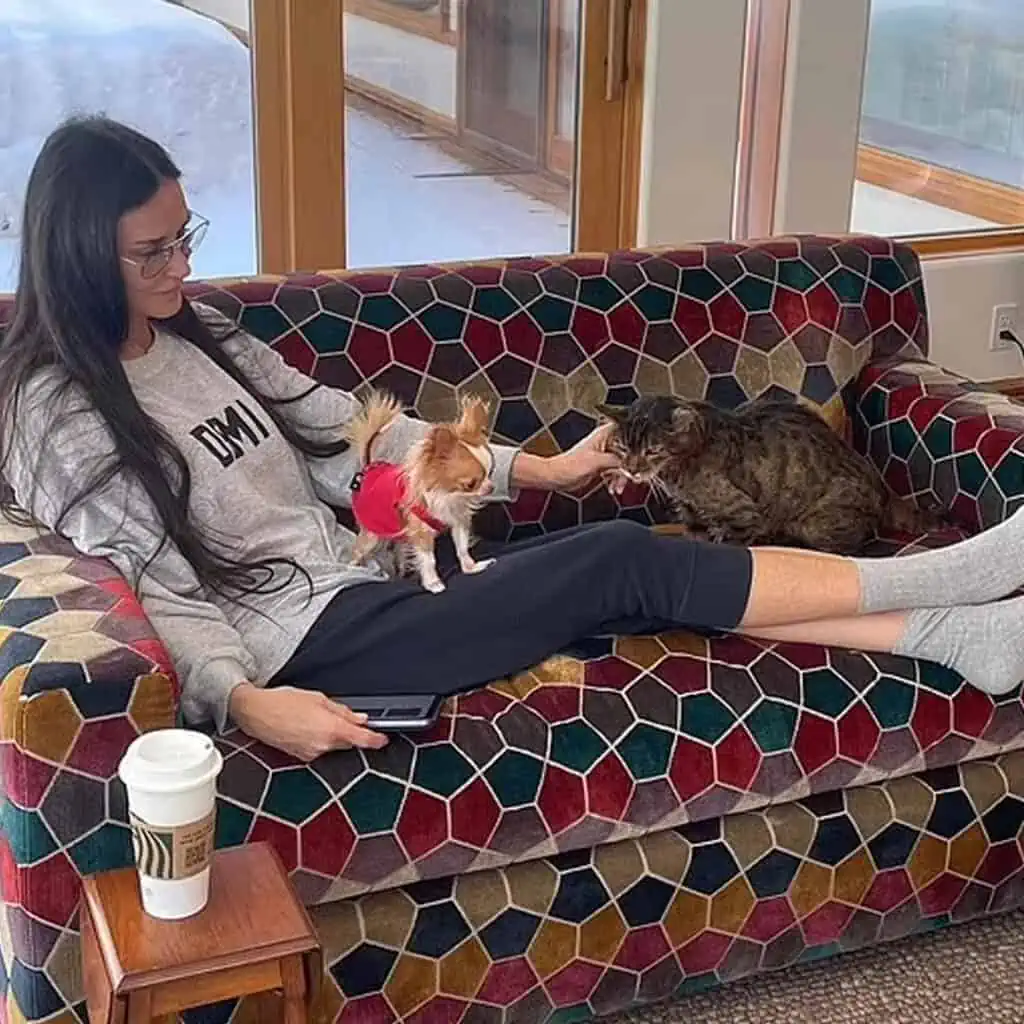 Pilaf Aims for the Record Books
In her pursuit to enter Pilaf into the Guinness Book of World Records, Demi Moore, the renowned actress, shared a delightful photo of her small Chihuahua sitting on her lap. Alongside Pilaf, Demi's cat and a Starbucks cup were featured, providing a visual perspective of Pilaf's diminutive size.
We love the image because it shows a very cozy atmosphere, with the pup and kitty lying safely on Demi's lap. Close by, we can see a nice cup of Starbucks coffee, contemplating the full richness of Demi Moore and her Hollywood lifestyle.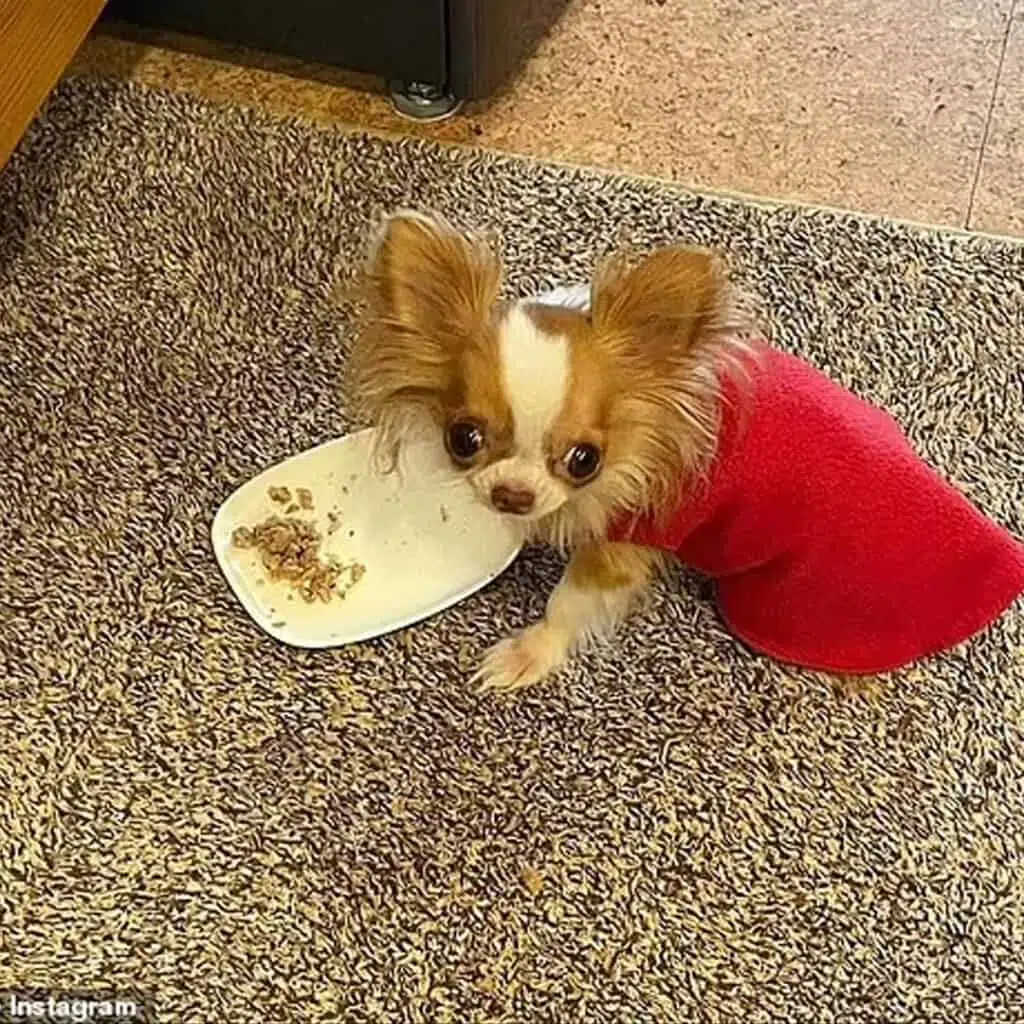 Pilaf's Record-Breaking Ambitions
Demi, determined to see Pilaf gain recognition, rallied support from friends and followers, aiming to capture the attention of the Guinness World Records. This pup was born on November 9, and he weighs a mere 700 grams.
That's equivalent to just one and a half pounds. Miracle Milly is a Chihuahua residing in Puerto Rico, and we love seeing the captivating story of survival that this pup embraces.
Get the latest Chihuahua Buzz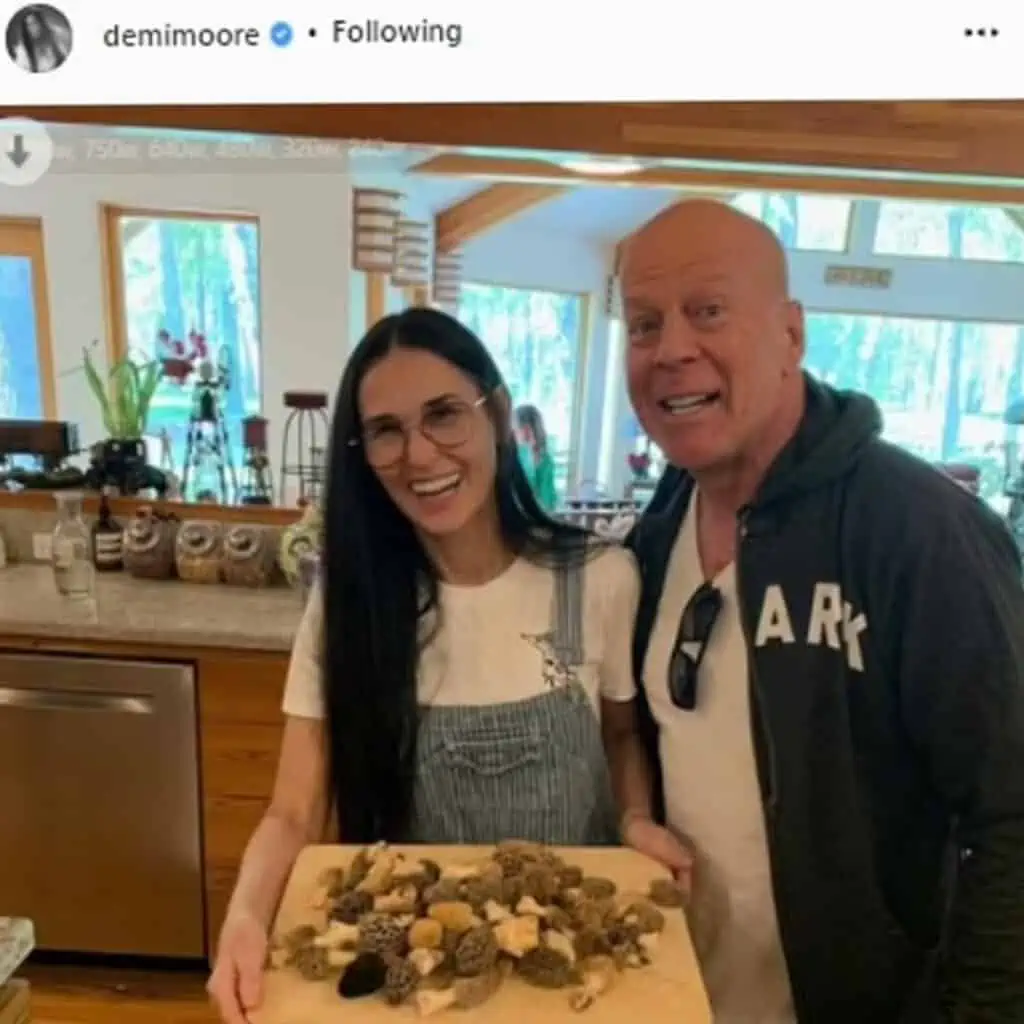 Demi Moore Shows Their Support
Demi Moore and her social media post garnered attention from fans and fellow celebrities. For one, actress Sofia Vergara expressed her desire to have a dog like Pilaf.
Then, Demi's daughter Tallulah enthusiastically cheered on Pilaf's record-breaking endeavor with the hashtag #pilaf4guinness. Family support is everything, especially in cases where it is most needed, including Demi Moore and Bruce Willis's situation.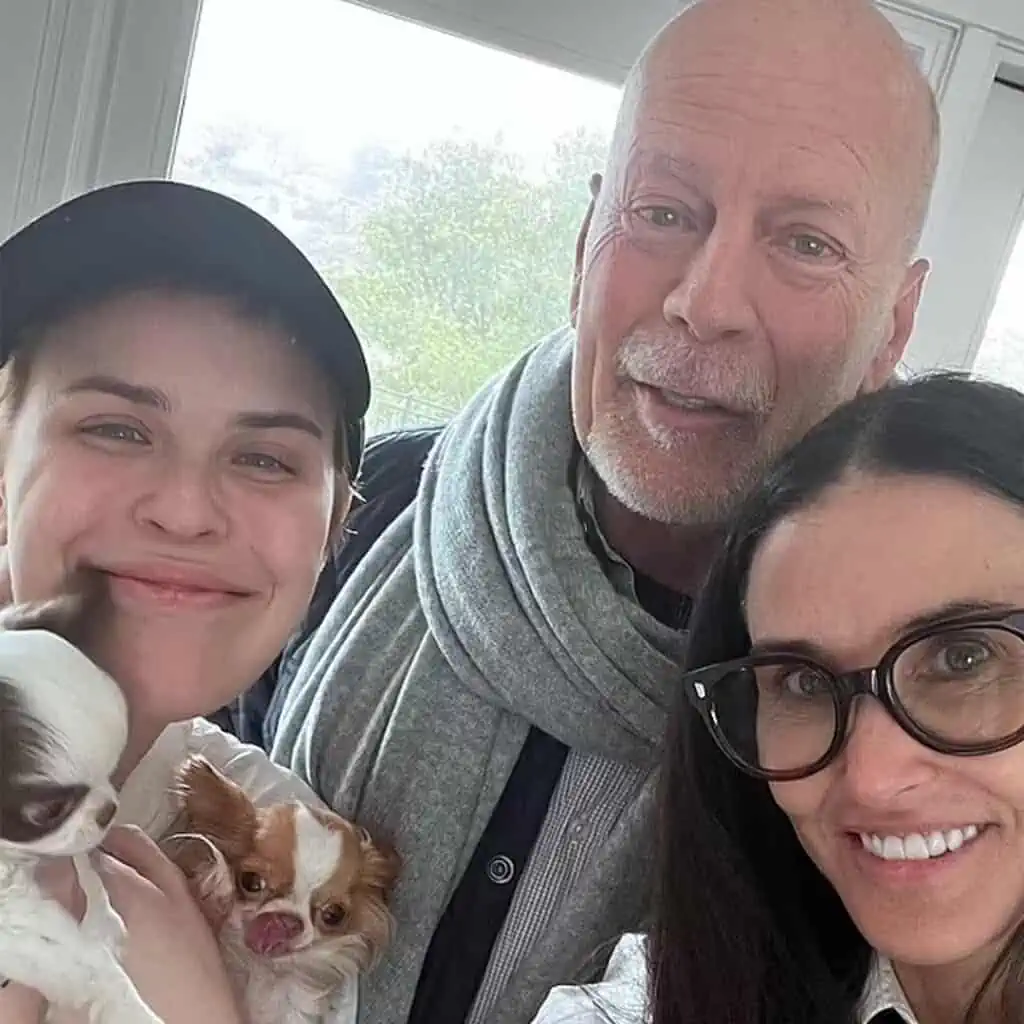 Celebrating Bruce Willis' Birthday
Afterward, in a heartwarming gesture, Demi extended birthday wishes to her ex-husband, Bruce Willis, who recently received a dementia diagnosis.
For this, Demi shared a touching video capturing their entire family gathering to celebrate Bruce's 68th birthday. Then, joined by Bruce's current wife, Emma Heming, and their two daughters, the family sang "Happy Birthday" and presented Bruce with a candlelit apple pie.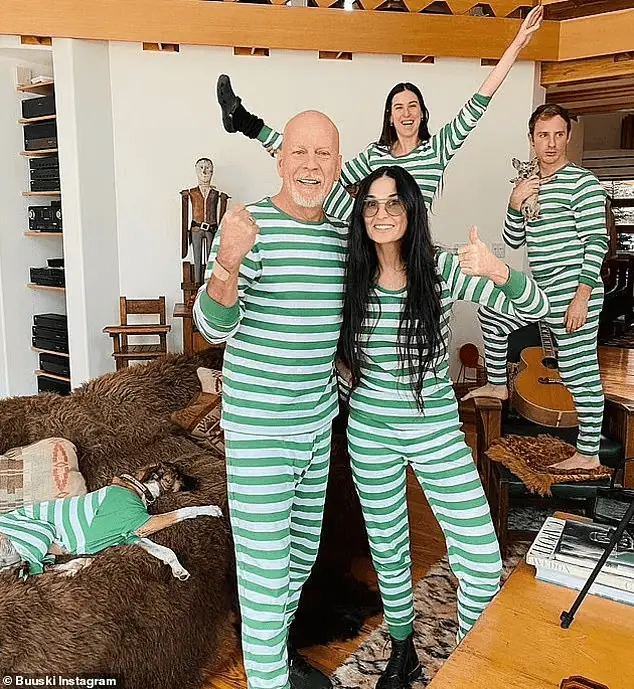 Moreover, Emma Heming, Bruce's wife, took to social media to share a close-up photo of the apple pie, highlighting that it ranked as his second favorite flavor. That is just after pumpkin. In Demi Moore's birthday post, she candidly expressed the daily challenges and grief they navigate together. She highlighted their resilience in raising two children amidst challenging circumstances.
Supporting Pilaf & Celebrating Love
As Demi Moore continues her efforts to secure Pilaf's place in the Guinness Book of World Records, the heartwarming celebrations and messages of love serve as a reminder of the resilience and compassion within their family.
Stay tuned for updates on Pilaf's record-breaking journey, and witness the unwavering bond shared between Demi and her beloved furry friends.