The Big Bang Theory star Kaley Cuoco is mourning the loss of her beloved chihuahua, Dump Truck, who recently passed away. Cuoco, 37, shared her heartfelt tribute on Instagram, honoring the elderly chihuahua she adopted during the pandemic.
1. Emotional Tribute to Dump Truck on Instagram
Cuoco shared a heartfelt Instagram post on Tuesday, where she quoted 19th-century writer Josh Billings and reflected on the profound impact Dump Truck had on her life. She expressed the depth of her sorrow, stating, "Saying goodbye to you has deeply pierced my soul." Cuoco acknowledged that Dump Truck had been by her side during some of her most challenging moments, providing endless joy and comfort.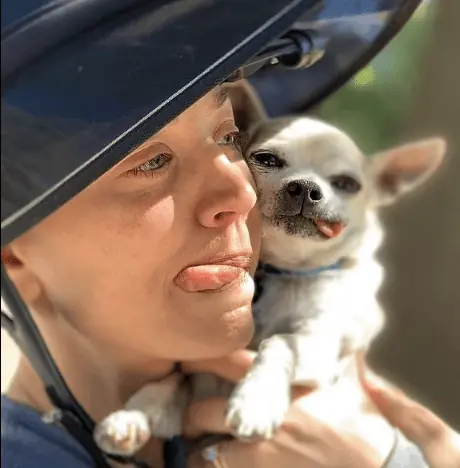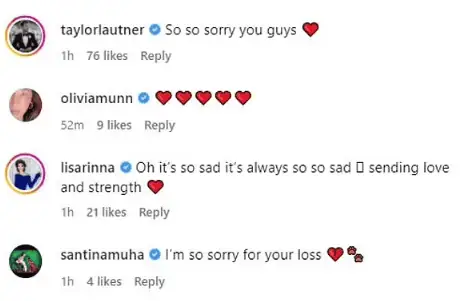 2. Supportive Condolences from Hollywood Friends
Cuoco's Instagram comments were filled with an outpouring of love and support from her Hollywood peers. Lisa Rinna, Taylor Lautner, and Lacey Chabert were among those who expressed their condolences and offered comforting words during this difficult time.
Get the latest Chihuahua Buzz
3. Cuoco's Love for Animals and Adoption of Elderly Chihuahuas
Cuoco is an avid equestrian and lovingly tends to a pack of rescue dogs in Malibu. In 2020, she fostered Dump Truck during the pandemic. And their bond grew so strong that she chose to adopt him permanently. Sadly, this loss occurred only two months after Cuoco and her partner, Tom Pelphrey, welcomed another elderly chihuahua named Opal into their family.
4. Remembering Norman and Overcoming Heartbreak
In 2021, Cuoco experienced a significant loss when her beloved dog, Norman, passed away. His death caused her immense pain, which she described as "earth-shattering" in an Instagram tribute. Norman had been her loyal companion for 14 years, and his departure left Cuoco devastated. Despite the heartbreak, Cuoco's love for animals continues to inspire her, and she cherishes the memories of both Norman and Dump Truck.
Throughout the past year, Cuoco's pets have been a source of comfort and joy as she navigated romance and motherhood. Despite the challenges and losses she has faced, Cuoco's enduring love for animals and her ability to find solace in their companionship is a testament to her resilience and compassion.