Prince, the chihuahua owned by Ryan Doe, endured a tragic fate as he suffered a broken neck after being thrown 30ft from a flat in Rochester, Kent. This distressing incident unfolded during a heated argument between Smee and Doe, who had just returned from a pub outing. Shockingly, Smee, a mother of two, yelled, "You can take your f***ing dog with you," before heartlessly tossing the innocent dog out of the window.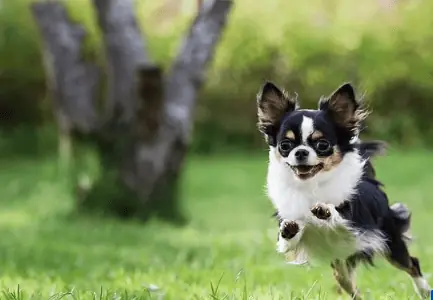 1. Abusive Relationship and Good Character Claimed by Defense
At the Maidstone Crown Court, where Smee was set to stand trial, her defense attorney, John Connor, highlighted her turbulent circumstances at the time. He described her as being in an abusive relationship and mentioned the significant challenges she was facing in her life. Furthermore, Connor stressed that Smee had upheld a good character for the past decade. And her prior offenses were unrelated to animals.
2. Sentencing Adjourned for Probation Report
The sentencing, originally scheduled for the trial day, has been adjourned until July 10. Judge Philip Statman requested a probation report to better assess the appropriate punishment for Smee. However, he clarified that he had not provided any indication regarding the final sentence and that the preparation of the report did not suggest the eventual outcome.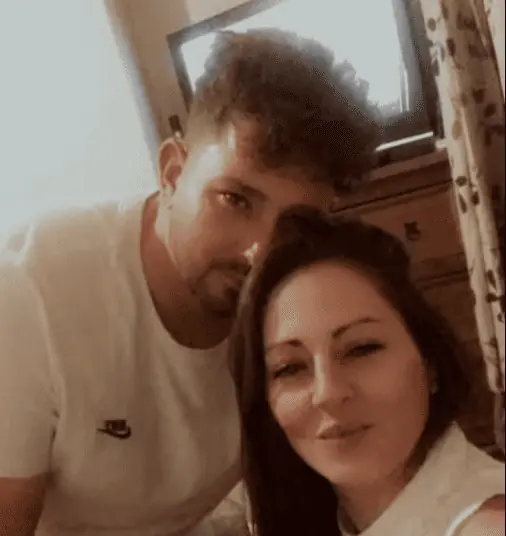 3. Potential Penalty for Animal Cruelty
The charge of causing unnecessary suffering to an animal carries a maximum jail term of five years, following an increase from six months in June 2021. The severity of the act reflects society's growing recognition of the importance of animal welfare.
Get the latest Chihuahua Buzz
Throwing the dog out the window was unforgivable.
4. Defendant's Role as a Sole Carer for Children
The court proceedings unveiled that Smee bears the sole responsibility for caring for her children. And adding complexity to the case and potentially influencing the judge's decision on the appropriate penalty.
It is crucial to acknowledge the serioussness of animal cruelty cases.
To ensure the delivery of justice, it is necessary to consider the welfare of the animals involved and take into account the circumstances of the individuals responsible. The upcoming probation report will aid in understanding the full context surrounding Kayleigh Smee's actions. And provide guidance for the judge when determining an appropriate sentence.