Animal advocates express their dismay and raise questions after a man. Who was captured on camera brutally beating chihuahuas with a shovel received a jail-free sentence. The lenient decision by a Hamilton County judge sparks outrage and calls for stricter penalties for animal cruelty. Let's delve into the details of this distressing case and the concerns surrounding the court's response.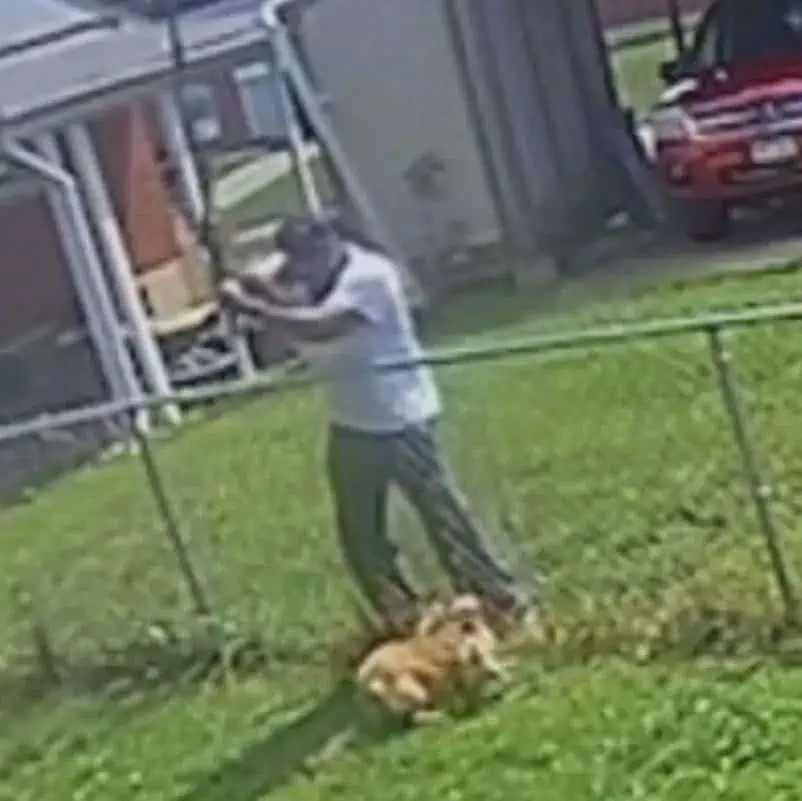 A Shocking Act of Cruelty:
Surveillance footage reveals Tianthony Wagner viciously attacking a defenseless chihuahua named "Pablo" with a shovel at a neighbor's fence in Woodlawn. The horrifying incident, captured on camera, has left animal advocates appalled and calling for justice.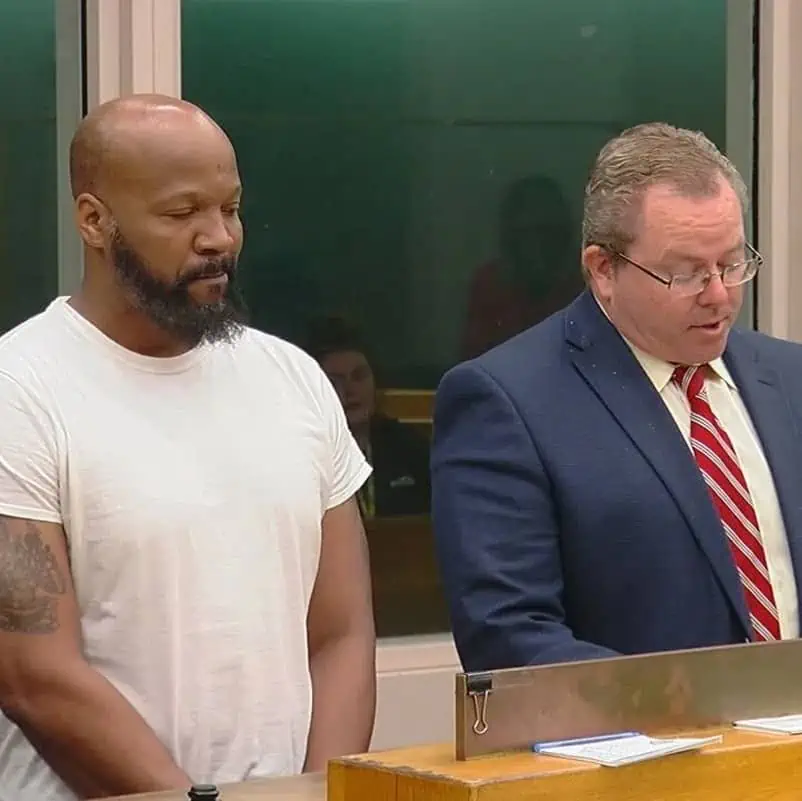 Despite facing charges of cruel treatment against companion animals, which could have resulted in a jail sentence of six to 12 months. Wagner escapes incarceration. Instead, Judge Christopher Wagner sentences him to three years of probation and ordered restitution of $6,000. Animal advocates express disappointment and question the seriousness with which the court treats the dog and its owner's emotions.
Get the latest Chihuahua Buzz
The Presumption of Probation:
Prosecutors defend the decision, stating that it is not unusual for fifth-degree felonies like Wagner's charge to result in probation. Under Ohio law, there is a strong presumption of probation for such offenses. However, animal rights advocates argue that this lenient outcome fails to serve justice and may not deter future acts of animal cruelty. During the sentencing hearing. Wagner claims to suffer from post-traumatic stress disorder (PTSD) due to his military service in Iraq and Afghanistan. He argues that his PTSD triggered his actions. This defense raises further concerns among advocates. Who finds it troubling that a five-pound dog could provoke such a violent response?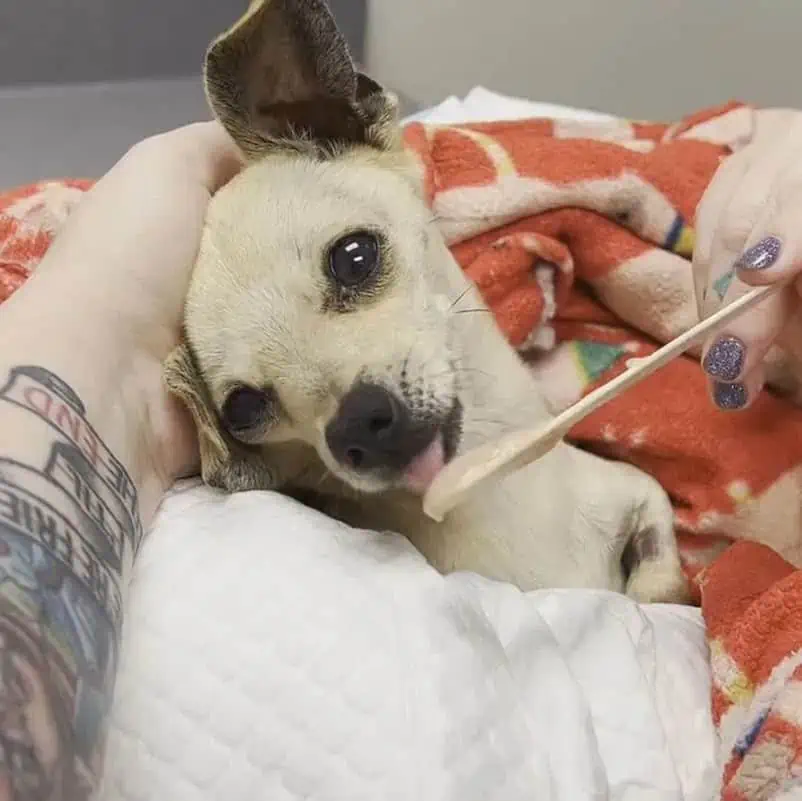 Critics question the relevance of Wagner's military service and PTSD claims in this context. While his attorney emphasizes that this is his client's first felony conviction. It is revealed that Wagner has previous misdemeanor convictions in Washington state. His history includes guilty pleas for firearms-related charges and property damage related to a hit-and-run incident.
The Impact on "Pablo" and Calls for Stricter Measures: "Justice for Pablo" becomes a rallying cry as animal advocates highlight the severity of the dog's injuries. Including brain damage that permanently affects its quality of life. Concerns are raised about the absence of an animal cruelty registry and the need for more substantial penalties to deter future acts of animal abuse.
Probation Terms and Future Consequences:
As part of his probation, Wagner must enroll in a veterans' court program and complete an inpatient alcohol treatment program. Failure to comply with the probation terms may result in a maximum jail sentence of six to 12 months.