Our furry friends come in various shapes and sizes, from tiny Chihuahuas to massive Great Danes. Unfortunately, larger breeds tend to have shorter life expectancies compared to smaller ones. Researchers from the University of Adelaide believe they have uncovered the real reason behind this disparity.
The Impact of Size on Cancer Susceptibility: Analyzing causes of death in 164 different dog breeds, scientists found that larger dogs are more prone to cancer. This is attributed to the selective breeding of giant dogs, which has outpaced the evolution of their cancer defenses. As a result, larger breeds have higher rates of cancer-related deaths at younger ages.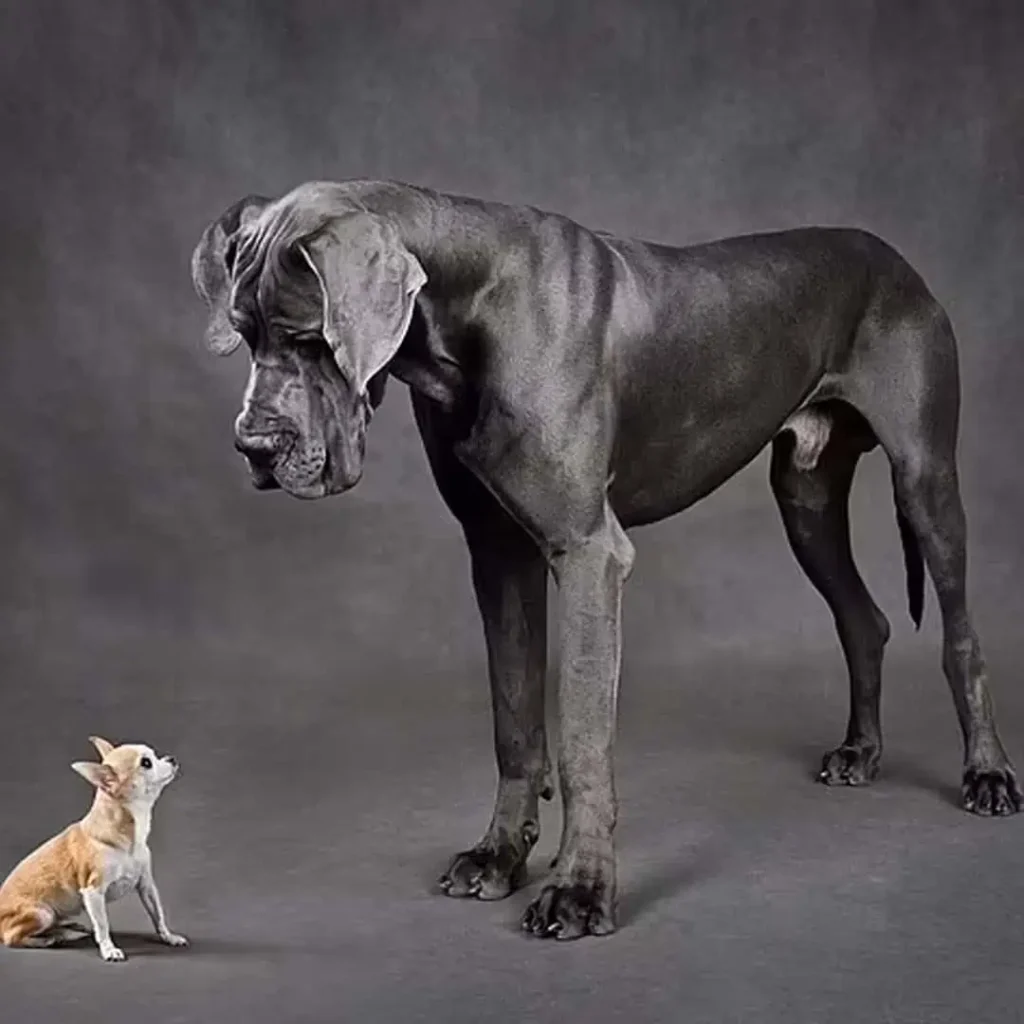 Evolutionary Lag in Cancer Defenses: The relationship between a dog's body size and its lifespan can be attributed to an evolutionary lag in cancer defenses. The rapid and recent selective breeding of bigger dogs has surpassed the development of their natural cancer-fighting mechanisms. Consequently, larger dogs experience higher cancer rates and shorter lifespans.
Comparison of Lifespans:
A Yorkshire Terrier, weighing a maximum of seven pounds (3.17 kg), can live up to 16 years. In contrast, an English Mastiff, weighing up to 250 pounds (113 kg), typically lives between six and ten years. This significant difference in lifespan between small and large breeds prompted the researchers' investigation.
Explanations Previously Considered: Prior theories attributed the shorter lifespan of larger dogs to their higher metabolic rates and increased risk of certain health conditions. Some believed that the size of their bodies caused them to age more rapidly than smaller dogs. However, the study findings contradict these explanations.
Get the latest Chihuahua Buzz
Selective Breeding and Size: Humans have selectively bred dogs to be as large as possible for various purposes, such as guarding livestock and hunting large game. This selective breeding has accelerated the development of extreme sizes in dogs, outpacing natural evolution. Consequently, the cancer defenses of giant breeds have not evolved proportionally to their size, making them more susceptible to the disease.
Life History Optimization:
The theory of "life history optimization" or "disposable soma" provides insights into this phenomenon. It suggests that allocating resources and energy to growth and reproduction hinders cell repair and cancer defenses. Organisms prioritize early reproduction, often at the expense of maintaining the body and longevity.
Although the findings may disappoint big dog lovers, the researchers remain optimistic. With time and potentially through selective breeding, large breeds may develop better cancer defenses comparable to their smaller counterparts. However, this may come at the cost of reduced reproductive capacity.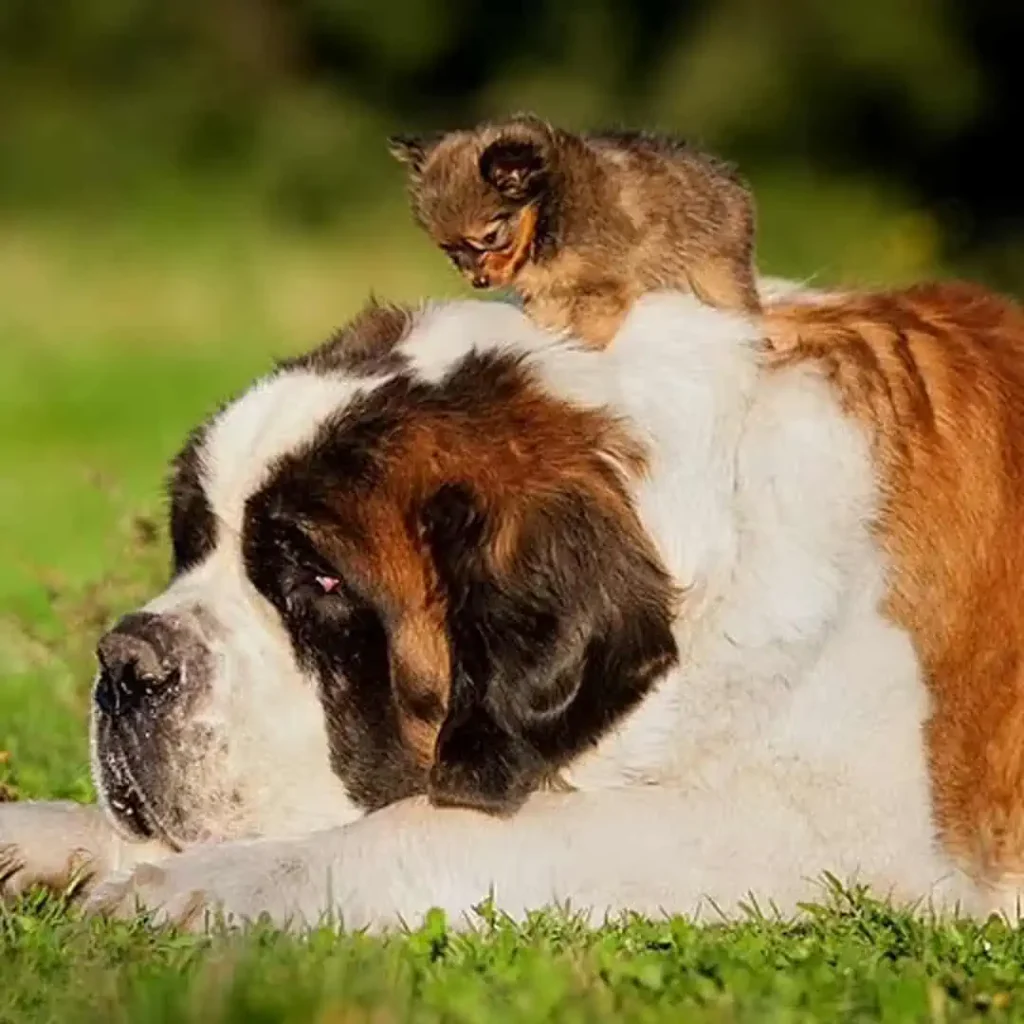 Implications for Human Health: The study's insights into aging and cancer susceptibility in dogs have the potential to benefit human health. Dogs serve as valuable models for studying aging, particularly age-related diseases like cancer. The similarities between dogs and humans living in industrialized environments make them relevant for understanding human aging processes.
Conclusion: The science behind the shorter lifespan of larger dog breeds lies in their susceptibility to cancer. Selective breeding has accelerated their size without allowing sufficient time for the evolution of robust cancer defenses. However, there is hope that future breeding efforts may lead to larger breeds with lower cancer rates and increased longevity. Additionally, studying aging in dogs could provide valuable insights into human aging processes.