In 2019, a stray Chihuahua named Cheeka was found wandering on the streets of Harrogate, UK. The Dogs Trust center in Leeds took her in, and a week later, a couple searching for a new dog adopted her. The couple, Andrew Fretwell and Andrew Ashley renamed her Coco Chanel and gave her a new home.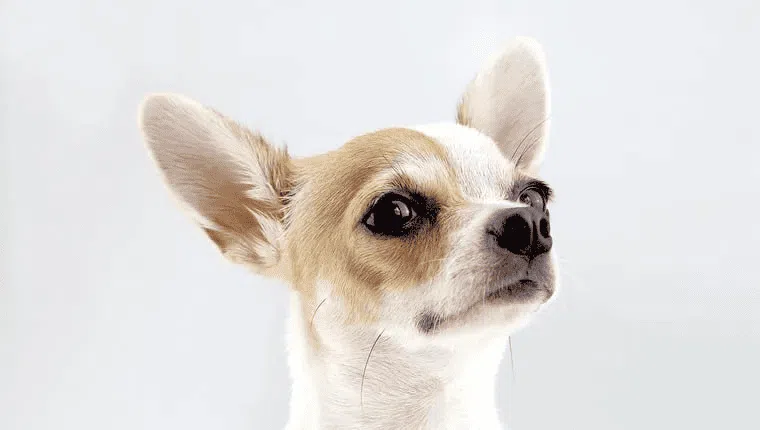 A New Home and a New Name
Andrew and Andrew were searching for a bigger dog, having lost their two Labradors. However, they fell in love with Coco at first sight and knew that she was the dog for them. The couple has always had a passion for theater and founded Diva Productions, performing shows across the region. And, stray Chihuahuas are a charm.
They decided to give Coco a chance at the limelight by offering her the role of Bruiser in the Theatre Royal's production of Legally Blonde. Coco performed so well that she received five more offers to return to the stage. "She is our little star. We don't know what life she led before, but we have made sure she lives like a queen now," Fretwell said.
Get the latest Chihuahua Buzz
All For a Good Cause
Dogs Trust is the beneficiary of the Legally Blonde production, and the couple was able to raise £800 for the charity. Amanda Sands, the center manager, said that Coco was a "really sweet and very friendly, sociable girl" at the shelter. As she was found as a stray, they had no information about her past. Everyone at the center loved her, so it was wonderful to see her rehomed so quickly. That's not the case will all stray Chihuahuas.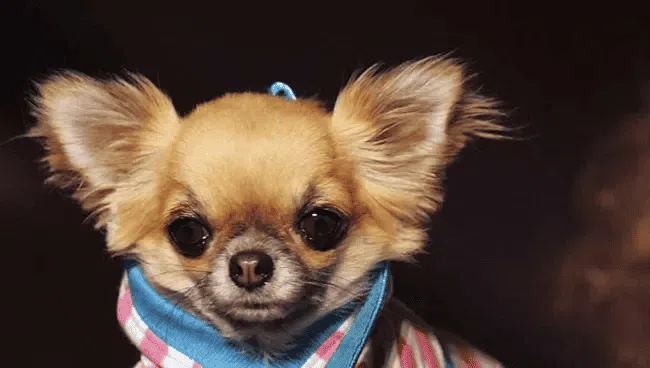 Conclusion
Coco's story is a Cinderella-esque tale, from being a stray Chihuahua to appearing on stage and becoming a star. Her new parents have given her a new home and a new name, and Coco has repaid them by bringing joy and entertainment to audiences. It's a heartwarming story of love and compassion, and it shows that even a small dog can have a big personality.
Source: Yahoolife