Someone at the animal shelter said this little abandoned dog was mean.
To mean, apparently, for a regular cage at the California shelter.
So staff members decided to take no chances and put Lola behind not one but two cells.
Hope still managed to slip through the cracks.
Staff members figured she was too aggressive to take any chances with, according to Nicola Grice, the woman who would eventually adopt her.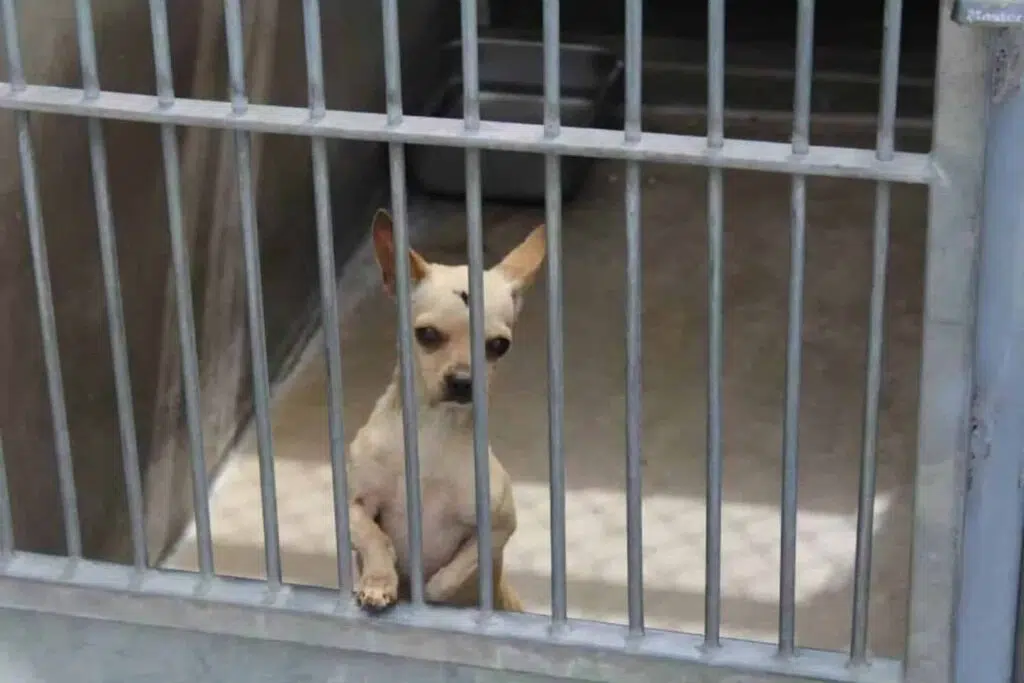 Grice, who lives in British Columbia, Canada, heard about Lola's plight through a rescue group and decided to take a chance on her.
One of the first things this tiny Chihuahua did when she got out of that shelter in 2013?
"When I took her to our vet for the first time, she fell asleep in her arms," Grice tells The Dodo. "Yup, that's an aggressive dog for you."
And when Lola got home to meet her brother, a Chihuahua named Chip, who was also rescued from a shelter, the pair hit it off immediately.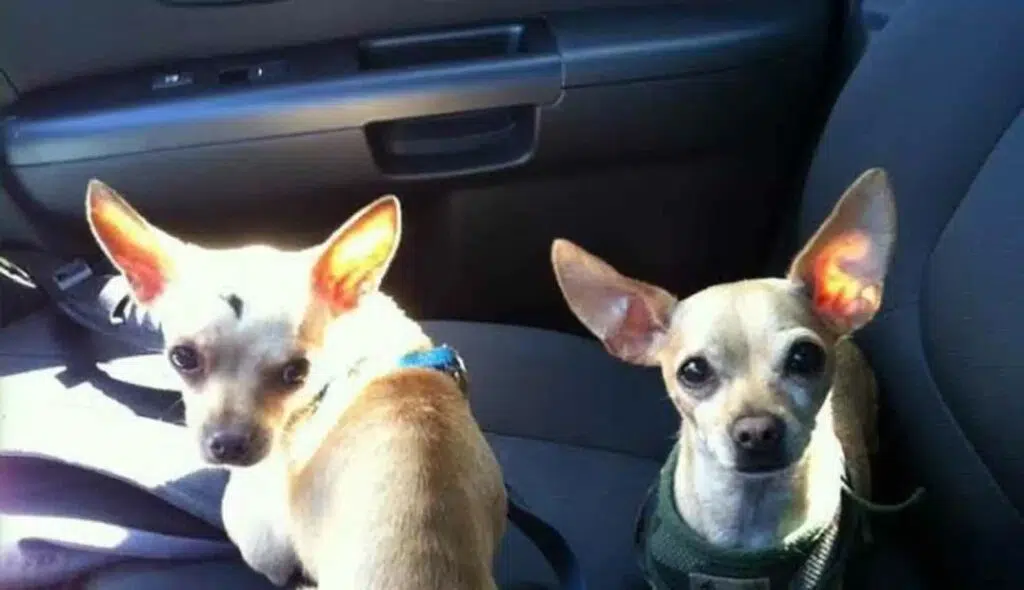 Against all odds, this snaggle-toothed, wonky-eyed dog had found her way home.
Get the latest Chihuahua Buzz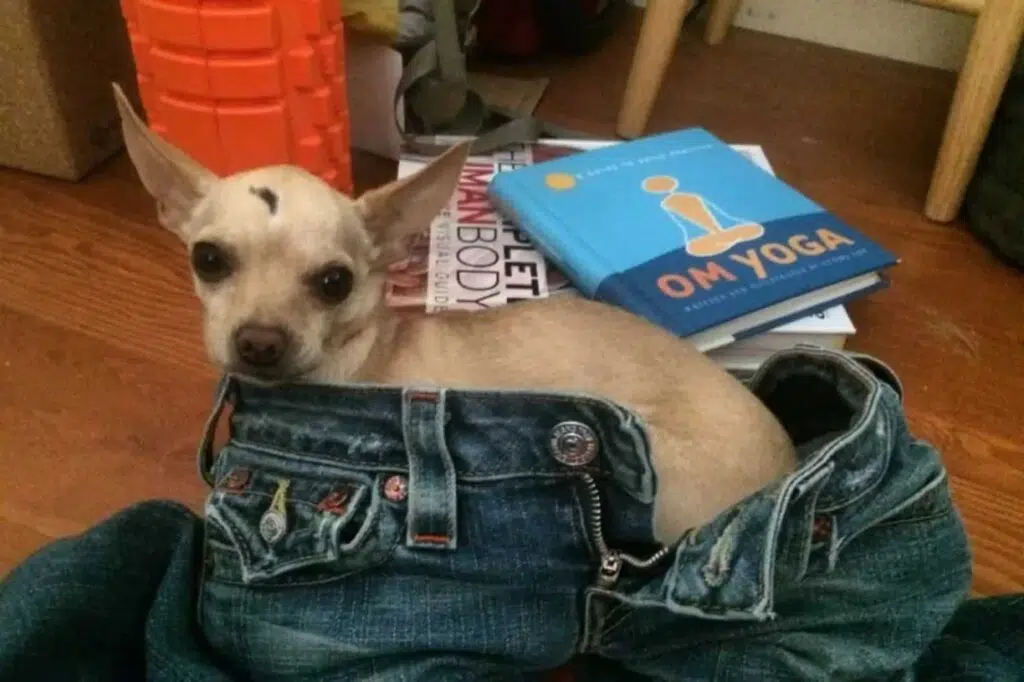 But years later, Lola suddenly found herself again fighting for her life. Lola was getting ready for bed in early May when she suddenly collapsed.
After a night at an emergency hospital, a veterinarian determined the grim diagnosis: hemolytic anemia.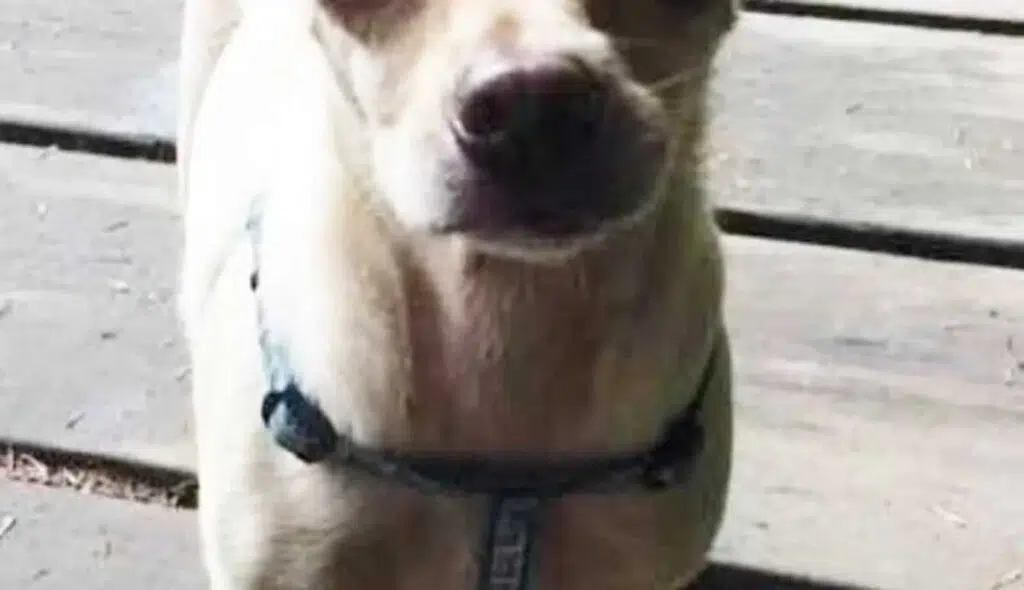 But not yet, Lola.
Not after she had finally found her place in the sun.
Lola embarked on an epic medical odyssey: blood transfusions, medication, tests, and more tests.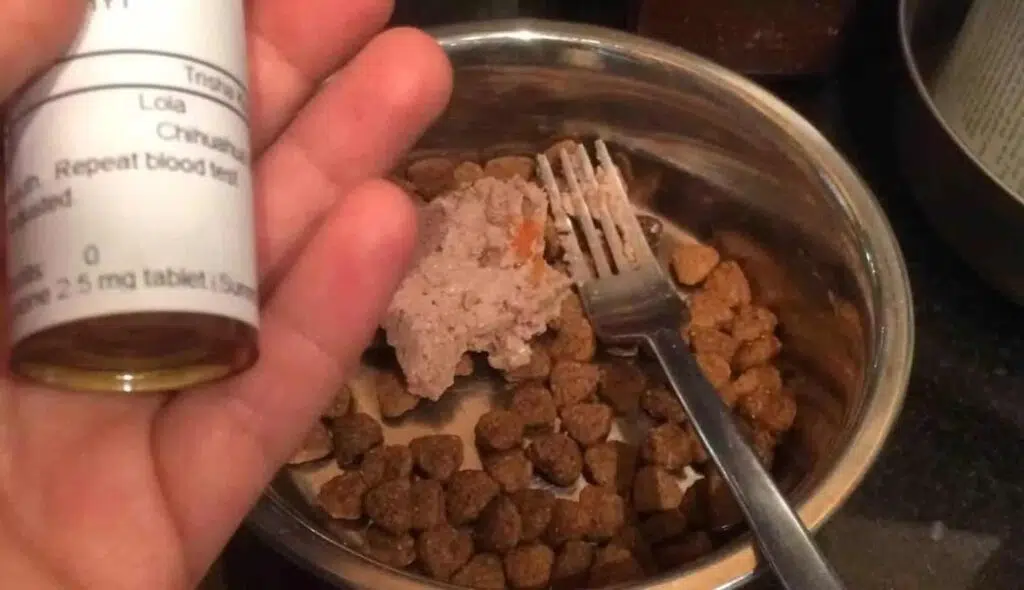 Finally, it seemed, Lola's aggressive side emerged. She is a fighter.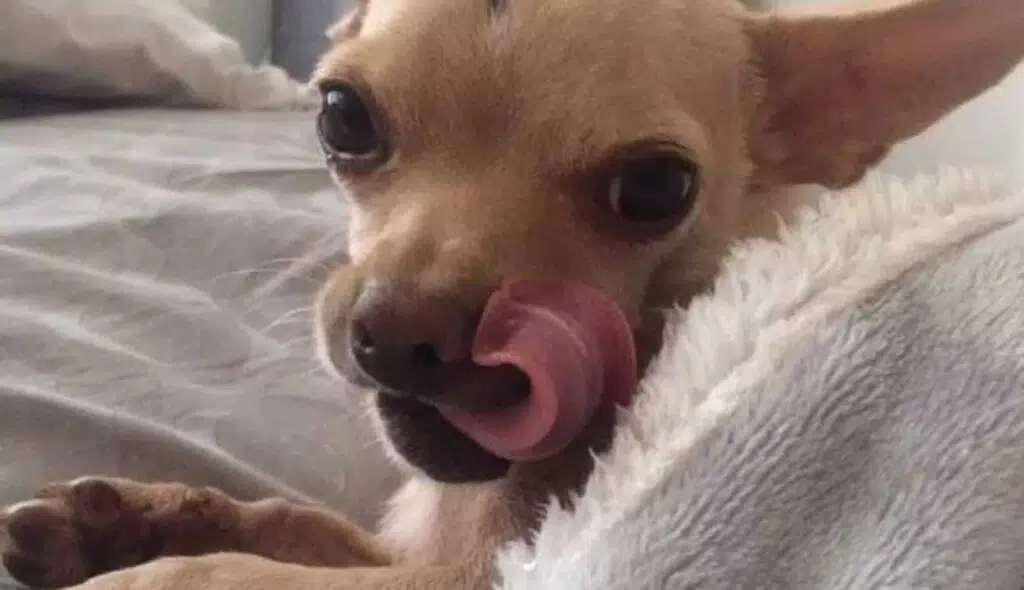 And she battled her condition for months. In the same way, she stared down a battery of conditions shortly after leaving the shelter – major dental work and an umbilical hernia.
Again, with Grice at her side. Indeed, Grice sold some of her belongings and canceled trips to cover the mounting expenses. She even made a public plea for help through a GoFundMe page.
"I am broke but still can't bring myself to give up on my otherwise healthy little Lola, who brings me so much joy without trying everything I can think of to find a solution first," she wrote on the page.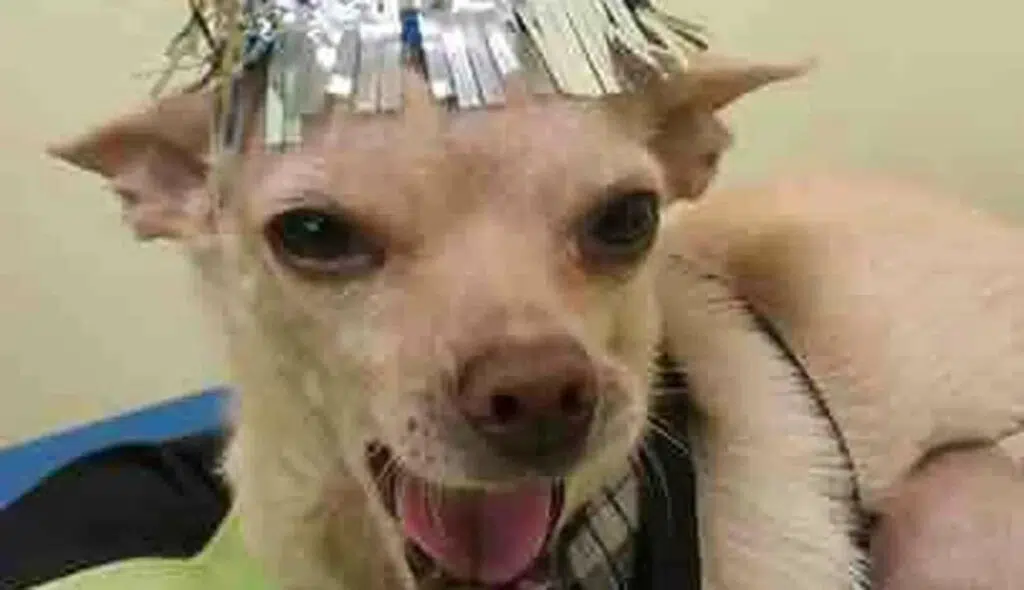 And months later, the veterinarian offered another diagnosis, and hemolytic anemia was in full retreat.
Lola has been off her medication for the last three weeks, and her blood tests suggest a picture of her health.
"All in all, her prospects are fantastic," Grice says.
It's hard to say precisely how Lola came to be labeled an aggressive dog back in 2013. Indeed, she arrived at the shelter terrified. She had been dumped on the street and landed on death row at the ceiling. But she bucked that label. And now, she's bucking another brand, hemolytic anemia.
That's not to say her condition is gone for good, and there's always a chance it will return. But it would be hard to bet against this snaggle-toothed trooper.