A family has been reunited with their lost chihuahua, Paris, more than 18 months after she was stolen.
Paris was taken from Lisa Lockey's home in Gorse Hill, Swindon, during a burglary in October 2019.
In April, Ms. Lockey was contacted by pet database Petlog to tell her that a person in Buckinghamshire was trying to change ownership of Paris.
Ms. Lockey called the police who were able to reunite the chihuahua with her family.
Ms. Lockey said that during the burglary, her other dog Princess was badly beaten by the intruders.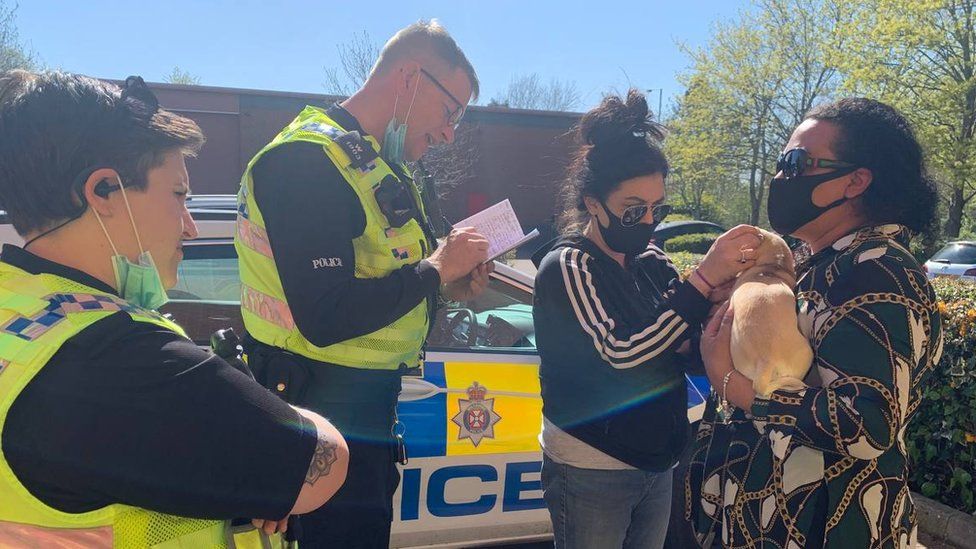 "We came home to find our hall covered in blood, Princess was in a bad way, and Paris was missing," she added.
Get the latest Chihuahua Buzz
"Princess had obviously tried to protect Paris and our home. Happily, she made a full recovery."
A subsequent police investigation was unable to locate Paris and get her reunited with the family. .
But in April, she was tracked down after her microchip was identified.
Her new owners had purchased Paris from a pet shop in London in December 2019, not knowing that she had been stolen.
When Paris was recovered by police, she was found to be fit and well – but was now pregnant.
Insp Gill Hughes said he "would urge anyone buying a dog or puppy to do their research beforehand".
He added that it paid for owners to microchip and register their pets: "Without that, I doubt we would have ever found the animal."
Source: BBC UK