This video was shared on Instagram and shows how a tiny little Chihuahua dog smells various flowers in the garden.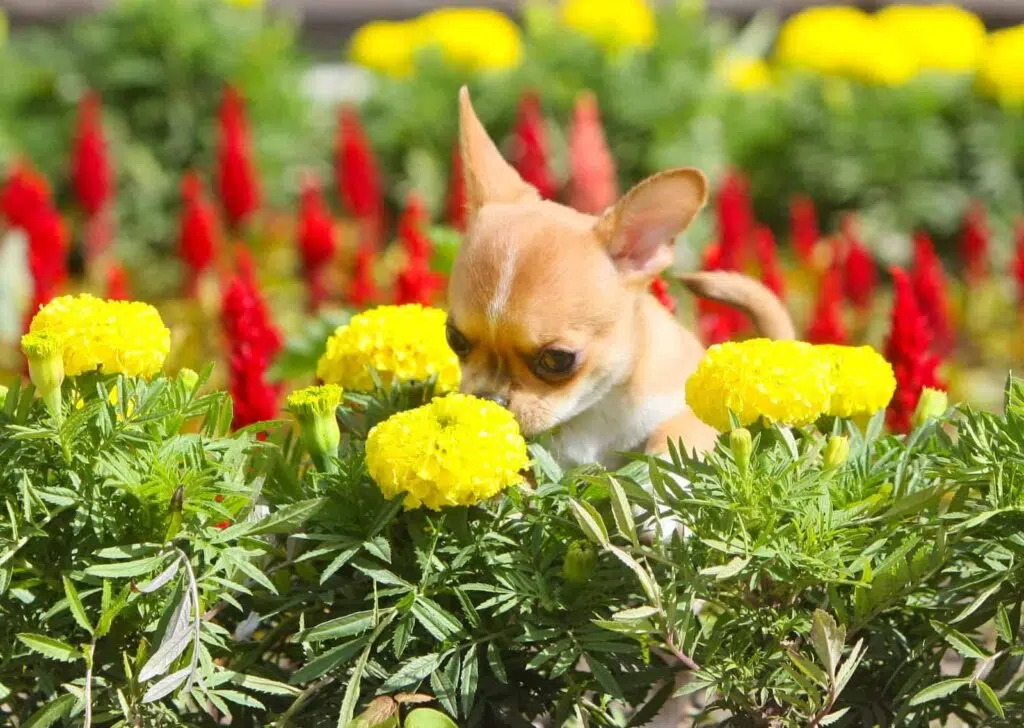 If you are familiar with Dog's Instagram page, you'll have a good idea about the various cute posts, photos, and videos they share. Recently, they reshared a video initially shared on the page dedicated to a cute little dog named Cedric. This adorable Chihuahua smells of different kinds of flowers in the garden.
We assure you that you will watch this cute dog video on loop and possibly be found uttering 'aww.' The reshare, on the page with over 2.6 million followers, has received over 1.6 million views within four days of it being posted.
Get the latest Chihuahua Buzz
"I trust Cedric with my whole heart," reads the caption to the reshare. The caption to the original video reads, "I got to smell all the flowers in my garden! Can you guess which one was my favorite? I like them all, but the Swamp Hibiscus is the most impressive! I think it's important sometimes to take some time just the smell the flowers. These beautiful blooms don't last forever. So if you don't take time to admire the blooms, you'll miss out on all the wonderful beauty nature provides!"
A follow-up video to this one shows the Chihuahua smells some more flowers. "So many beautiful flowers to smell! My garden is in full bloom right now! Every day I look forward to going into my garden and seeing what's blooming. There is always something new around this time of the year. I think august is the best month for my garden! I've got baby bunnies, flowers, and so many veggies to admire!" reads part of its caption.