Paul Arceneaux, 82, was devastated when his beloved chihuahua Gabby died. So, his granddaughter sprung into action to find him a new "best friend."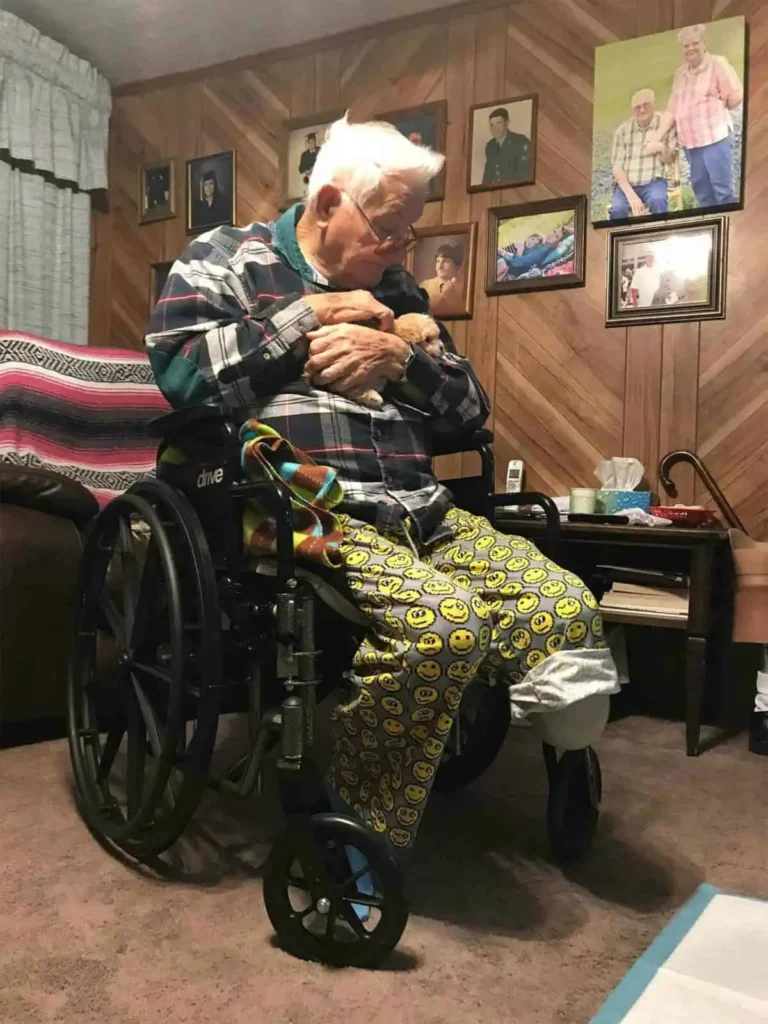 Paul Arceneaux, 82, has had a challenging year, suffering the loss of his left leg and his beloved chihuahua Gabby. On Christmas Day, Arceneaux woke to find his 12-year-old dog dead in his Nederland, Texas, home, which he shares with his wife, Mary.
"His heart was broken. He just put his hands over his face, and he just cried and cried. He said, 'My life is over. That was my best friend,'" Arceneaux's granddaughter, Jessica Walker, tells PEOPLE. "He cried for three days. His heart was broken."
Walker, who had given Gabby to her grandfather more than a decade ago, knew she had to do something to ease Paul Arceneaux.
So, she found a new puppy for her "pawpaw," a 7-week-old Shih Tzu and poodle mix. She and her three children presented Arceneaux with the puppy on Dec. 28.

Get the latest Chihuahua Buzz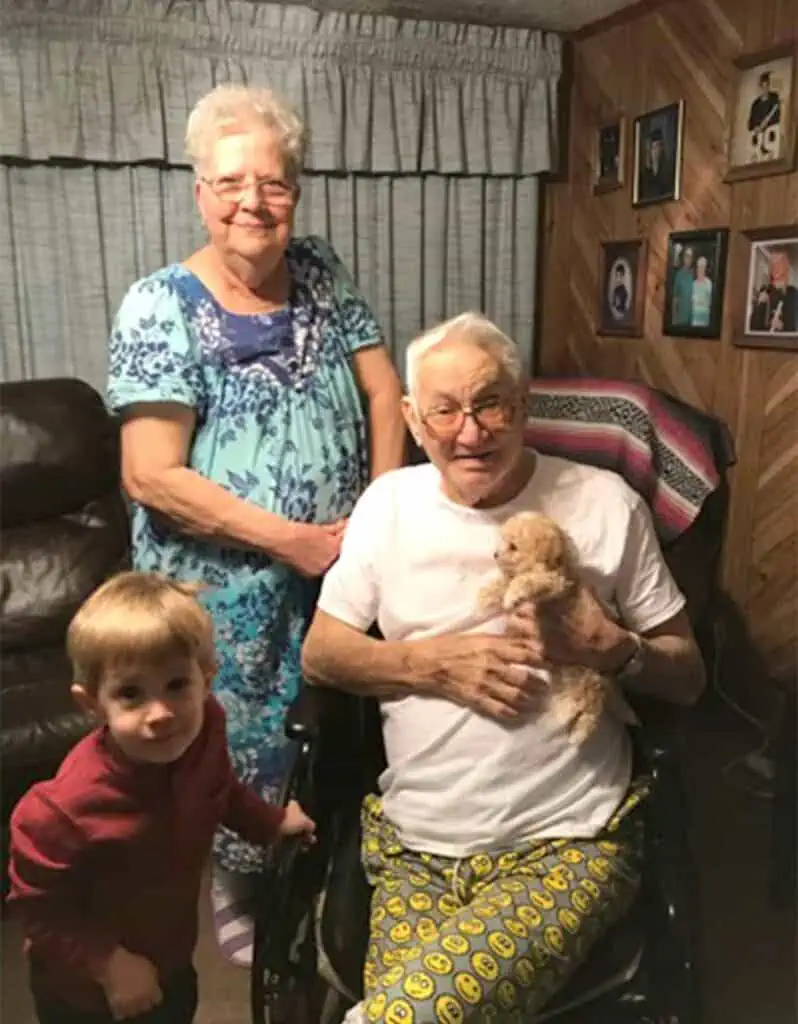 The 82 Year Old Amputee and His Friend
"My little girl handed him the puppy wrapped up in a blanket, and he put his hands over his face, and he started crying," Walker tells PEOPLE.
"He just said, 'Oh my gosh!' and my [grandmother] started crying. He just kept hugging it, and he said, 'It's gonna be my best friend."
Walker shared a sweet photo of Arceneaux cradling the little dog named Chief in his arms and giving the canine a scratch on the head.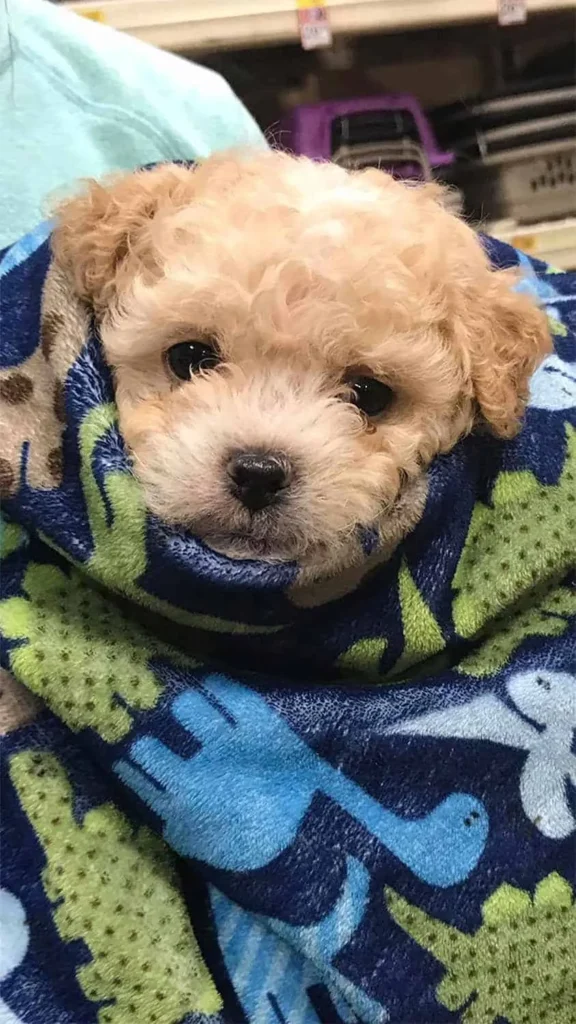 The sweet gift comes just months after Arceneaux had his left leg amputated below the knee in March due to an infection as a result of his diabetes, Walker says.
He spent months in a hospital and rehabilitation center, and Walker says the amputation left him filled with grief.
But Walker tells PEOPLE that his new pup has put a much-needed smile on Arceneaux's face.
"It's so sweet. He rocks it to sleep. It sleeps in the bed with him," she says. "He sends me pictures of the dog lying in his bed. He's just so happy. He says, 'That little rascal. He's my pal.' "