Meet Carpe Diem, the Chi mix with a larger-than-life personality and crazy facial expressions that will make you fall in love with him. At least, his adoption photos certainly will.
He was roaming the streets of San Francisco when he stole the hearts of his caretakers with his unique charm and lovable character. In this article, we'll take a closer look at the story of Carpe Diem and how he became an internet sensation.
Carpe Diem's Personality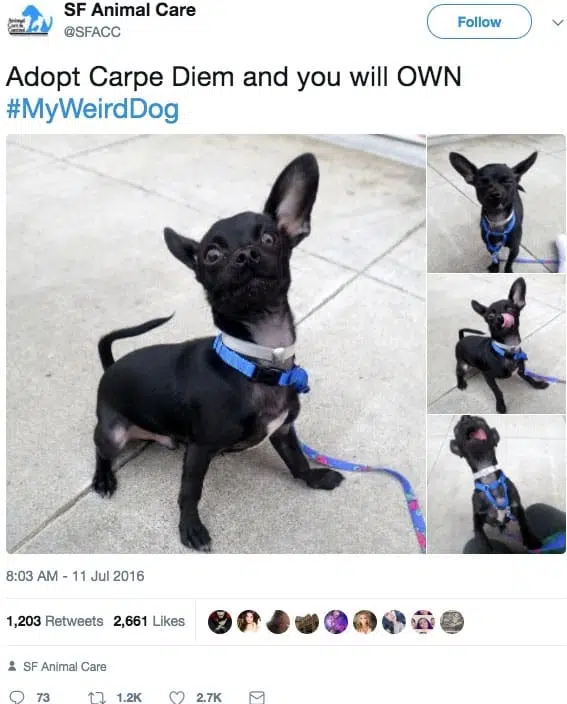 Equal parts Toothless the dragon, Dobby the house elf, and a baby bat – that's how we'd describe Carpe Diem's appearance. But this Chihuahua mix has a personality that is just as eccentric and captivating as his looks.
The staff at the San Francisco Animal Care shelter named him 'Carpe Diem' for his wonderful seize-the-day attitude, and it's easy to see why. Moreover, this Chi mix is full of energy and always eager to explore his surroundings.
His Journey to Adoption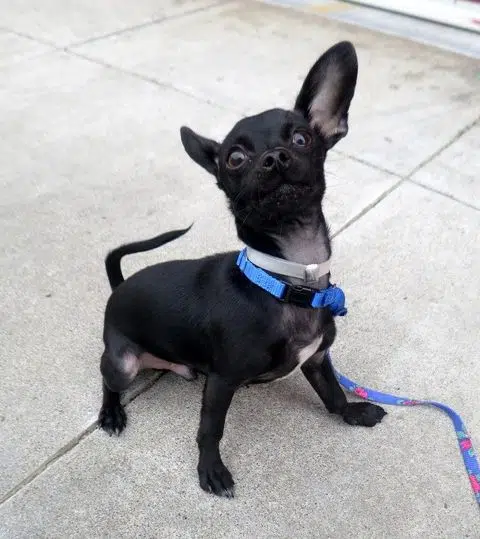 When it was time to take photos of him for his adoption listing, the staff at the shelter quickly realized that he was not the kind of dog who could pose for a yearbook-worthy photo. Instead, he pulled goofy faces that made everyone laugh.
Get the latest Chihuahua Buzz
Those crazy photos helped him become the face of #tongueouttuesday for SF Animal Care for months and the toast of the #myweirddog hashtag on Twitter.
What if every day was tongue-out Tuesday?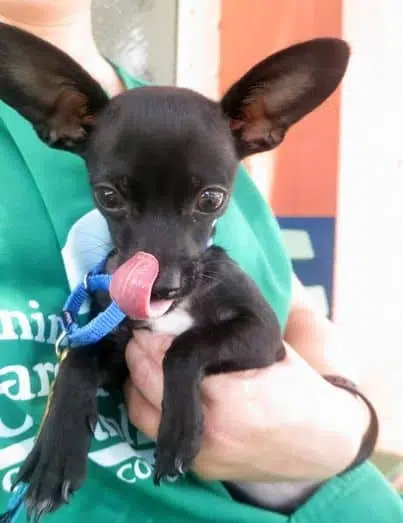 Despite his popularity on social media, this Chihuahua mix remained in the shelter for months, waiting for the right family to come along. But that all changed when a tweet featuring Carpe Diem's photos went viral, getting thousands of likes and shares.
Finally, Carpe Diem found his forever home.
Am I doing it right?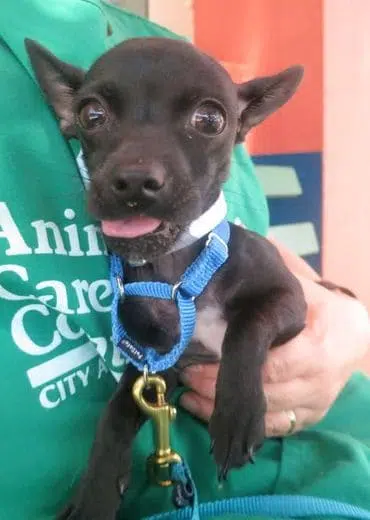 Carpe Diem's Legacy
Carpe Diem may be a small dog, but his impact is big. His goofy photos and larger-than-life personality have brought joy to thousands of people online, and his story has inspired many to adopt rescue dogs. Carpe Diem is proof that even the quirkiest and weirdest dogs can make wonderful pets and loyal companions.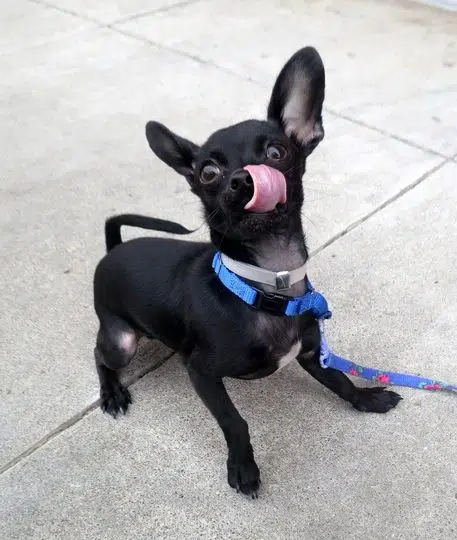 If you're considering adopting a dog, remember that there are many rescue dogs out there like Carpe Diem who are waiting for their forever homes. By adopting a rescue dog, you not only save a life but also gain a loyal and loving friend for life.
Source: Rover