Dogs Trust Glasgow, located in Uddingston, is currently home to a group of 33 charming dogs eagerly awaiting their forever homes. Among them are Dora, Joey, and Faye, each with their unique personalities and endearing traits. Let's get acquainted with these lovable canines and discover how you can make a difference by adopting them.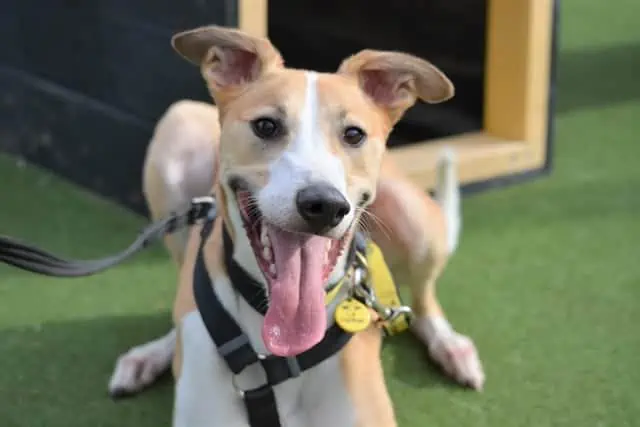 Dora:
A Cute Companion for Life Dora, with her irresistible charm and delightful nature, captures the hearts of everyone she meets. This adorable pooch is looking for a loving family who will provide her with the care and attention she deserves. If you're seeking a loyal and affectionate companion, Dora may be the perfect match.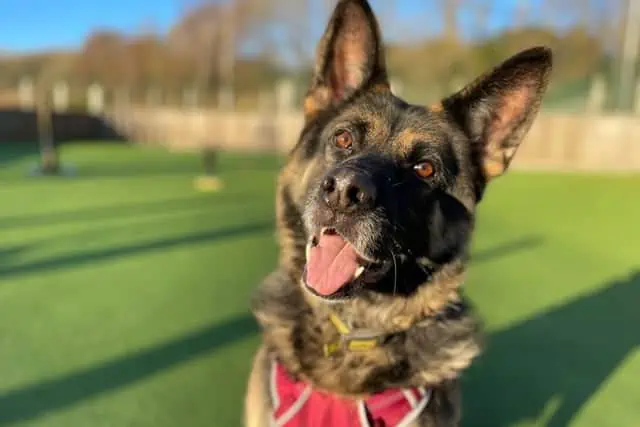 A Timid Soul Seeking Comfort Joey is a gentle soul with a timid demeanor. Is searching for a patient and understanding owner. With a little love and care, this sweet dog will blossom into a loyal and devoted companion. If you have a calm and nurturing home environment, Joey would thrive under your care.
Get the latest Chihuahua Buzz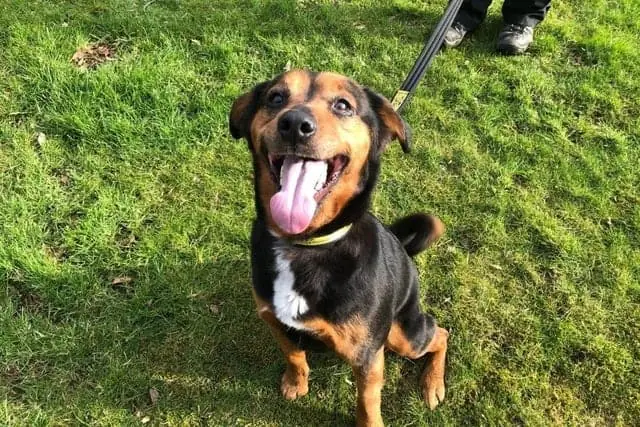 A Lovely Dog in Need of a Home Faye's captivating personality and loving disposition make her an ideal addition to any family. Her warm heart and playful spirit bring joy and happiness wherever she goes. By opening your home to Faye, you'll have a loyal friend for life and the chance to create lasting memories together.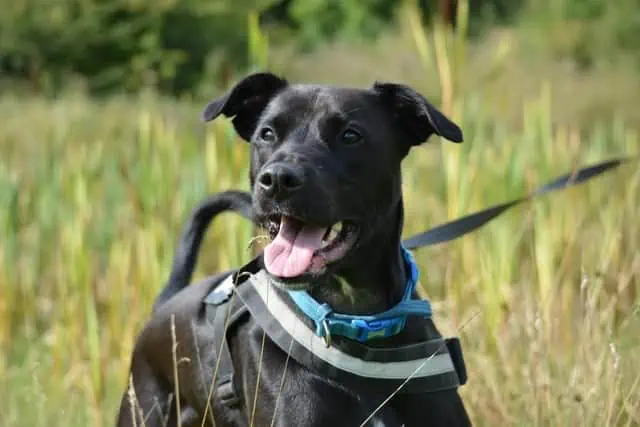 Adopting from Dogs Trust Glasgow: If you're considering adding a furry friend to your family. Dogs Trust Glasgow provides an excellent opportunity to find your perfect match. By adopting from this reputable rehoming center. You not only gain a loving companion but also contribute to the welfare and happiness of these deserving dogs.
The Adoption Process:
To adopt one of the dogs at Dogs Trust Glasgow, simply visit the center and meet the adorable canines in person. The friendly and knowledgeable staff will guide you through the adoption process. Ensuring a smooth and positive experience for both you and your new four-legged friend.