A high-maintenance Chihuahua's lavish bathtime routine has taken the internet by storm, captivating millions of viewers. In a viral TikTok video shared by user @milothegingerchi, Milo, the adorable Chihuahua, showcases his elaborate beauty regimen, complete with bubbles, massages, and a blow-drying session. Join the laughter and delight as Milo takes us through his pampering journey in this hilarious and heartwarming clip.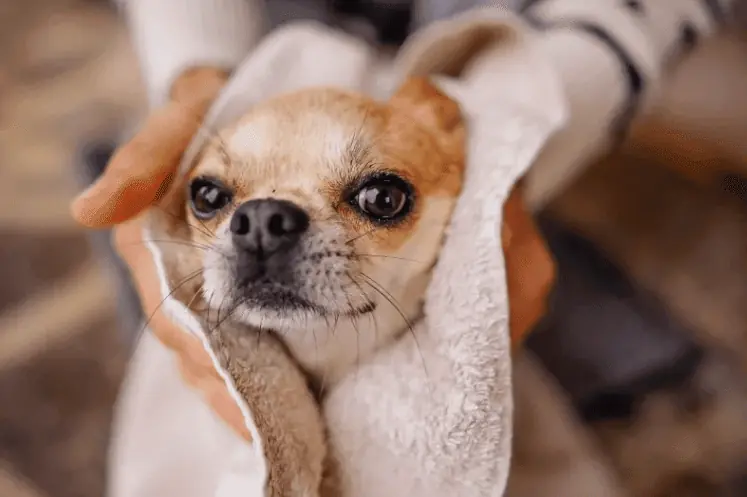 Milo's Bath Time Extravaganza:
The TikTok video begins with Milo lounging on his owner's bed, initially expressing his reluctance toward bath time. However, he acknowledges the privilege of sleeping in his owner's bed and reluctantly agrees to the bath.
Milo's owner gently places him in the bathroom sink, which is filling with bubbles, eliciting comical disapproval from the Chihuahua. However, as Milo's owner pours warm water over him, he gradually begins to relax.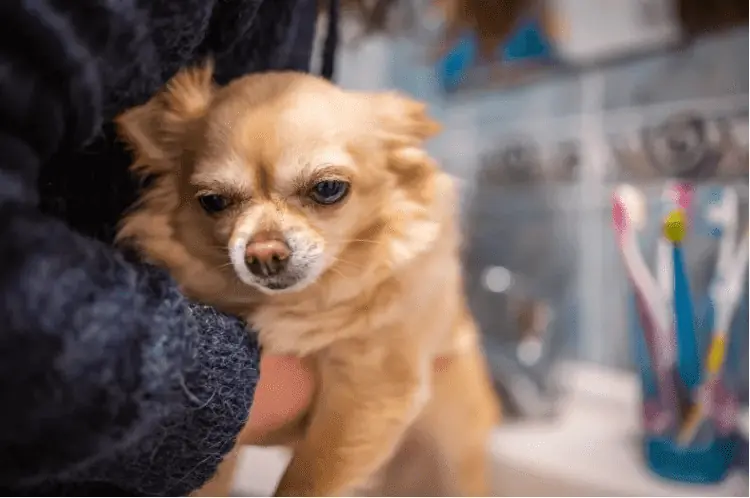 After the wash, Milo's owner proceeds to shampoo and massage him, providing the ultimate spa-like experience. In a playful turn of events, Milo playfully shakes off excess water, unintentionally drenching his owner in the process.
Get the latest Chihuahua Buzz
Once his coat is conditioned and silky-smooth, Milo is lifted out of the sinking and wrapped in a towel, receiving more pampering and affection from his owner. The video captures Milo's joyful post-bath antics, including zooming around the house and asserting his dominance over his toys.
Milo's blissful bath experience concludes with his fur being dried by a hair dryer, while he indulges in tasty snacks. As the video ends, Milo drifts off to sleep, expressing his sheer contentment and proclaiming, "This is the life."
Reactions and Canine Bath Time Anxiety:
The TikTok post garnered an overwhelming response, amassing over 1.5 million likes. TikTok users couldn't resist Milo's diva-like personality and his adorable expressions throughout the video. They praised Milo's luxurious routine and couldn't help but appreciate the entertaining voiceover that provided insight into his thoughts.
While Milo thoroughly enjoyed his bath time, not all dogs shared his enthusiasm. Bathtime anxiety in dogs can be triggered by factors such as the scent of shampoo or the sound of running water. To improve the experience, Zack Keithy, owner and chief editor at Daily Dog Drama, suggests creating positive associations and gradually introducing dogs to the bathing process with patience and positive reinforcement.