Birmingham's National Exhibition Centre is hosting its famous canine competition, which returns after a break from dog shows due to Covid. The event draws dog lovers from all over the world and is an exciting time for pet owners and viewers alike. Here is some info about the Crufts Dog show.
16,000 Dogs Arrive from Across the World
About 16,000 show dogs of all shapes and sizes have arrived from across the globe. They aim to take part in the competition. The event shows a variety of contests, such as agility trials, tests, and breed judging.
The coveted Best in Show Award is the top prize that all dog owners and their pets aspire to win. However, the competition is fierce, and judges take into account different factors. These include the dog's breed, size, and appearance, as well as its performance.
Get the latest Chihuahua Buzz
Moreover, the competition is a celebration of man's best friend, and visitors can expect to see a variety of breeds. As such, these range from the small and cute Chihuahua to the large Great Dane. Moreover, it is a great opportunity for dog owners to show their pets and meet other dog lovers along with their show dogs.
Dog Shows in Conclusion
The return of Birmingham's famous canine competition is an exciting event for dog owners. The game's top prize, the Best in Show Award, is highly coveted. However, the competition is very fierce. All in all, the event offers a great opportunity to meet other dog lovers. Another added advantage is that you can see a variety of breeds in action.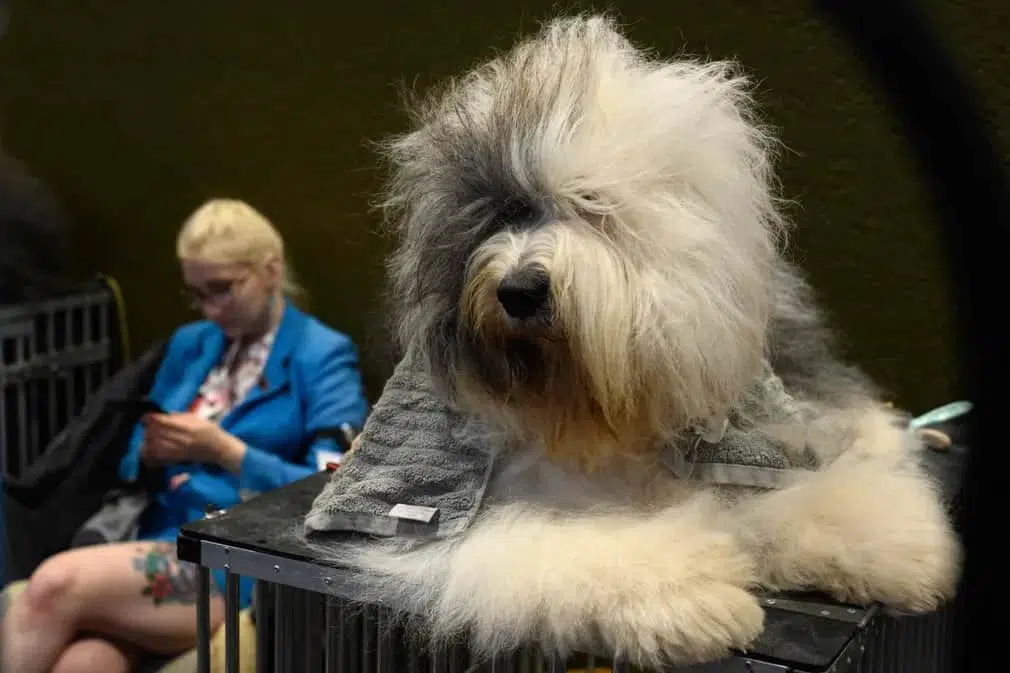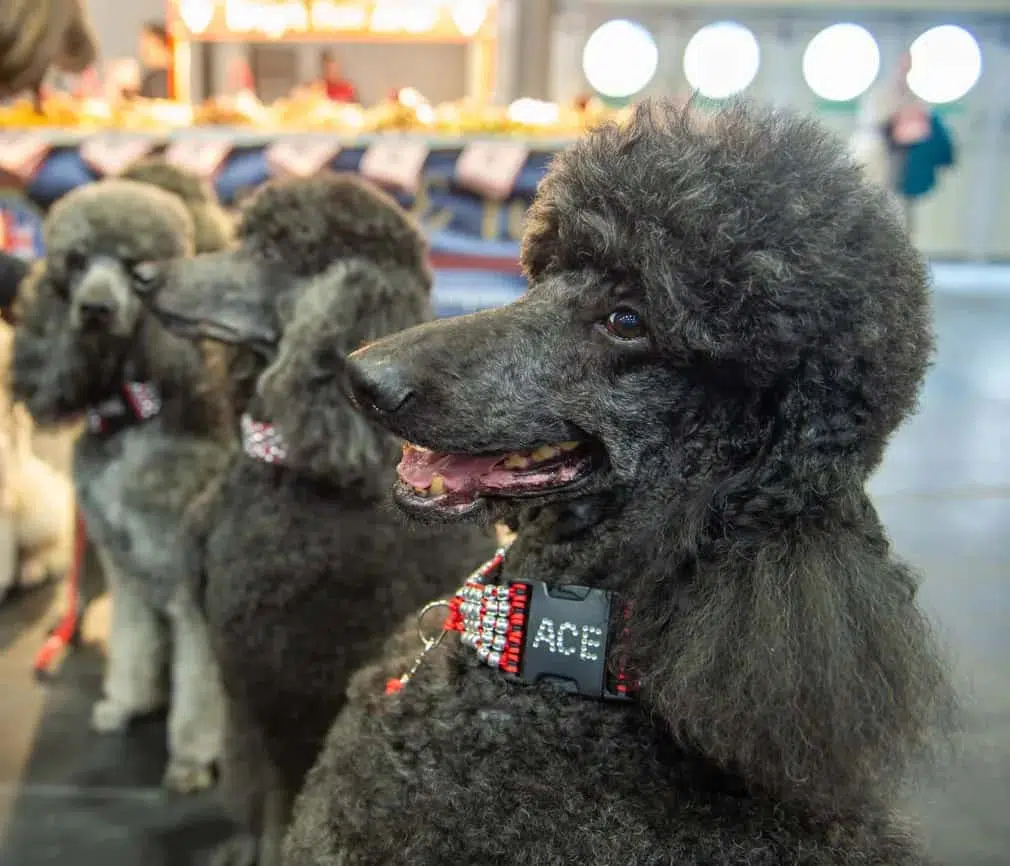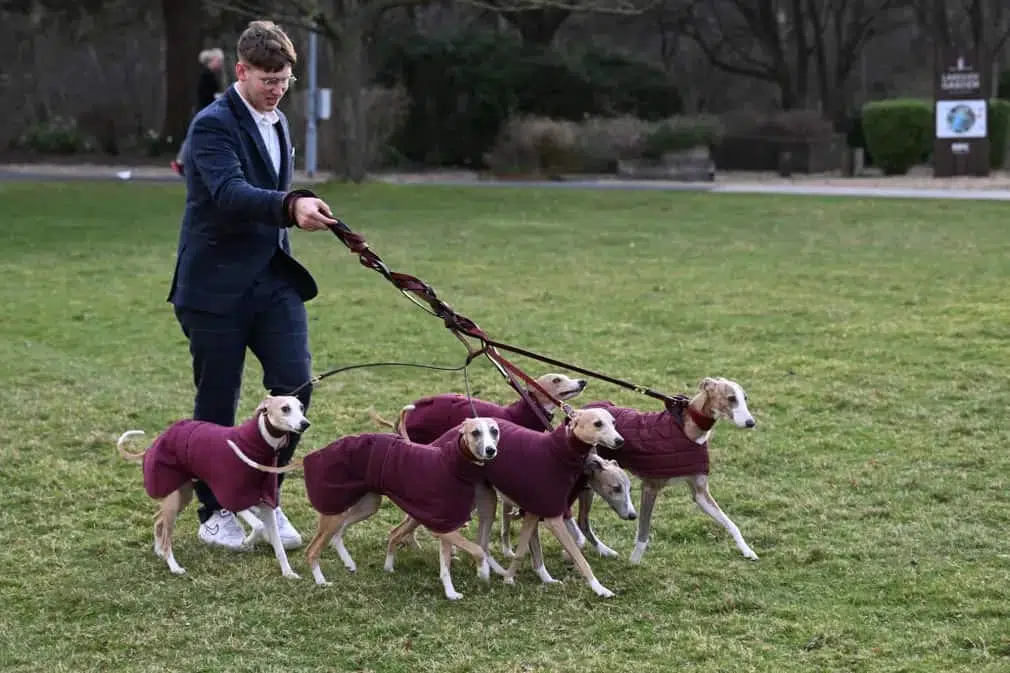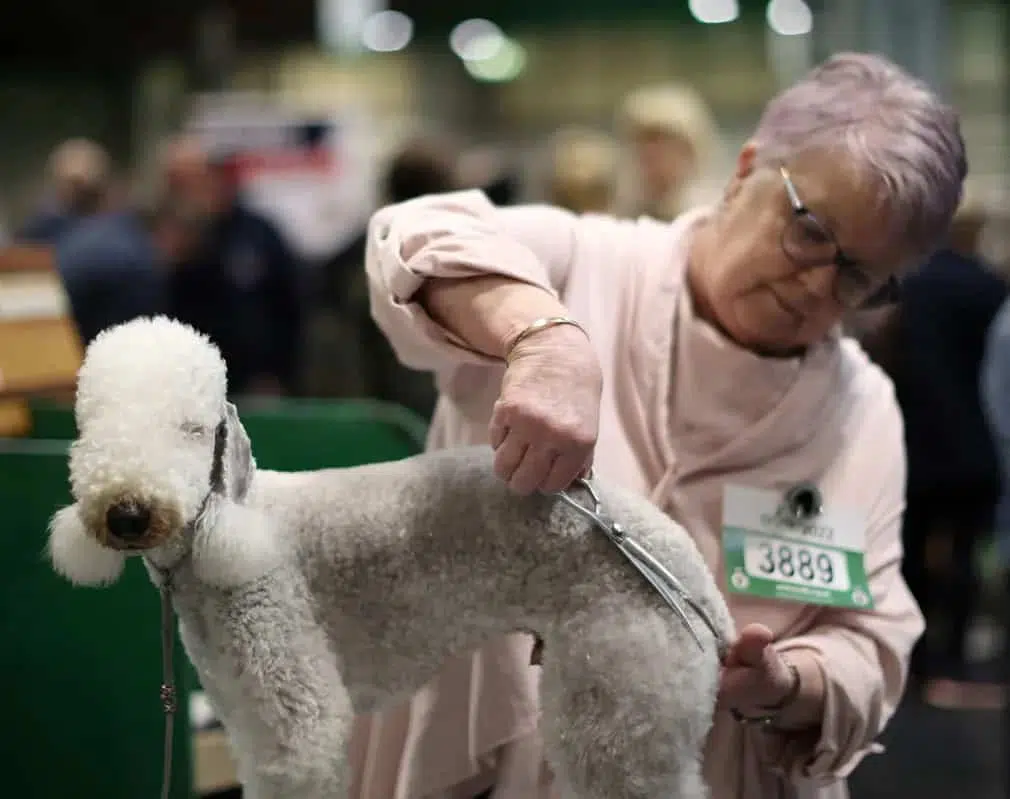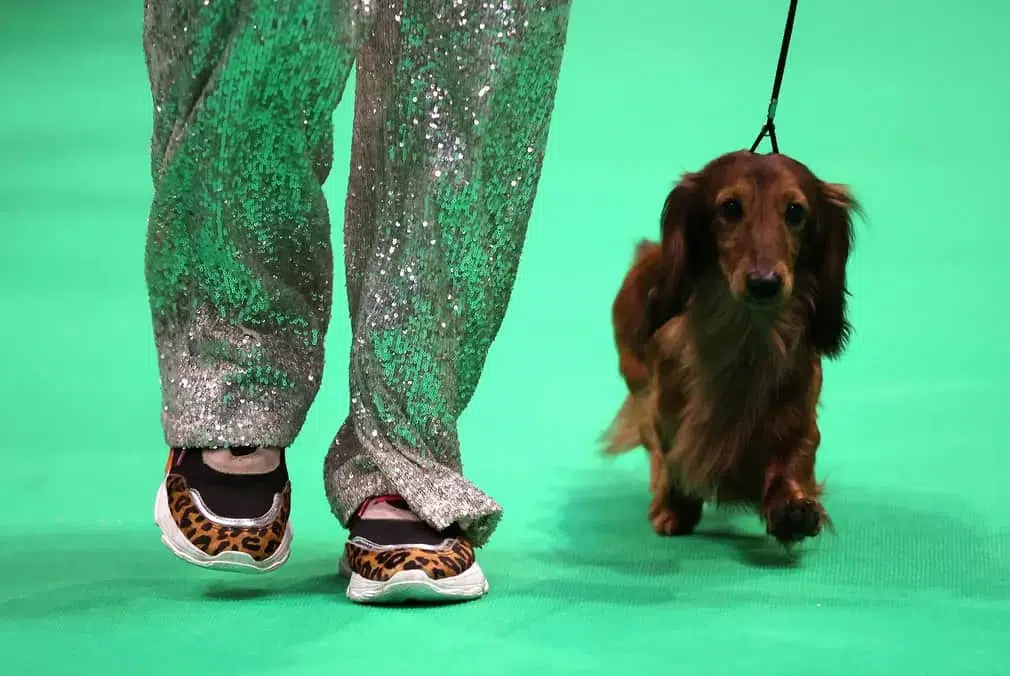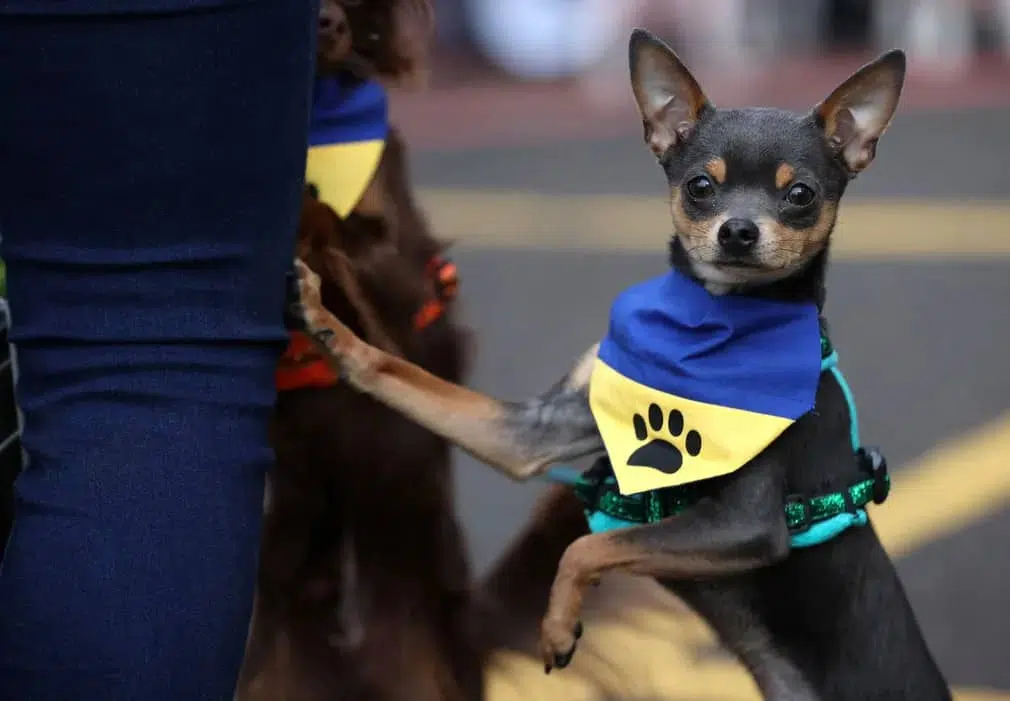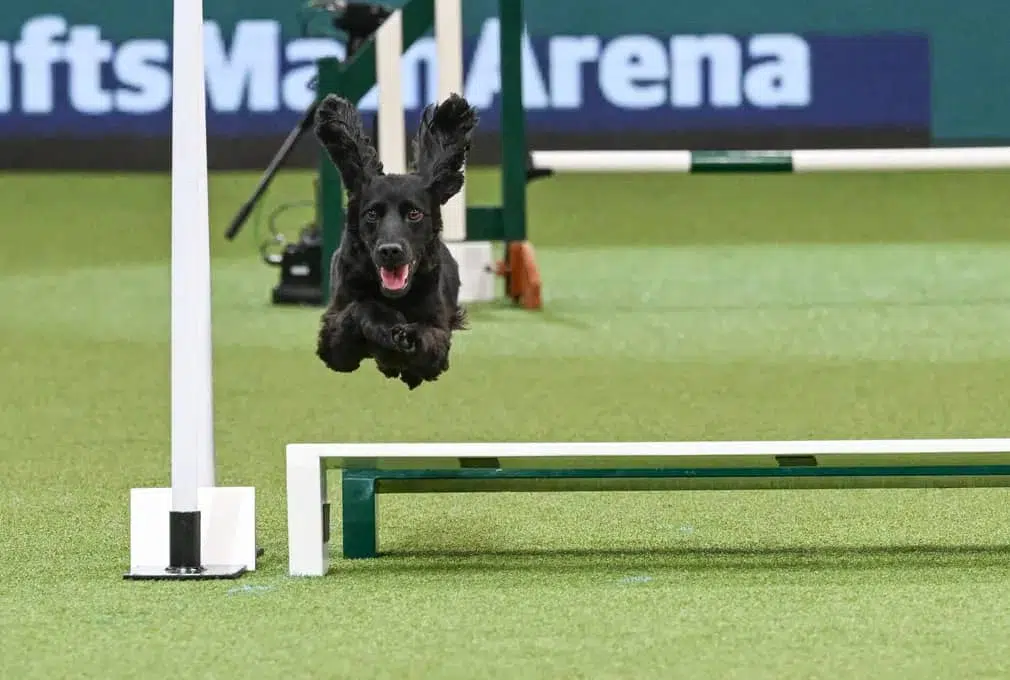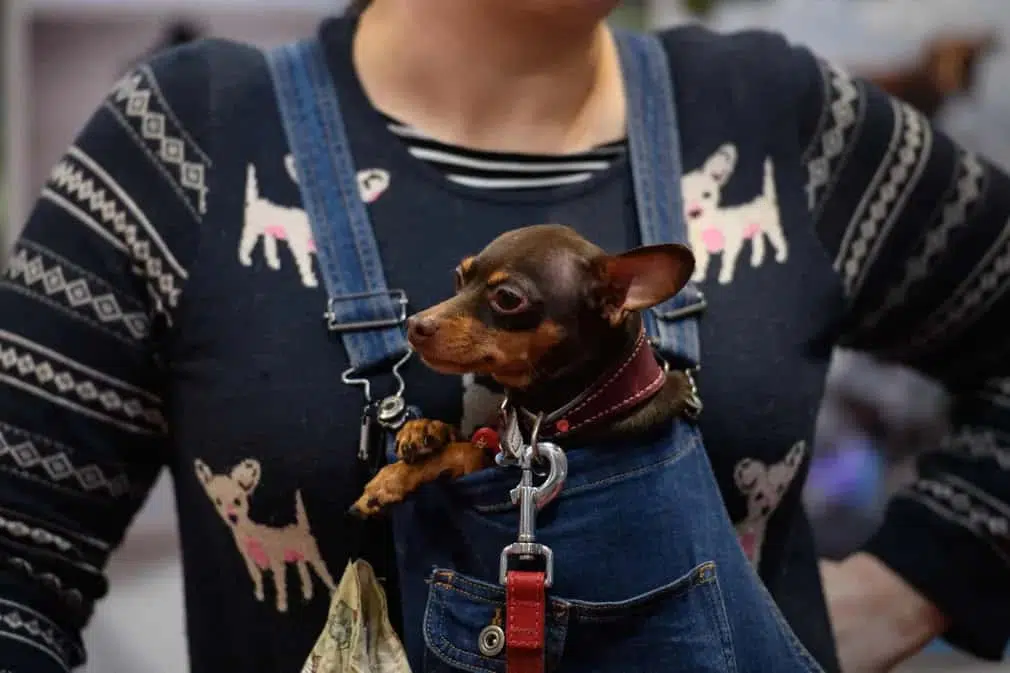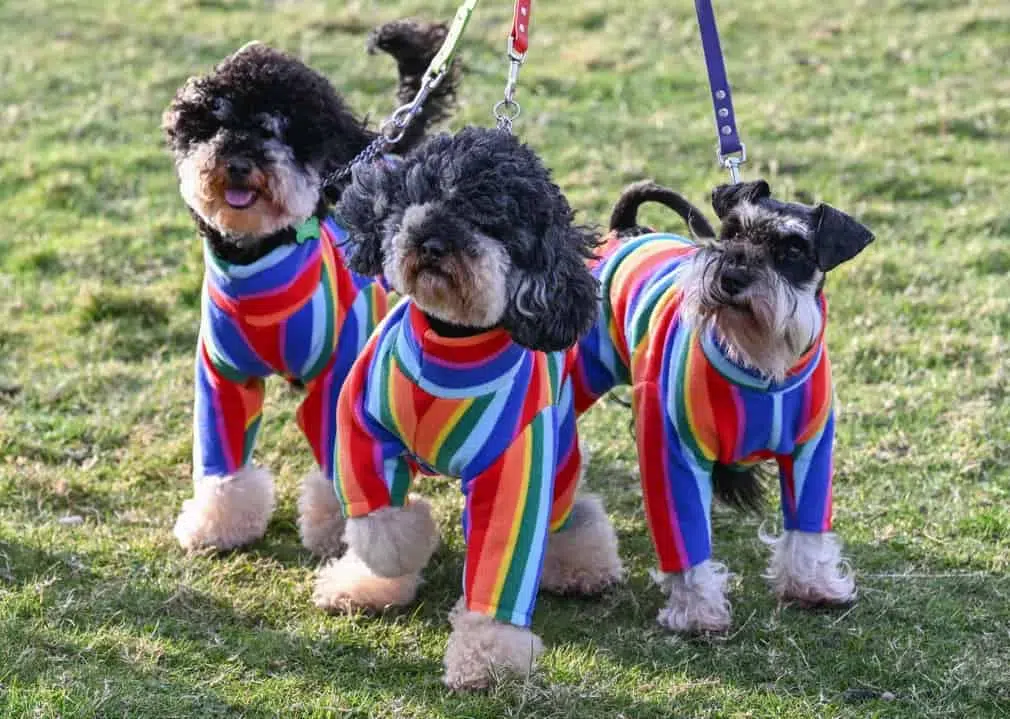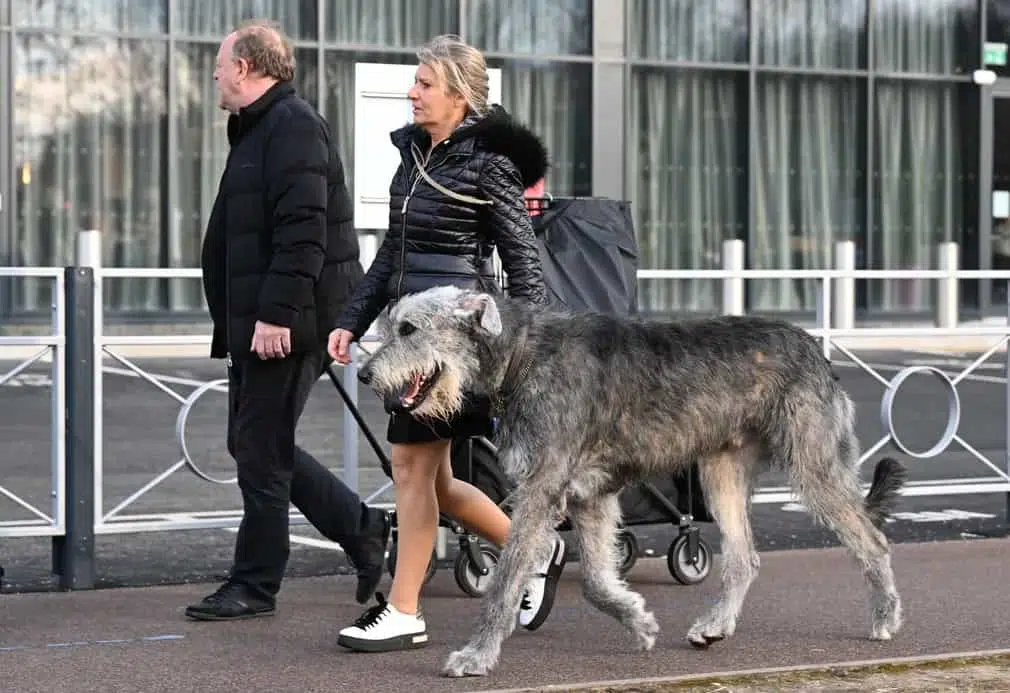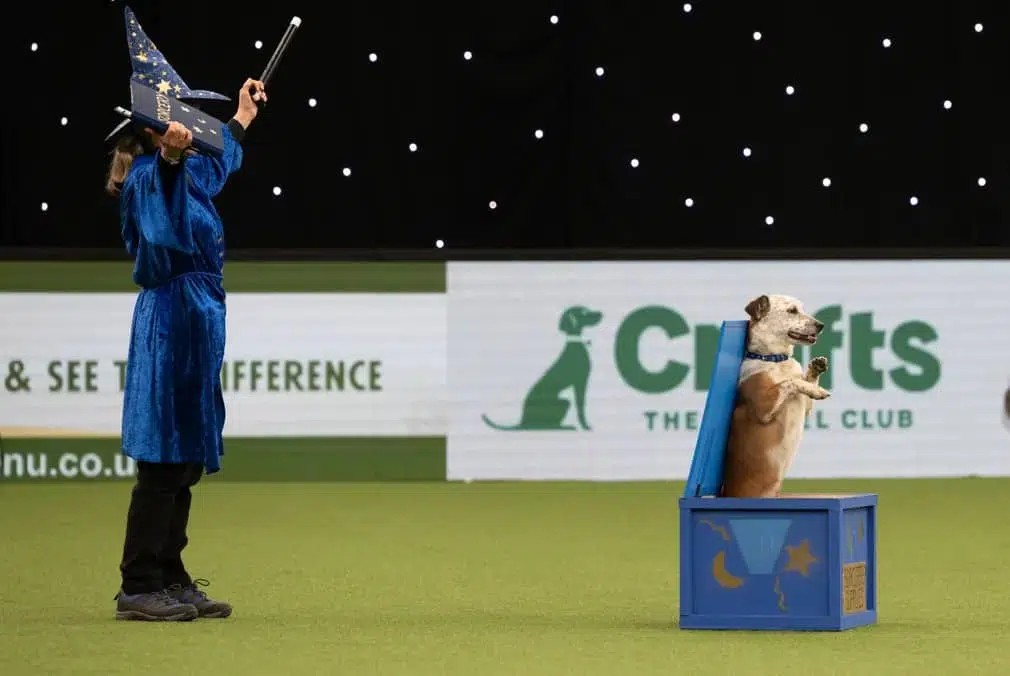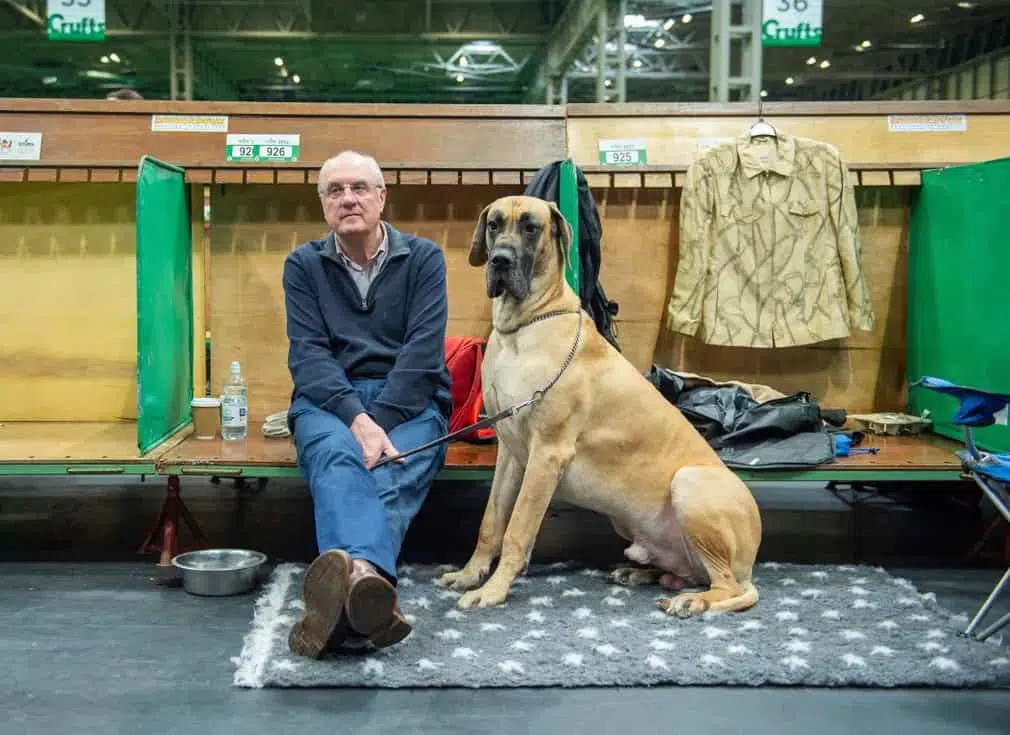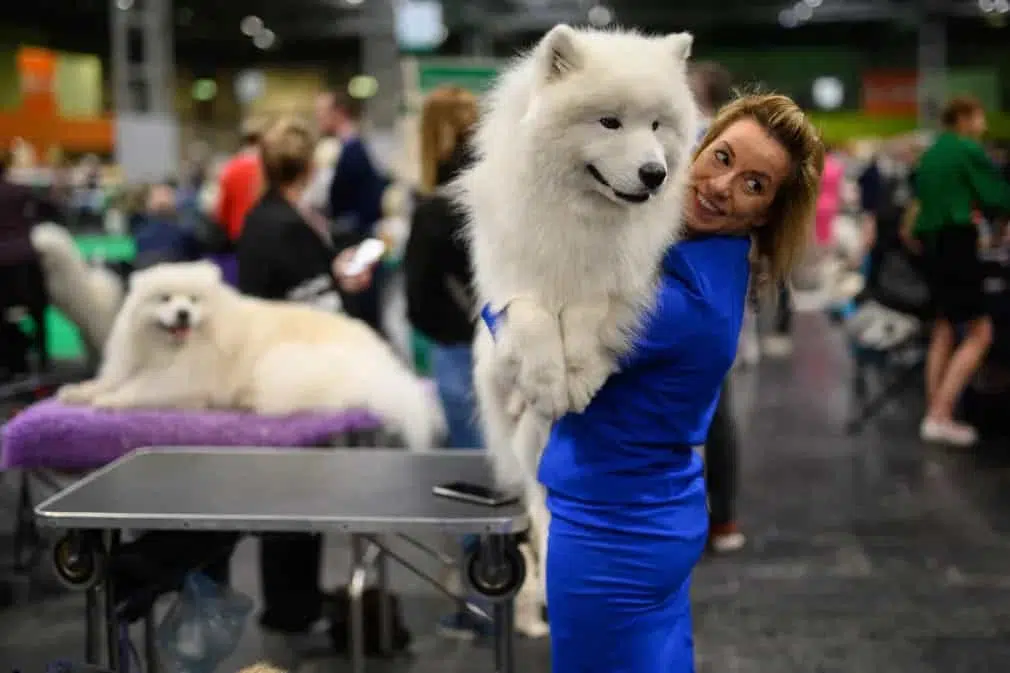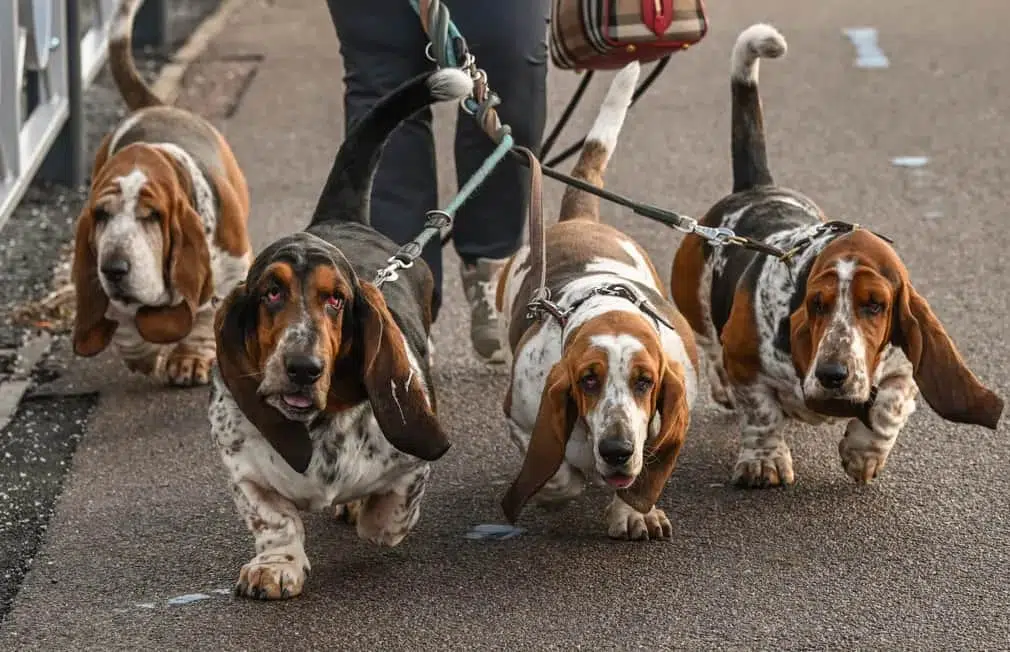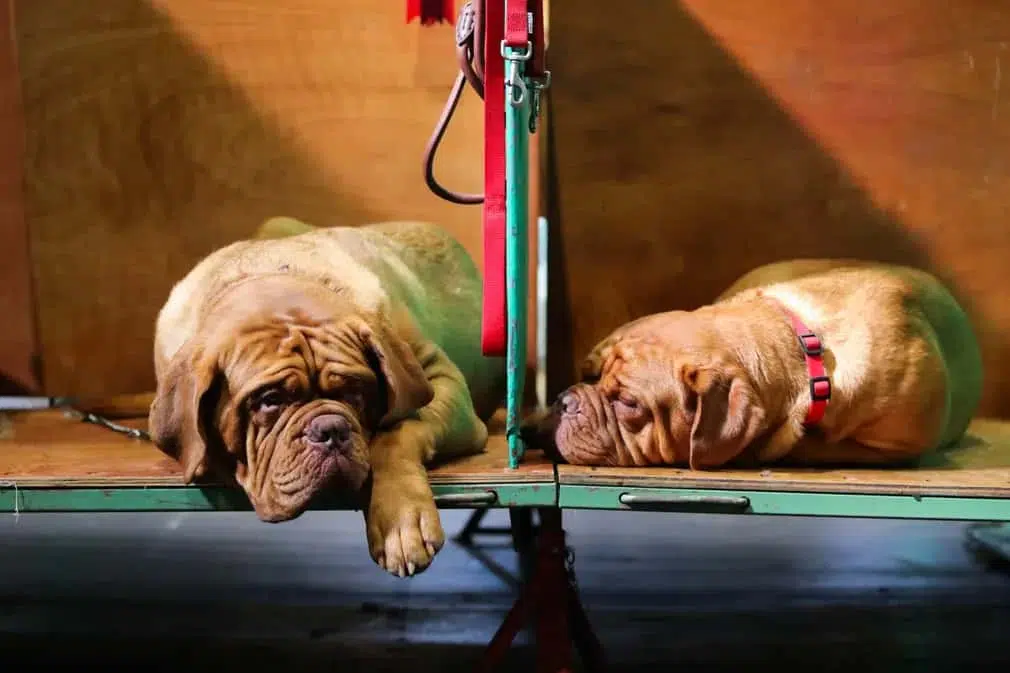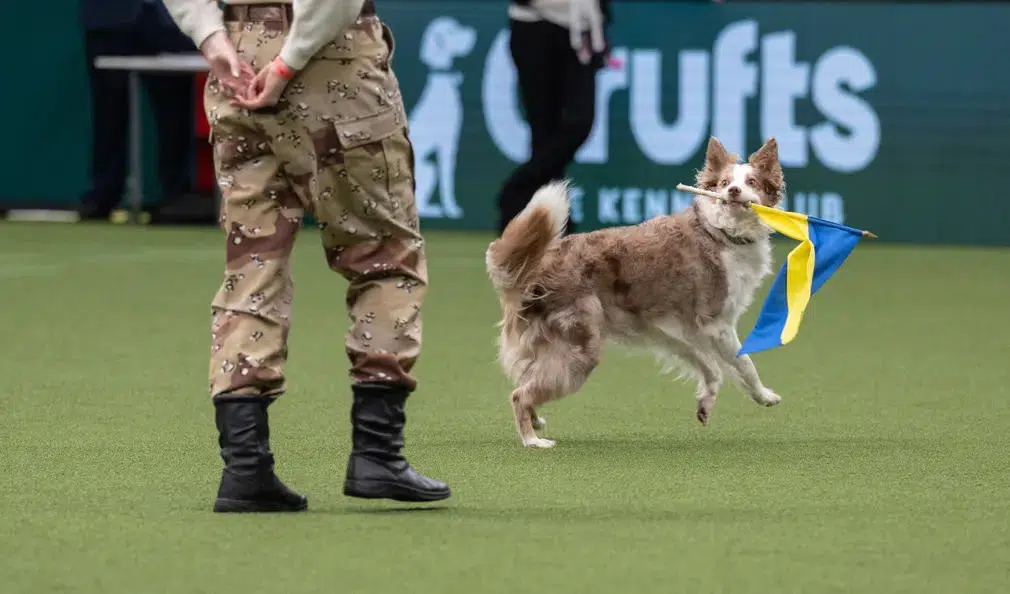 Continue with: