"Yo Quiero Taco Bell" was the famous line from the chihuahua in Taco Bell commercials, whose real name was Gidget.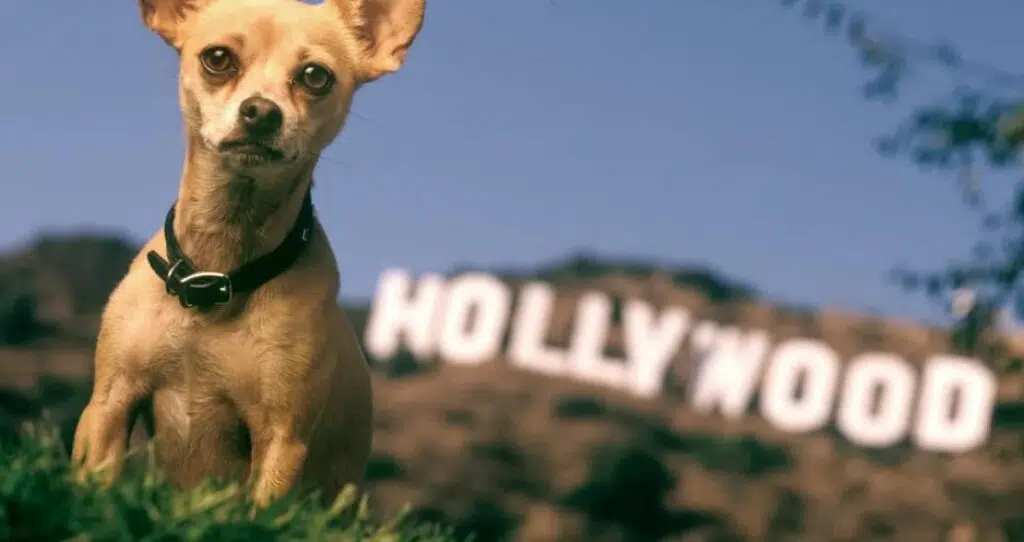 The advertising world has spawned so many memorable characters that sometimes we are up to our ears in Mr. Whipples. Lonely Maytag repairers, talking syrup bottles, and a Taco Bell chihuahua. Yet even among that well-populated crowd, our affection for certain advertisers sometimes causes us to elevate some to the pedestal of pop culture icons.
Though hucksterism was responsible for such creations as the Energizer Bunny, Betty Crocker, and the Marlboro Man, we have made those figures far more than mere product salespeople. They were intended to be under what we see in them. Each of them has come to symbolize not just their specific products. But also certain ideals, characteristics, or stereotypes, giving us handy short forms to describe particular acts. Or states of being we might otherwise have difficulty conveying.
Get the latest Chihuahua Buzz
A regular Betty Crocker
For example, the mother of an active two-year-old can point to her youngster and sigh, "It's like living with the Energizer Bunny." So, without explaining further that her child is always on the go, and his continuous activity is leaving her frazzled. As a method of identifying someone as a fantastic cook and homemaker, rather than list numerous displays of domestic mastery, we can dub her "a regular Betty Crocker." And as a way of communicating a particular physical look or an aura of lantern-jawed rugged self-sufficiency. We can describe a fellow as "a Marlboro Man type."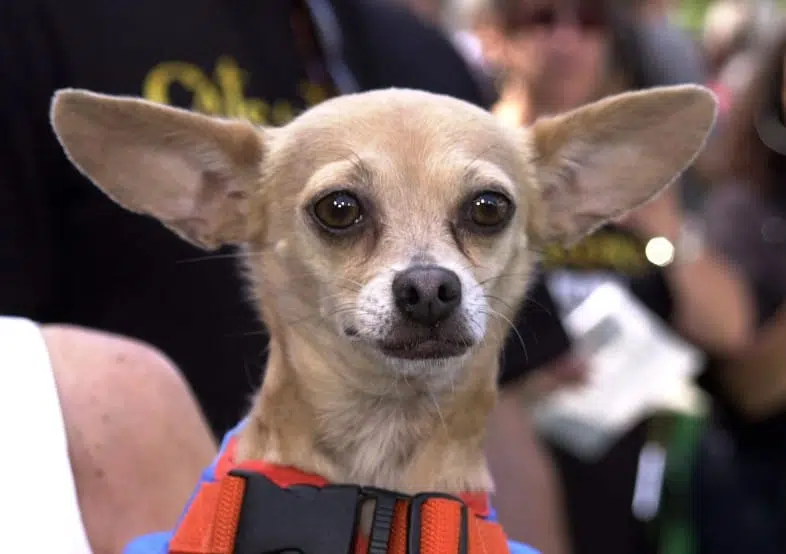 Such was the case with the Taco Bell chihuahua, which also ascended to that heady level. It also became a pop culture icon for people's views of themselves and others. That twinned sense of recognition and identification lies. So, at the heart of the many rumors about the character's abrupt departure from the advertising campaigns of the fast food chain that popularized it.