An elderly woman accused of poisoning a dog with antifreeze was arrested. Sarah Alley Howell, 81, is charged with cruelty to non-livestock animals.
She was indicted on Oct. 7, but her case was incredibly touching for everyone involved.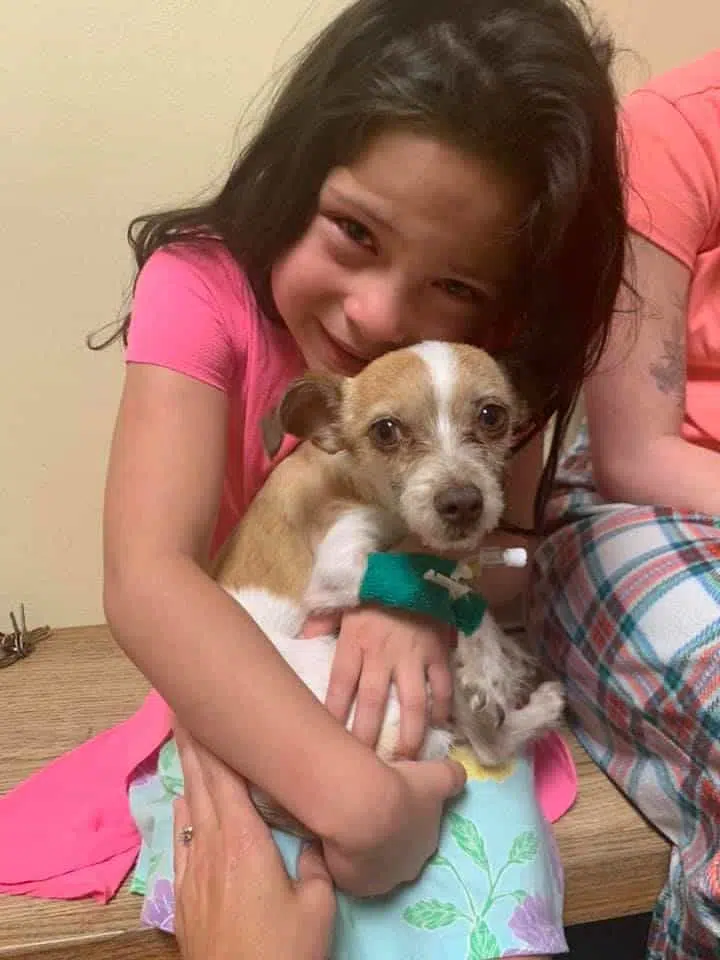 According to the indictment, Howell put a tray of weenies soaked in antifreeze in her front yard back in August. The tiny Chihuahua couldn't help but eat them, which proved to be fatal for her in the end.
She was taken to the vet, who confirmed Tiny had consumed antifreeze and nothing could be done.
Get the latest Chihuahua Buzz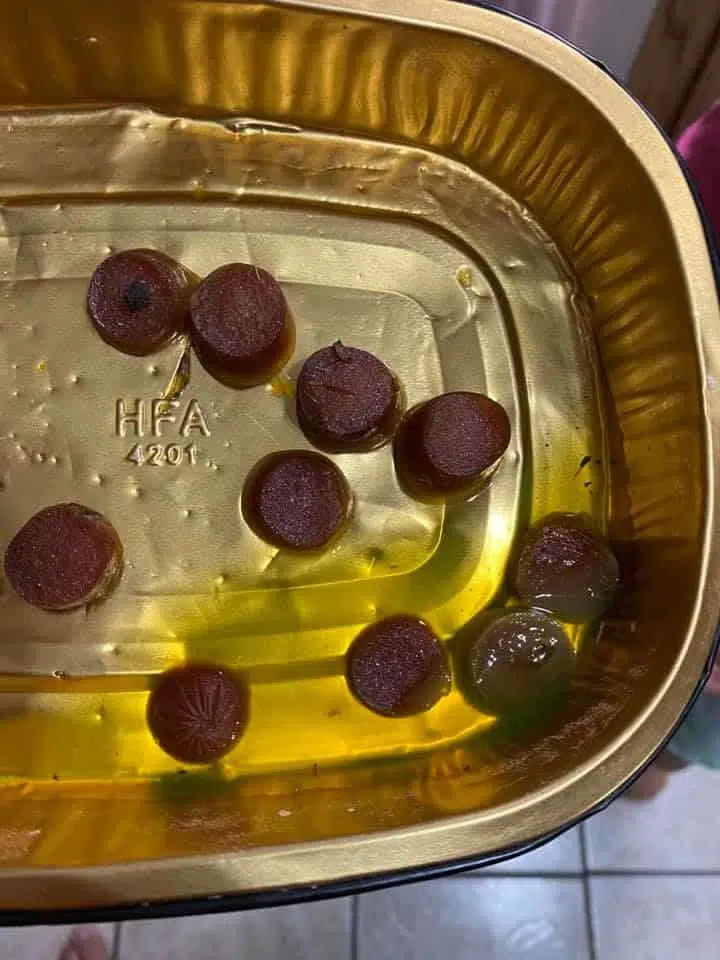 As anyone could guess, she was put to sleep a few hours later. This was horrible to the entire family, who were close to the pup.
But, Tiny's owner believes Howell did it because she was tired of dogs pooping in her yard. While that may have been tiring, it just doesn't excuse the incredibly sad event.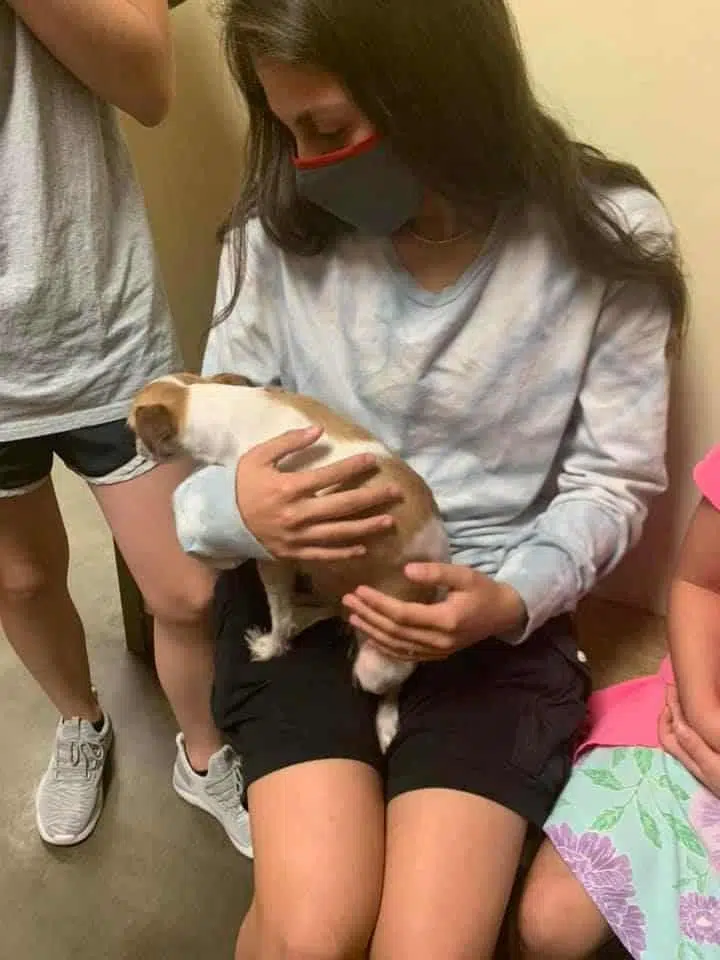 However, Howell was released on a $7,500 bond. The elderly woman faces up to two years in jail and a $10,000 fine if convicted. What do you think?
Source: ktxs