These dog products are perfect for your little doggy, from an interactive slow feeder to Chihuahua-sized treats. Moreover, you'll learn the dos and don'ts of pup care.
1. A reflective hooded raincoat with an adjustable strap.
So you and your Chihuahua can stay (mostly) dry and enjoy the rain safely.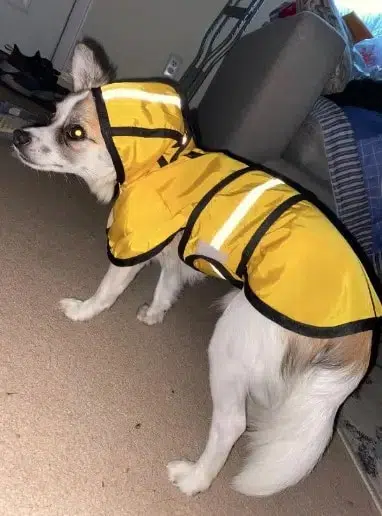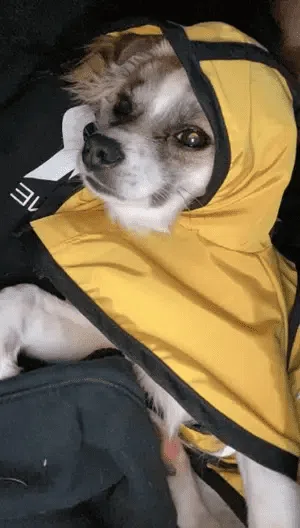 2. A medley pack of dog food is designed specifically for small dogs.
So you can feed your beloved Chihuahua grain-free pet food and rest easy. Moreover, this is handy knowing the portions are perfectly sized for their tiny bodies.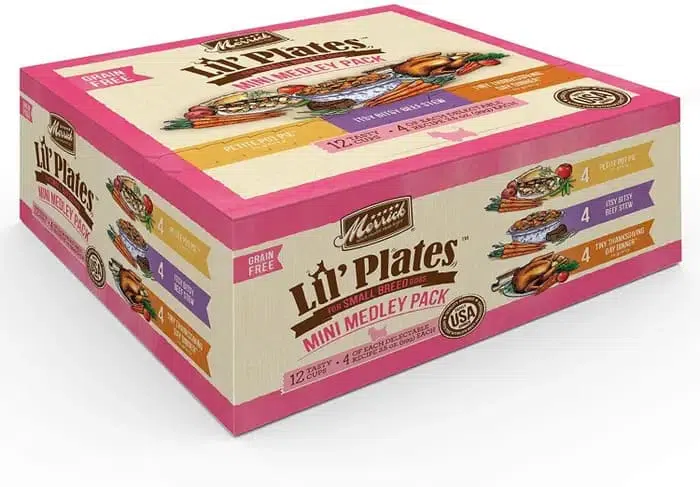 3. A bright orange doggy life jacket with an under-chin flap.
So, that'll help ensure your furry friend is as safe as possible on or around water.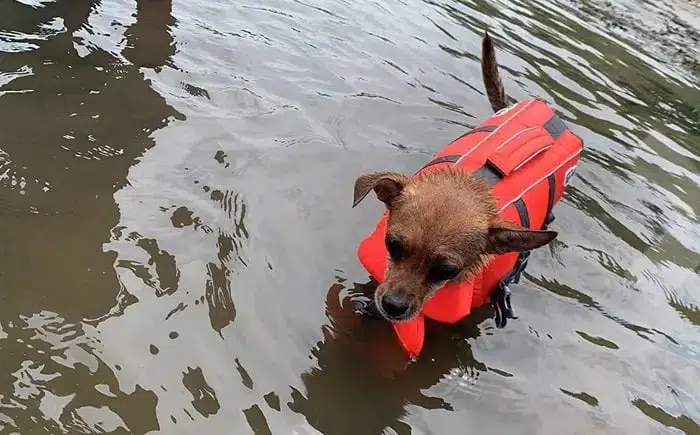 4. A slow-feeder dog bowl that'll help prevent bloating and choking.
While promoting a fun and healthy diet for your Chihuahua.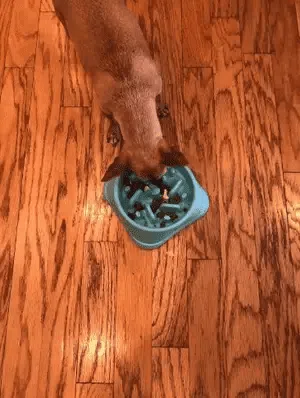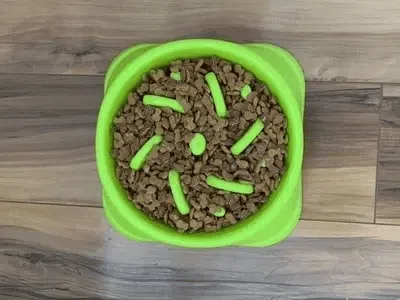 5. A bundle of eco-friendly, lavender-scented poop bags. 
So, they are entirely leak-proof. And, so you can make picking-up doodies smell a little better.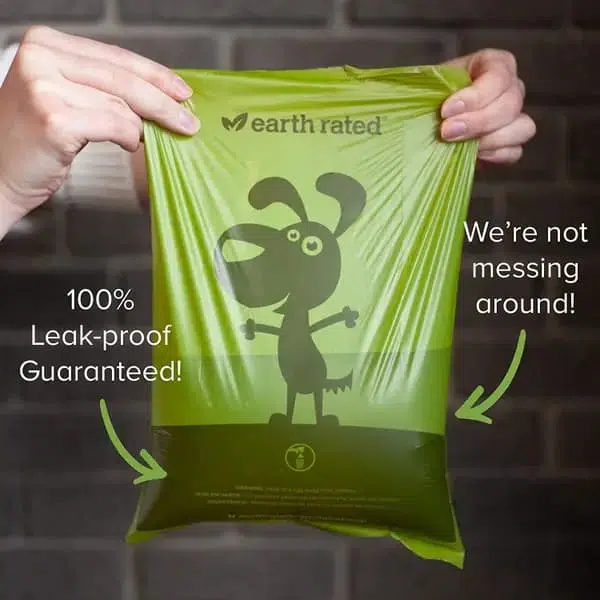 6. A professional strength stain and odor eliminator. 
For any accidents or unexpected messes on your fave carpet (or any carpet, let's be honest).
Get the latest Chihuahua Buzz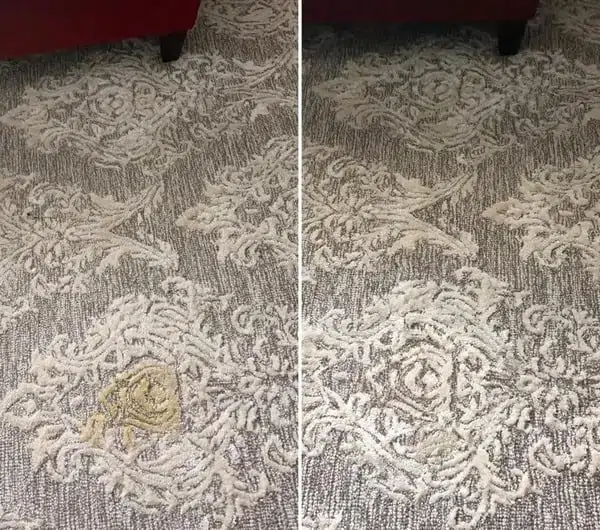 7. A ChomChom hair remover.
That'll help eliminate unwanted fur from hard-to-remove surfaces. I use this for my two long-haired cats, and it's a real-life- (and furniture-) saver.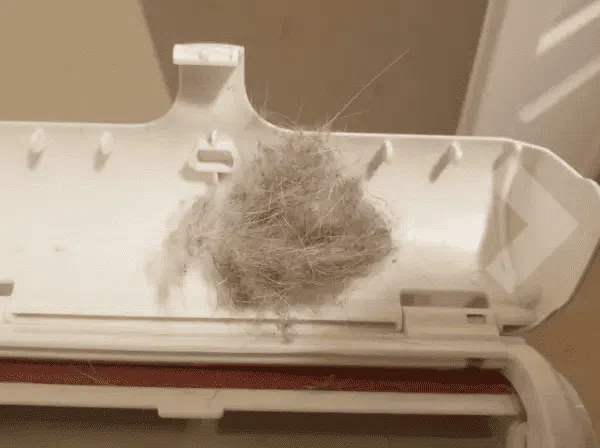 8. Fleece hoodie that'll make your Chihuahua baby look good.
And keep them warm during the cooler months.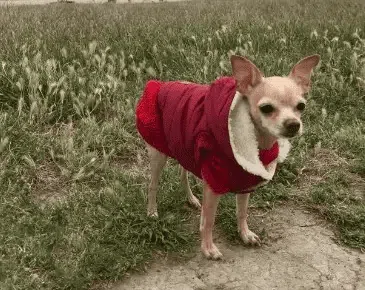 9. A handy bandana with a kind.
Reminder for strangers to respect your Chihuahua's need for space. So they don't get stern barking.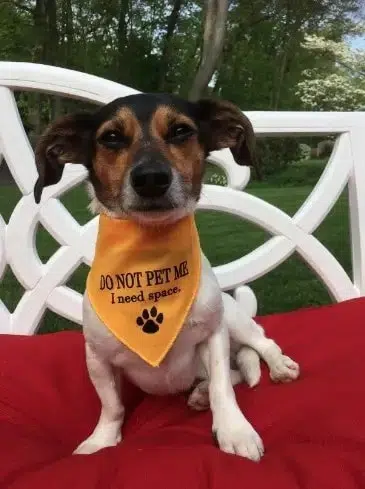 10. Gentle, calming jacket with an 80% success rate in reducing anxiety.
So you can help your Chihuahua feel safer during a thunderstorm or fireworks display or help with their general anxiety overall.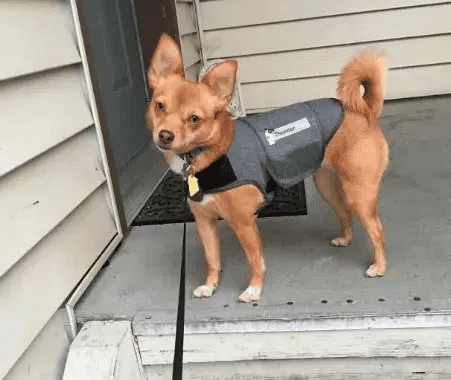 11. A BarkBox two-in-one squeaky toy for the Chihuahua.
Who love to destroy toys and owners. Who like to make their money last as long as possible.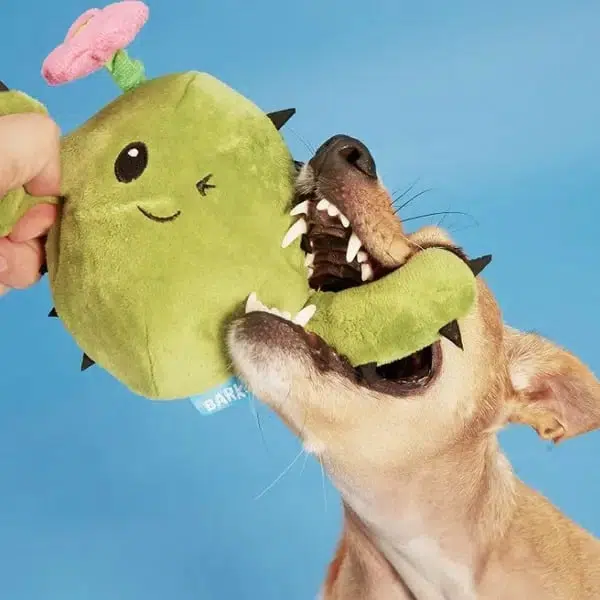 12. A pet grooming glove with silicone tips. 
That'll make shedding season a whole lot easier. If we're being honest. This is much more fun than a brush!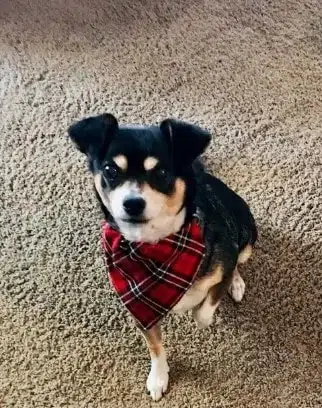 13. An organic, vegan paw protection balm to keep your Chihuahua's paws.
Safe on hot pavement, salt, and snow.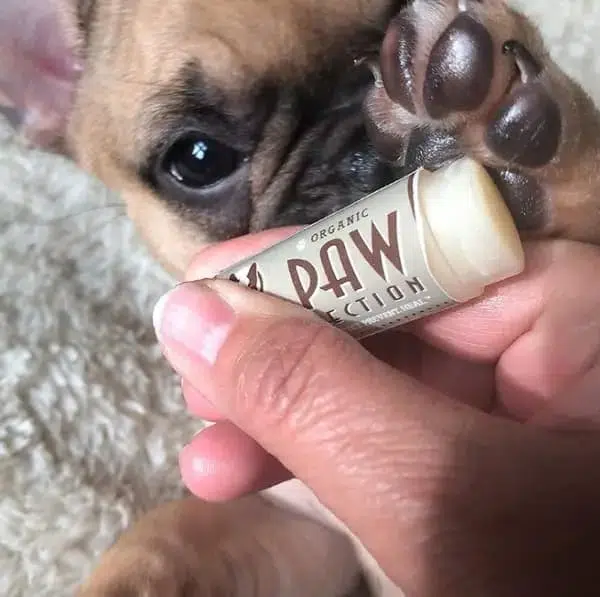 14. A bag of soft, chewy calming mini treats. 
Made with natural ingredients for your Chihuahua for all their healthy snacking needs.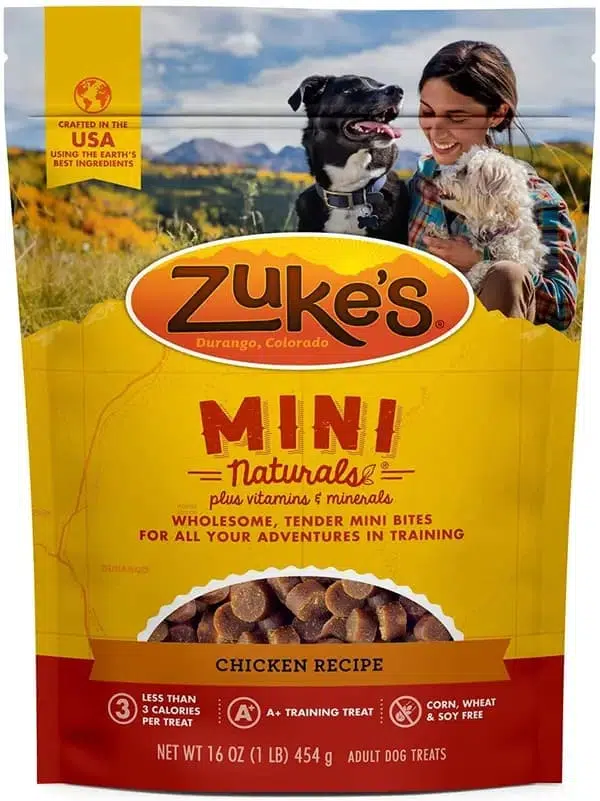 15. An interactive feeding game and stress reliever. 
So that you can encourage your dog's natural foraging skills. Alternatively, they can use this felt feeder in a comfy bed.