Good news for pup enthusiasts: the Tompkins Square Halloween dog parade is back this year! After being canceled in 2021 due to the pandemic, this annual event is returning as a New York City tradition that has been around for almost 30 years.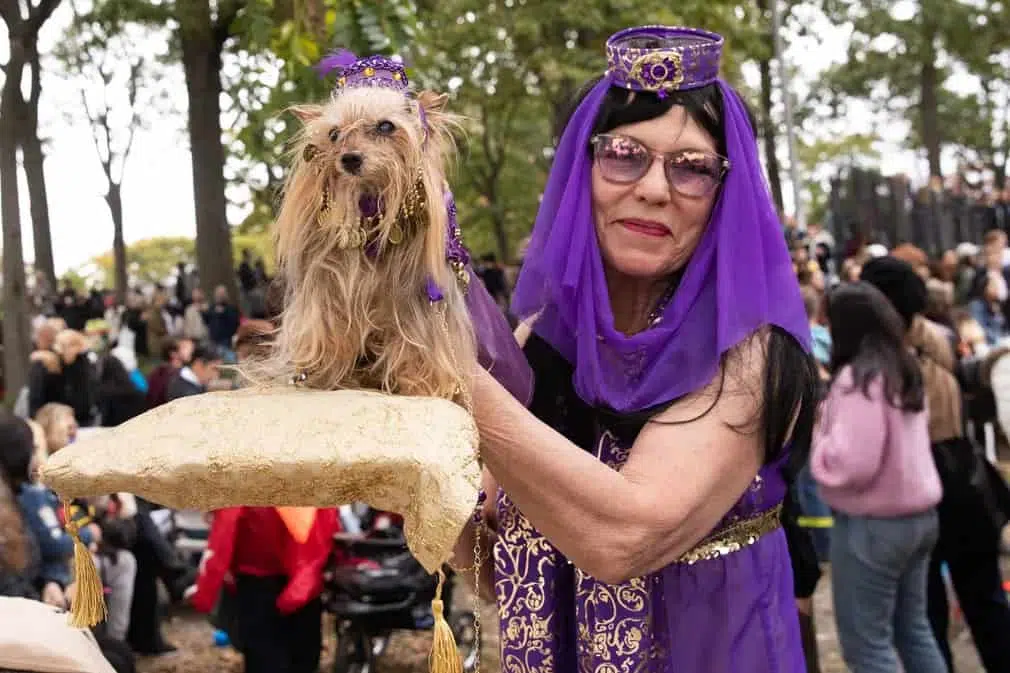 Show off Your Dog's Creativity
The Tompkins Square Park Halloween dog parade is an event that brings dogs and their owners from all over the city to show off their costumes and creativity.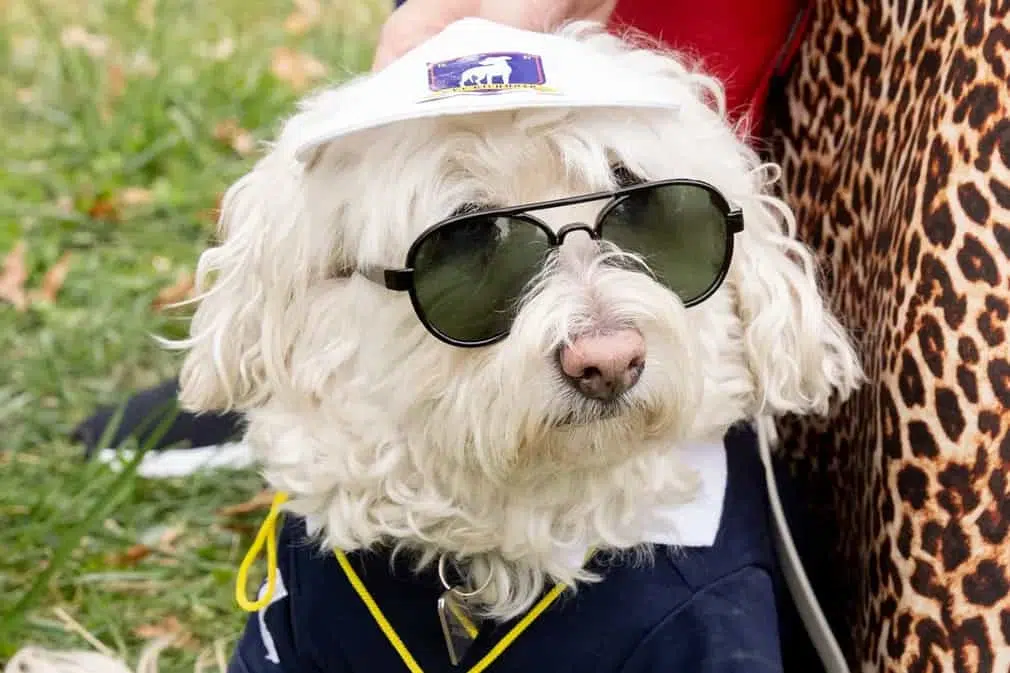 It's a perfect opportunity for pet owners to get into the Halloween spirit and has some fun with their pups. The parade also attracts a lot of spectators who come to admire the canine costumes and enjoy the festivities.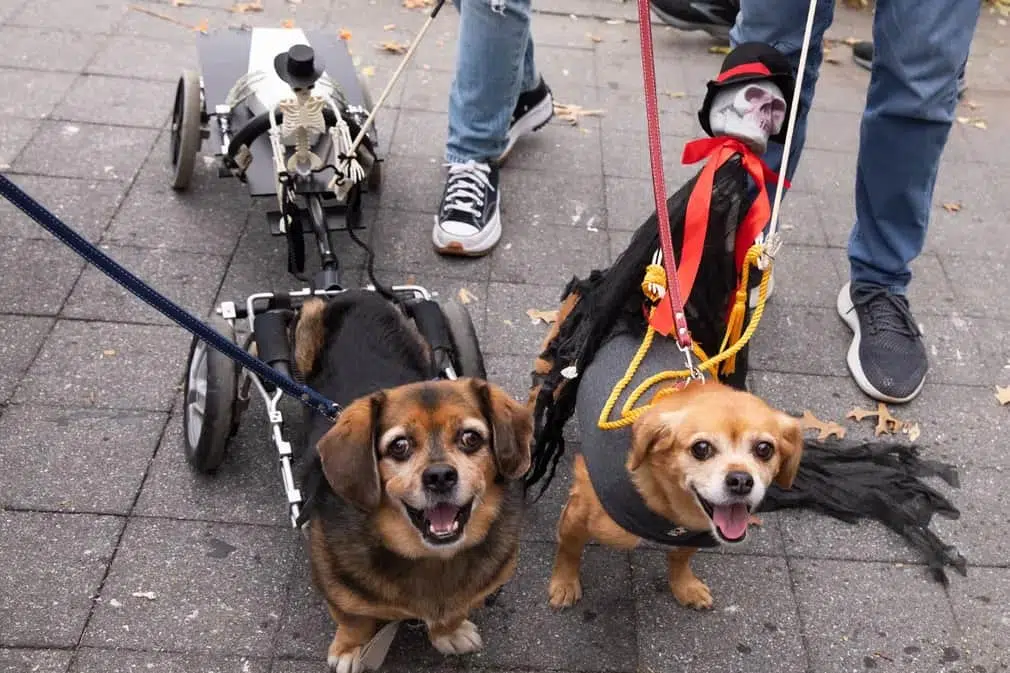 Boosting Local Business Years after Years
The return of the Tompkins S. Halloween dog parade is great news for local businesses and the economy. The event draws a lot of visitors to the area, which means increased foot traffic and sales for local shops and restaurants. It's a great time to enjoy the festivities and also supports small businesses.
Get the latest Chihuahua Buzz
Dressing Up Your Furry Friend
If you're planning to attend the parade with your furry friend, make sure to come up with a creative costume that will stand out from the crowd. Some popular costume ideas for dogs include superheroes, movie characters, and animals. And don't forget to bring plenty of treats and water for your pup!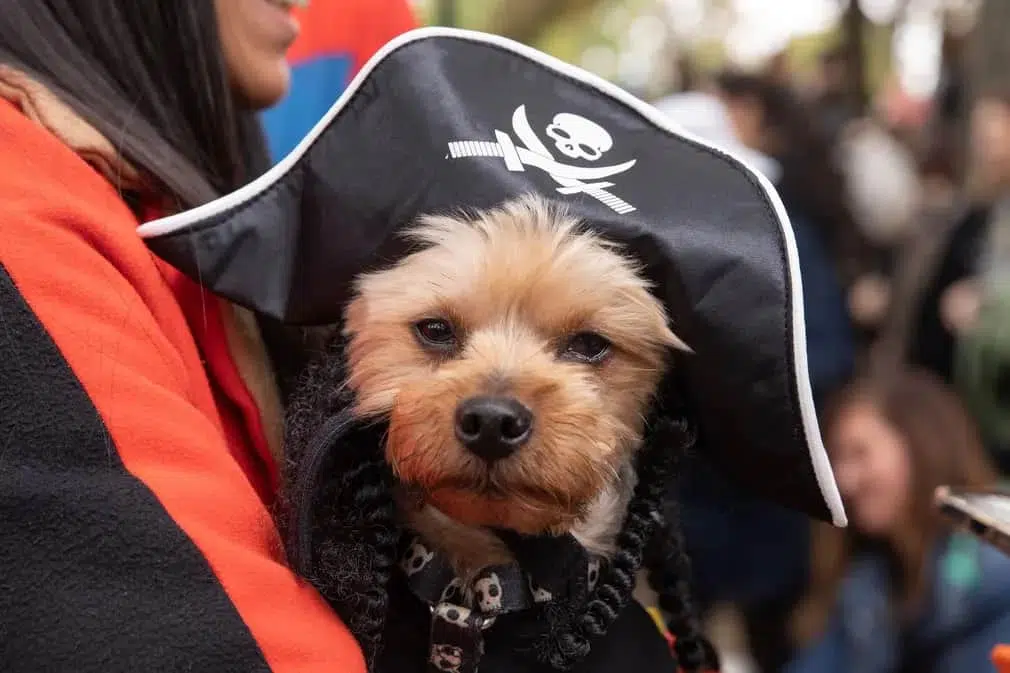 It is a Fun and Unique Event Throughout the Years
The Halloween dog parade is a unique and exciting event that brings joy and happiness to both dogs and their owners.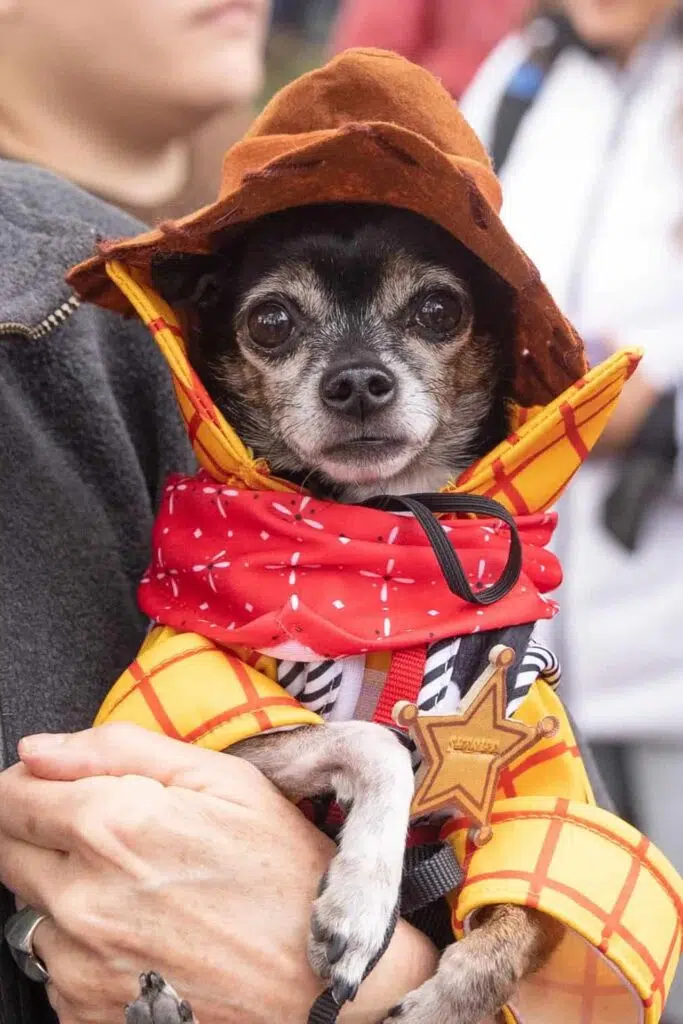 After a year off, it's great to see it return and continue to be a cherished tradition in New York City. Don't miss out on this opportunity to have a spooky good time with your furry friend.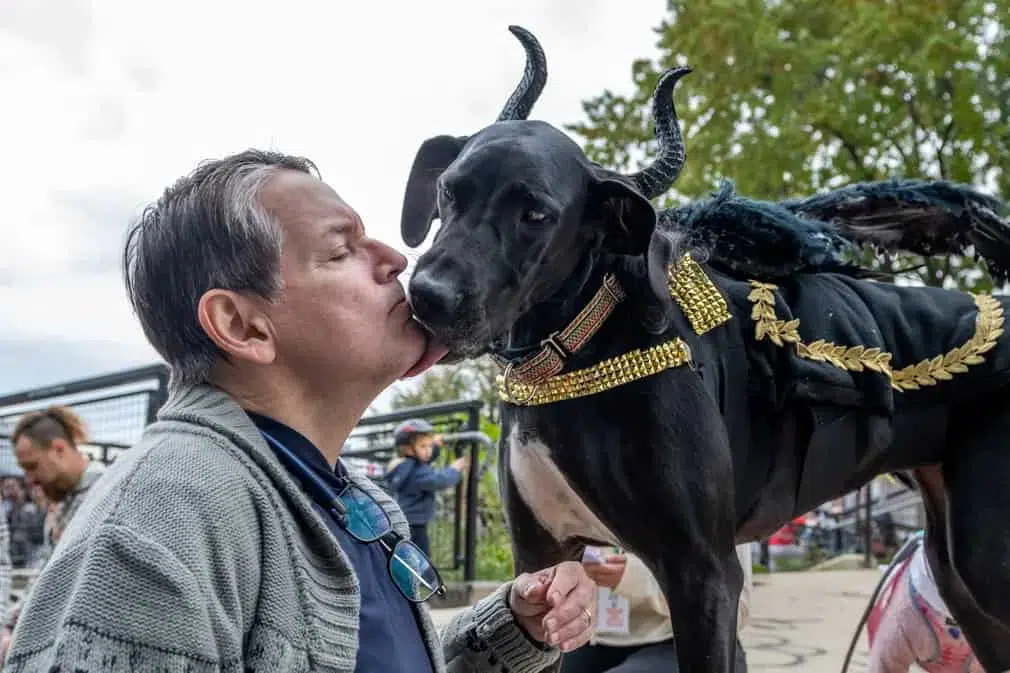 Source: The Guardian