This 9-year-old boy makes stunning paints so he can buy food for animals. His love and kindness for those helpless creatures is something you won't see every day.
Pavel Abramov from Arzamas in Russia proves that the world is in good hands. He also teaches us a lesson about what caring for shelter animals really means.
He has a unique talent, he decided to combine his passion for painting with his pure love for the animals.
Pavel spends his free time painting some truly stunning animal portraits. The 9-year-old boy is selling his work and not to save money for himself but to help shelter animals.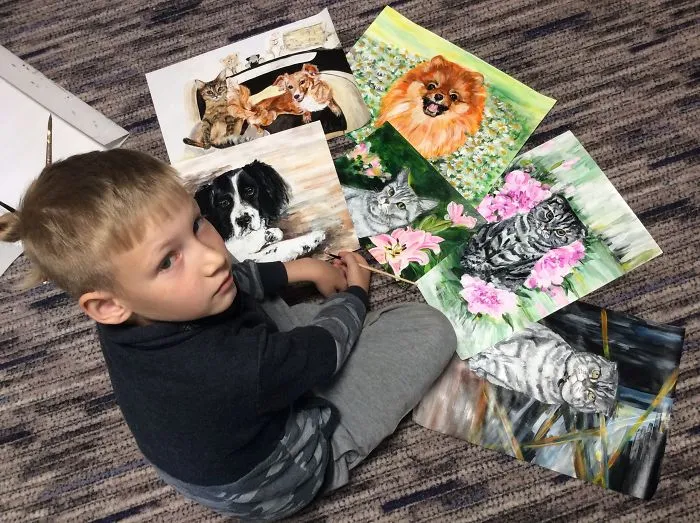 The kid's lovely project, called "Kind paintbrush" started a year ago after he lost his beloved fur companion.
Get the latest Chihuahua Buzz
Since that moment, Pavel could not stand to see the city's stray dogs struggling anymore. Therefore, with the help of his mom, he started to help out.
When it comes to helping homeless animals, Pavel's kindness knows no limit, the boy paints animals portraits and then he's trading them for food and other needs for the local animal shelters.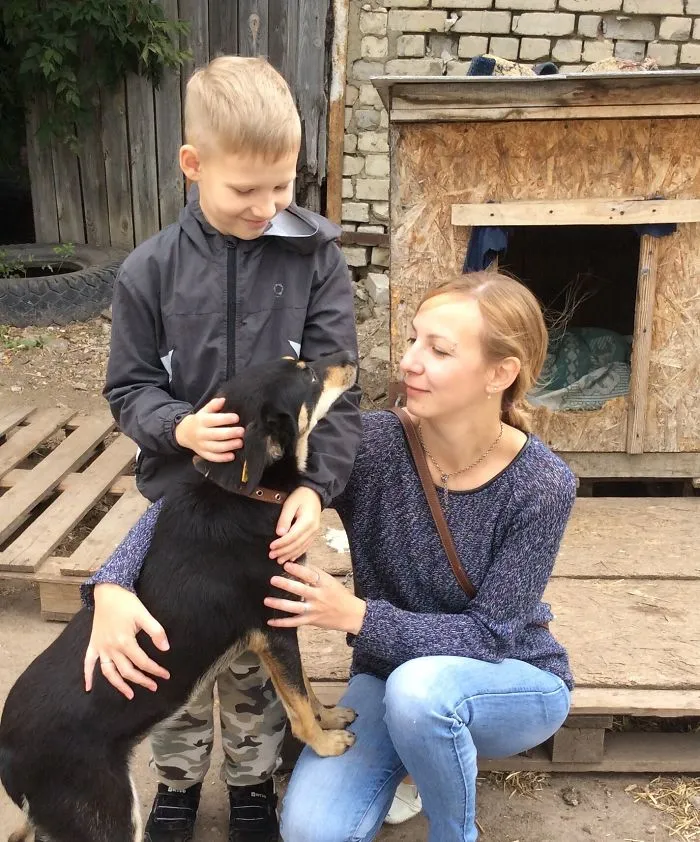 "This is the way of a small, indifferent person who wants to be useful and to bring good to the world, to lead others," the website where the paintings are sold reads.
"He wants to show by his example that even a small person can be of great benefit if he really wants to."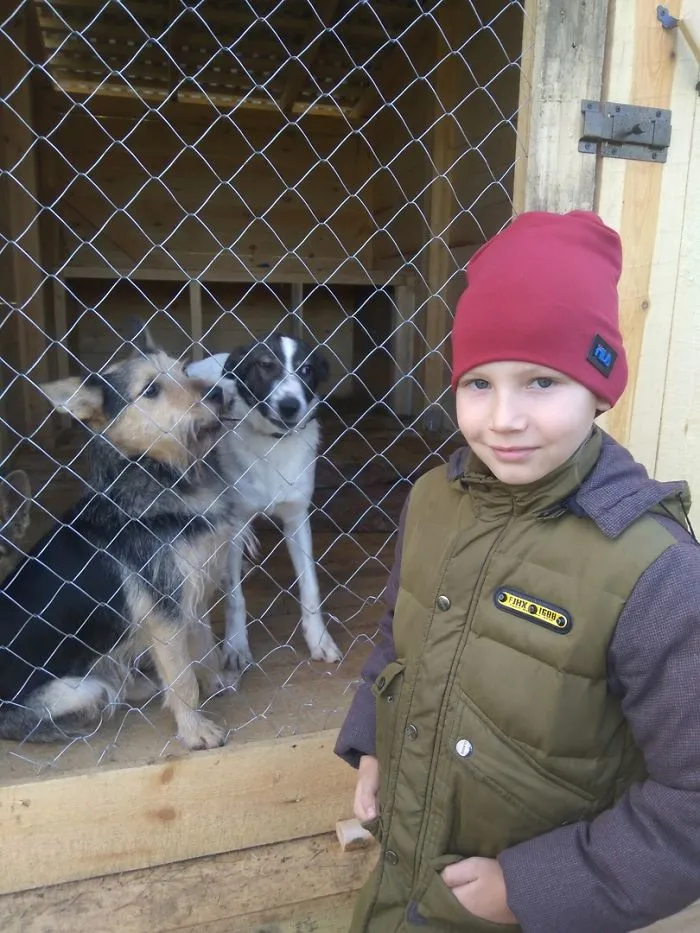 This young boy is the perfect example of what kindness, love, and respect really means.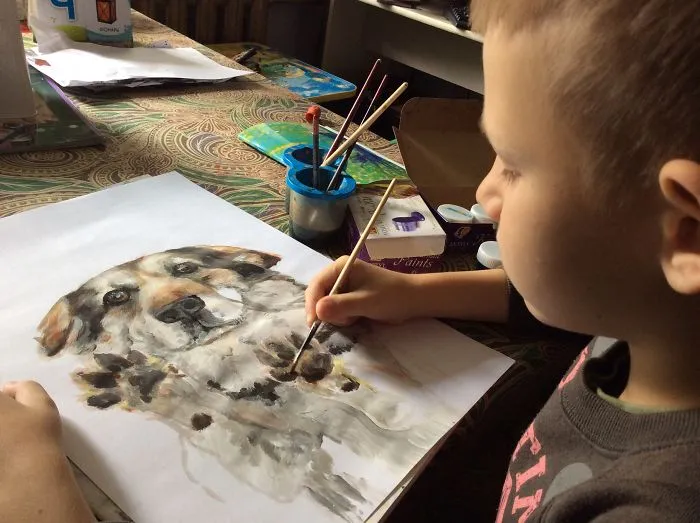 "Our family is proud of his wonderful project. His days are scheduled to minutes, he wants to do absolutely everything, there is just not enough time," his mom told Bored Panda.