Becca Hill's miniature chihuahua, Gizmo, was snatched by a seagull from her garden in Paignton. Hill, who owns three chihuahuas, posted an appeal on Facebook and distributed leaflets to help find her missing pet.
Hill's partner was outside hanging washing when the seagull swooped down and took Gizmo. The seagull carried him away, and they couldn't see him anymore. Hill's six-year-old daughter is upset and missing Gizmo, but did not see him being taken.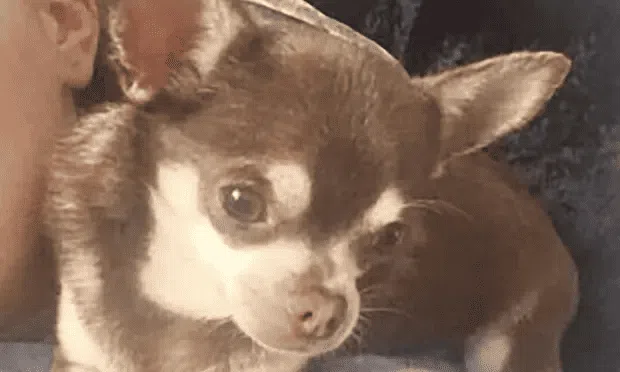 Gizmo, a brown and white chihuahua, is approximately 23 cm (9 in) tall. Hill had heard of seagulls snatching dogs but didn't expect it to happen to her.
Get the latest Chihuahua Buzz
Owner Appeals for Help to Find Missing Dog
UAV Lost Dog Search & Rescue, a local organization, has joined the search for Gizmo. The group is urging local households to check their gardens, rooftops, trees, and hedges to aid in the search.
The Royal Society for the Protection of Birds confirmed that this type of incident is rare and not typical gull behaviour.
False Rumours Circulate on Social Media About Missing Dog
False rumours about Gizmo's discovery have been circulating on social media, but he is still missing. UAV Lost Dog Search & Rescue has advised against using drones for the search, as it is a highly built-up residential area, and any drone users will be liable for prosecution.
In conclusion, the incident of a seagull snatching a miniature chihuahua from a garden in Paignton is a rare and upsetting occurrence for Hill. She is appealing for help to find Gizmo and encouraging households to check their gardens, rooftops, trees, and hedges. False rumours about the missing pet are circulating on social media, and the use of drones is prohibited in the search.