A mother who admitted to throwing a chihuahua from a third-floor window is now facing the possibility of jail time. Kayleigh Smee, 33, pleaded guilty to causing unnecessary suffering to the animal, named Prince, on December 10, 2021. The incident occurred during a heated argument with her partner after a night at the pub. As the case unfolds, the sentencing has been adjourned until July 10. So, the judge requested a probation report before determining the appropriate punishment.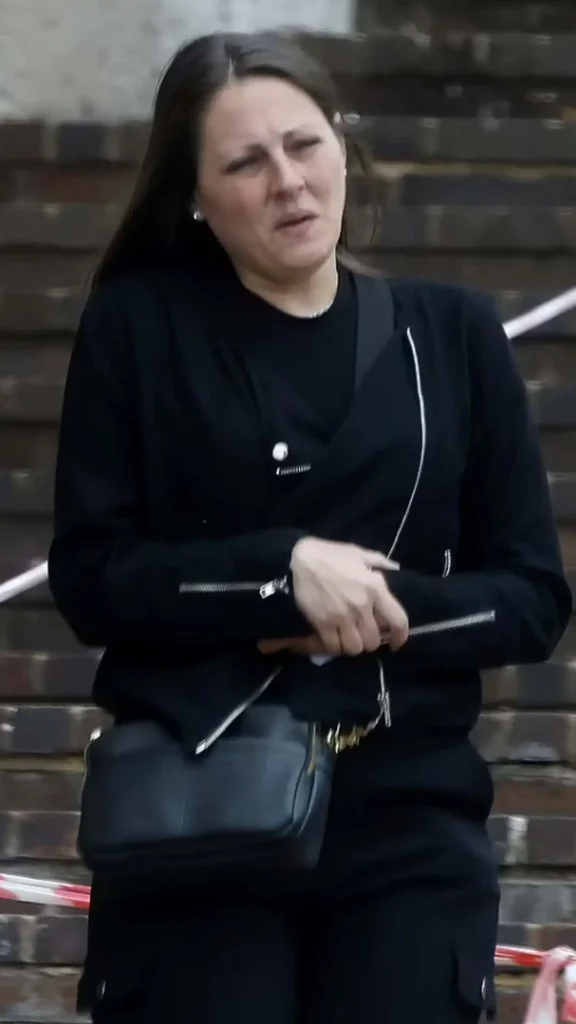 The Disturbing Incident:
Following an argument, Ms. Smee allegedly shouted expletives at her partner and proceeded to throw the chihuahua out of the window, resulting in the dog's broken neck. The incident caused public outrage due to the senseless act of animal cruelty.
Get the latest Chihuahua Buzz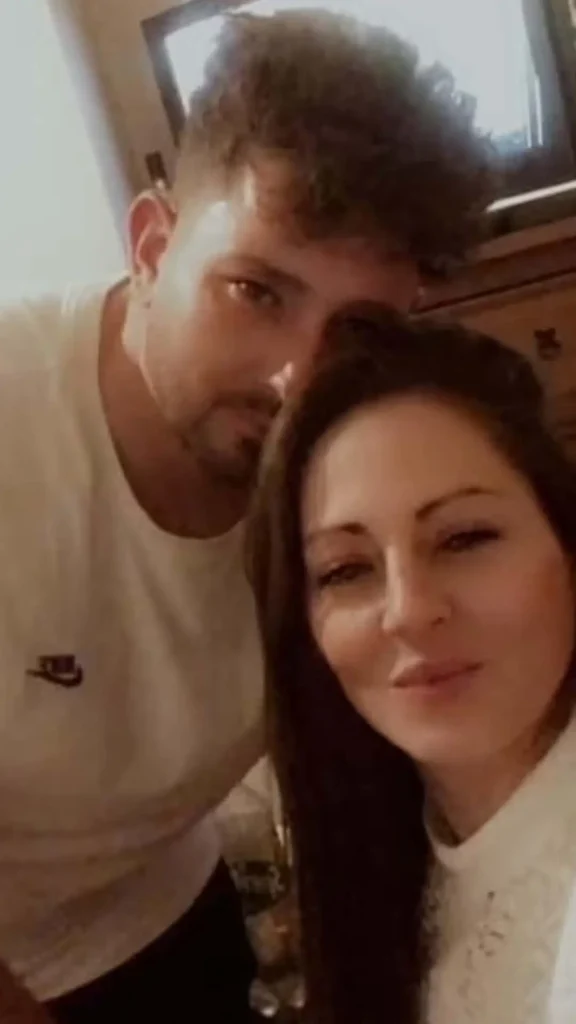 Legal Proceedings and Sentencing: Initially denying the charges, Ms. Smee changed her plea to guilty prior to the trial at Maidstone Crown Court. Her defense cited an abusive relationship and personal struggles at the time of the incident. Judge Philip Statman requested a probation report to better understand the circumstances before deciding on the appropriate sentence. It is important to note that the maximum jail term for causing unnecessary suffering to an animal has recently been increased to five years.
Prosecution and Bail: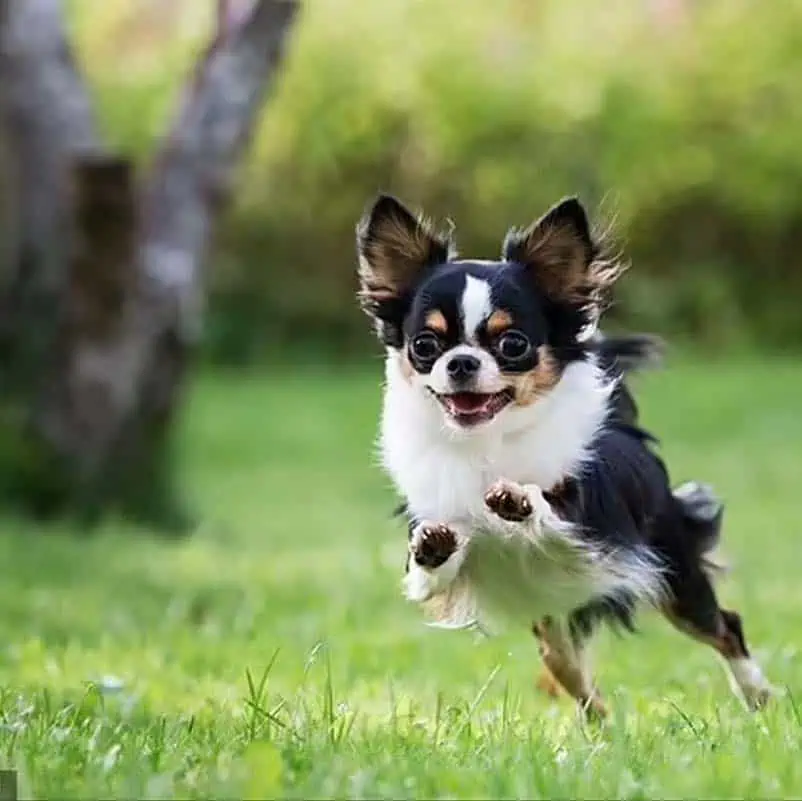 The RSPCA is prosecuting Ms. Smee for her actions. While released on unconditional bail, she remains the sole caregiver for her children, which was highlighted during the court proceedings.